A business website is an integral part of your business strategy.
We blend creativity and technology to give your visitors an amazing experience.
When enticing visitors go online to browse your website, the way it
looks count for a lot! The pivotal element of your website is the way it
functions. The site has to be presented clearly and accessed in an
instinctive way, so that the visitors to be able to find their needs easily.
Online environment is constantly changing and having a website that
just look good is no longer enough let alone you don't have the website
that your clients expect from your brand.
Our web design is not only about having a clean and a pretty interface;
we look at the bigger pictures. What is the role of your website in order
to achieve your business goal? How the design can improve the
number of visitors in your website? How can it improve the visitor's
experience to select your website over your competitors?
Web Design
In order to deliver best conceptual design we draw up a sitemap of
the website then plan wireframes of each single page to plot the
visitor experience. It's here we professionally prototyping your
website before any coding. We develop different creative concepts
and idea, take our heart to your brand, content, functionality and
navigation.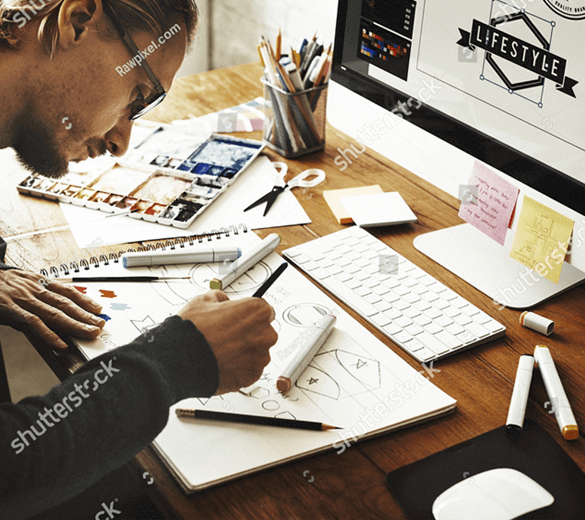 Creative Graphic Design
Our creative graphic design team is the integral part of our web
development team. This is how we make your website looks
impressive and differing. They will decorate your website to make it
trendy base on your industry in order to position it firmly in your
customer's mind.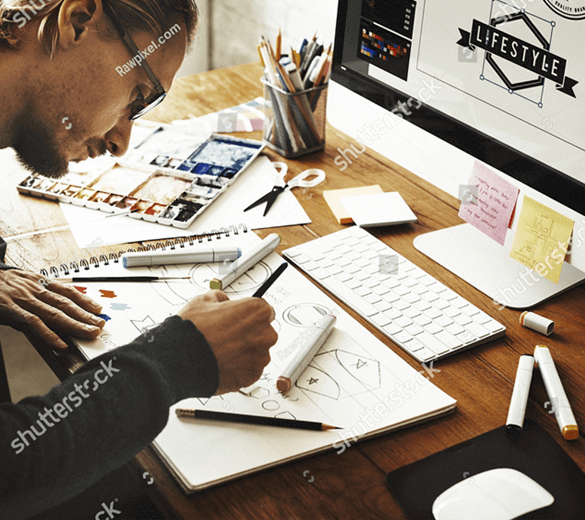 Front End Development
A website with a solid engineered backend needs an ideal frontend.
Our frontend developers ensure your website backend functionality
works flawlessly and smoothly with the frontend design.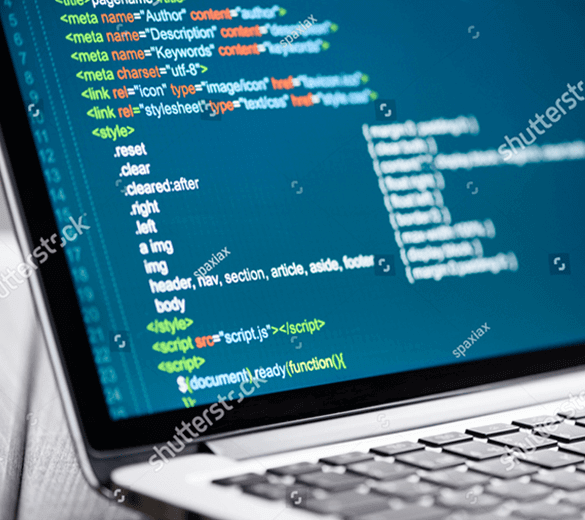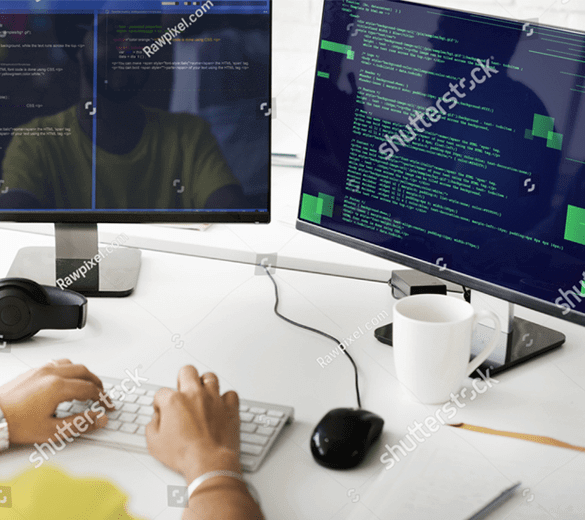 Backend Development
Some agencies expert in "front-end" development, others
"back-end". We're specialise in both. We have a dedicated team of
unique talented developers who dab hand in thinking out of the box
and bringing rich functionality to your website. Working using a
range of languages we create beautifully crafted responsive
website for your business.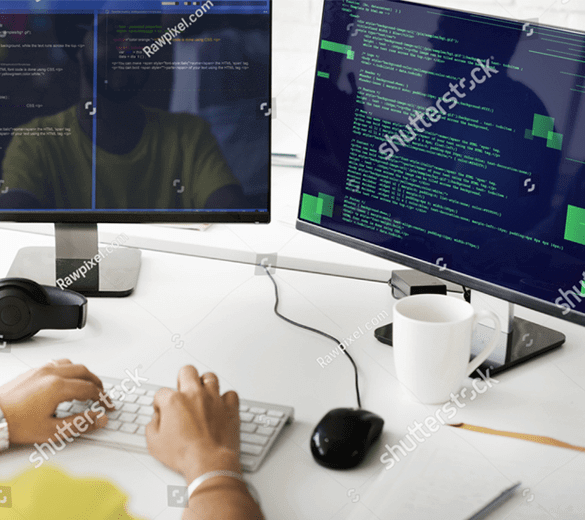 Cutting Edge Technology
We use cutting edge technology and latest updated software to
create an inspiringwebsite and ensuring that our clients achieve their
business goal. It works smoothly and we speed up your website
effectively. We offer a unique blend of cutting technology; bestow
experience and aesthetic know-how as well.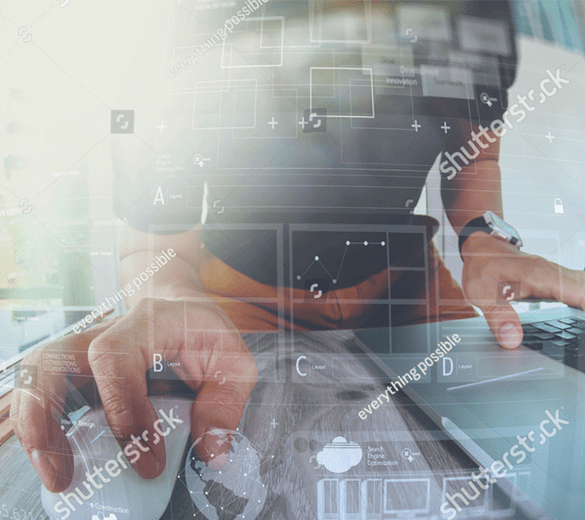 Bespoke
Our web development team is not only passionate about your brand but also a good listener. They will build smooth, clean,
and full features website from scratch as per your needs. We are flexible!