Copywriting Solutions That Convert & Sell
Ever heard the term "content is king"? It's now a mantra for search engine optimisation, and copywriting is the art of drawing in the customers with persuasive content in your website, blog posts, and every promotional material. Quality will draw the readers and get your SEO points, but a digital marketing agency that offers professional copywriting & content marketing services in Singapore would know how to push the visitors' buttons and convince them to take action.
Copywriting involves making content engaging and easy to read. In a high-quality copy, the readers are hardly aware that you are selling, but at the right moment, they are compelled to take action on their initial interest. Our copywriting services in Singapore will have the visitors welcoming your pitch since they were already treated to a relevant story from the quality content.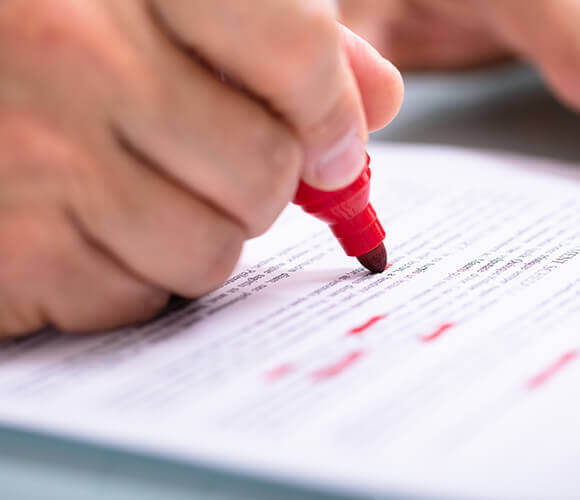 CONTENT AUDIT
A copywriting agency performs regular content audits including in-depth analysis of a website to ensure that its content is relevant, accurate, and engaging. The content on your website should be free from broken links and duplicate pages and in compliance with the algorithm. Our team can also conduct content audit, ensuring that you are developing high-quality web copy that could leave lasting impressions on potential customers.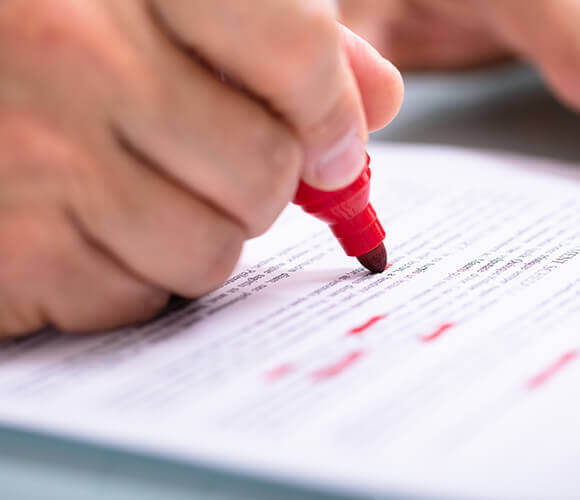 BESPOKE CONTENT
Creating targeted content will give you an edge over other sites, since posting relevant and valuable content on a regular basis can boost your SEO campaign and create more visibility for your brand. It can help position you as an authority of your niche, and forge lasting relationships with your target market. At Fenzo Digital, our Singapore copywriters  track the trends of your target demographic, with the copywriting content they produce driving your marketing campaign straight to the heart of your target market.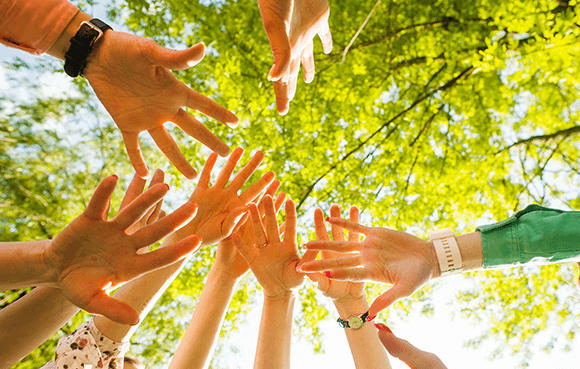 CONTENT OUTREACH
Your excellent copywriting content needs to reach its target audience. Digital marketing also includes strategic keyword placement, which includes blog posts, social media, and the site landing page. Your SEO agency will ensure that the creative content gets promoted to the right people. Our website copywriting team understands that the goal is to translate content into traffic, engagement, or sales. They employ methods such as connecting with key digital influencers in your niche, in order to help you boost your website reach.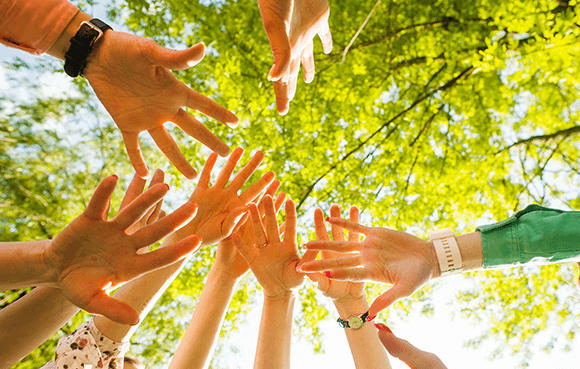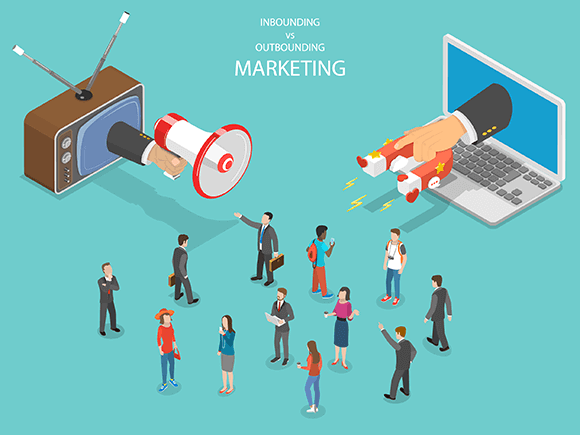 CONTENT DISTRIBUTION
Content distribution deals with paid media strategies, establishing your presence in search engine results pages, which is essential to a copywriting campaign's success. Through promoted content, your website's copywriting pitch will be visible in the search engine where there are people already searching for keywords within your niche.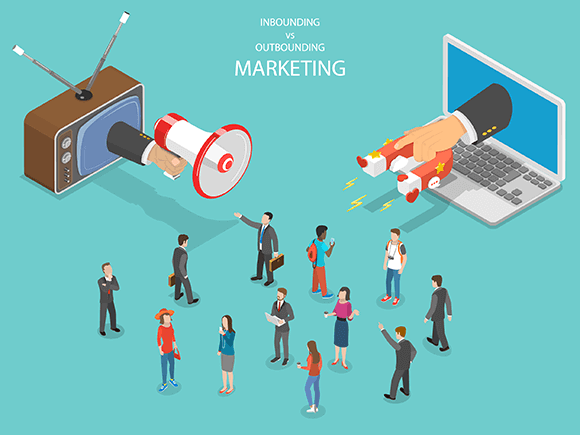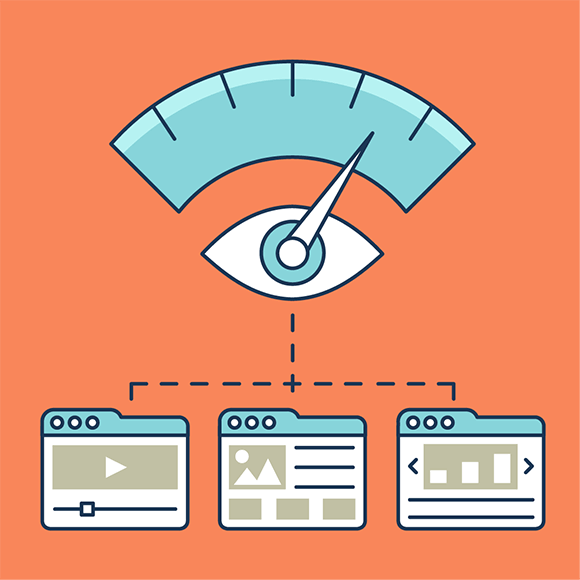 CONTENT MEASURE
Your digital marketing strategy should employ advanced metrics and benchmarks that can accurately measure and track your efforts, as this is essential in measuring your ROI. Our website marketing strategists will monitor and analyse these metrics to recommend improvements to your on-going content marketing campaign, in order for you to reach your conversion goals.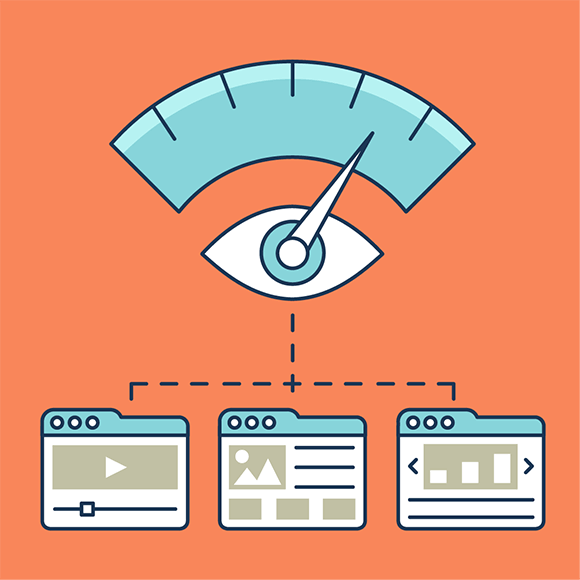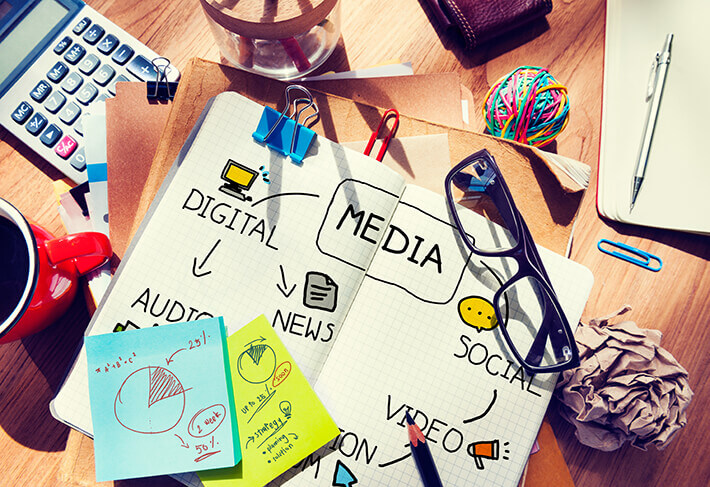 CONTENT MARKETING
Content marketing is one of the most effective digital marketing strategies to reach and engage quality leads, where high-quality and relevant website content by qualified copywriters generate qualified leads. 
It has been proven as the most effective digital marketing strategy to boost web traffic and rank on major search engines at the same time. Having regular and engaging content also gives users a reason to stick around and keep coming back for more, leading to higher conversion rates over time.
Your digital marketing agency will focus on giving you copywriting solutions that convert & sell. Ranging from blog articles to video advertisements, we can craft compelling and valuable content that can capture your audience's interest and turn them into loyal followers.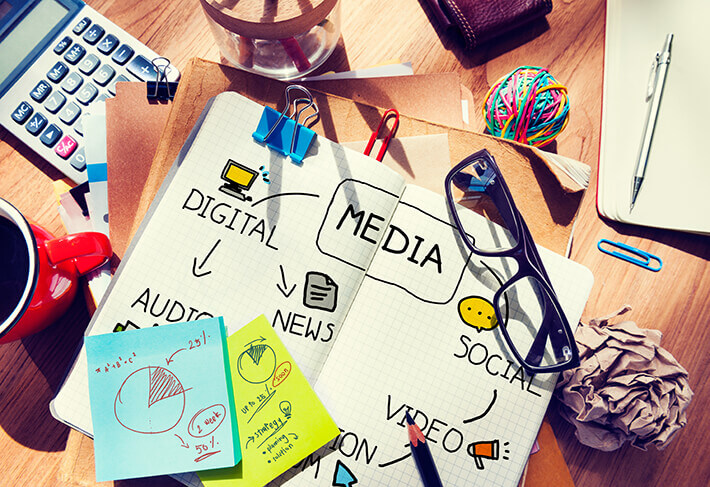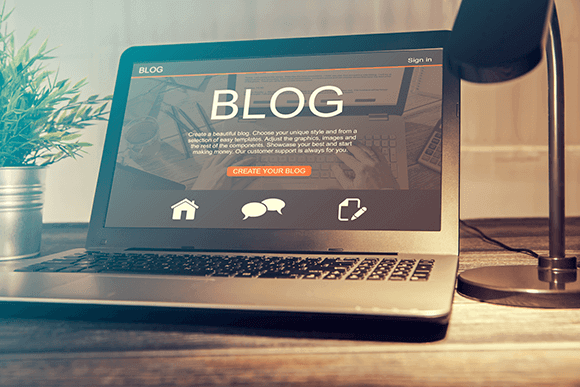 BLOG POSTS
Blogging is a smart marketing tool since it's an easy way to integrate your brand to your content marketing campaign. Blogs are a keyword-rich content format that establish cross-links to other content on the web. This allows them to ride on the page authority of expert blogs that can effectively pull in targeted leads to your website and boost your search engine rankings.
Regularly publishing high-quality and relevant blogs will attract organic traffic to your site. These users are those with intentions to search fo answers, and blog posting allows you to do it for them. Credibility goes a long way and if your readers trust you and your content, they will remain loyal.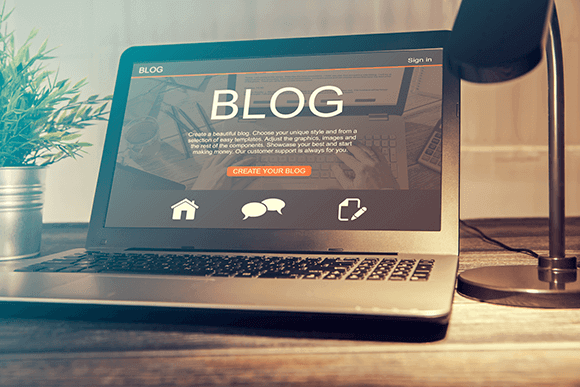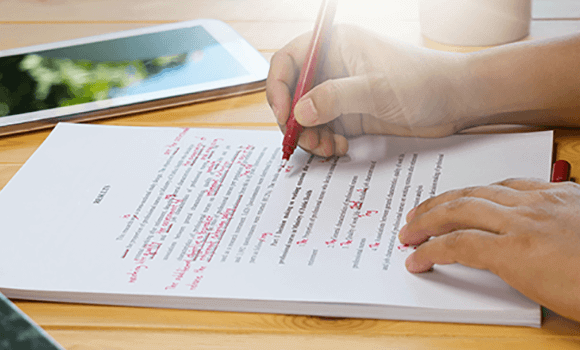 PROOFREADING AND EDITING
Your website's quality affects credibility, since it could be your only contact point. If you have a poorly written website filled with grammatical errors, outdated information and poorly worded copy, that is enough to cast doubt. Our copywriting services in Singapore have a high regard for the audience and do not post substandard copy. Our services include content curation and creation, not just from a sales standpoint, but also in storytelling, which is essential to establish bonds with our visitors.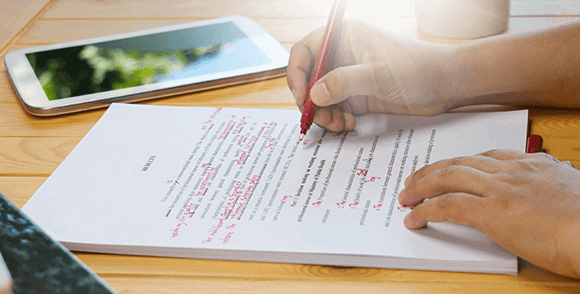 INFOGRAPHICS
Even as we have emphasised the importance of quality writing, websites need to be visually stimulating as well. Providing information in an easy-flowing, attention-grabbing presentation through infographics is a lively and effective way to get your point across – making readers feel that they have been given knowledge and benefited, while not feeling like they've just been given a sales pitch. 
For an infographic to be effective, it must be well-designed and shareable to earn website traffic. Our creative team can merge this informative content with killer visual designs to make your content viral and boost your search marketing results.
Bespoke
Our web development team can build you a smooth, clean and effective website from scratch according to your needs. Talk to us about your brand's goals and watch us turn your vision into reality.