Data analytics initiatives can help businesses drive customer acquisition, retention, and growth. Leveraging customer data can create personalized customer experiences that can lead to stronger brand loyalty and bigger profits.
In today's competitive digital landscape, creating an engaging and personalized customer experience is crucial to achieving business success. The ability to use data to better understand customer behavior is essential in creating an optimal customer experience. By employing advanced analytics, companies can fully utilize their customer and user experience data, leading to higher satisfaction and loyalty.
We at Fenzo Digital apply advanced analytics to convert your traditional and big data into insights. With our data analytics services, you can analyze insights and extract figures that you can use to improve your marketing campaign. We also offer a wide range of services that can help you resolve any data-related issue you may have.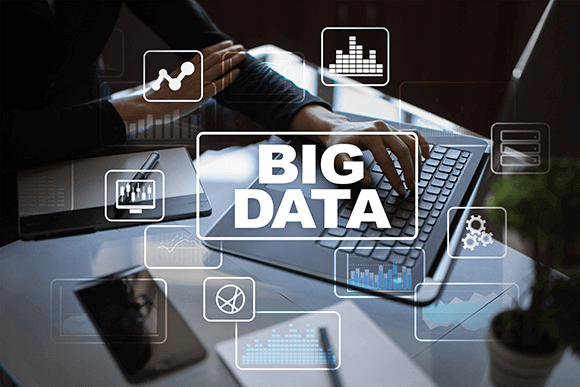 BIG DATA CONSULTING
Big Data analytics enable businesses to forecast market outcomes and better understand consumer purchasing patterns. We at Fenzo offer Big Data consulting services that can help you develop the products and services that transform this Big Data into useable insights for your business. Our end-to-end services can help you make your collected data simpler and easier to understand.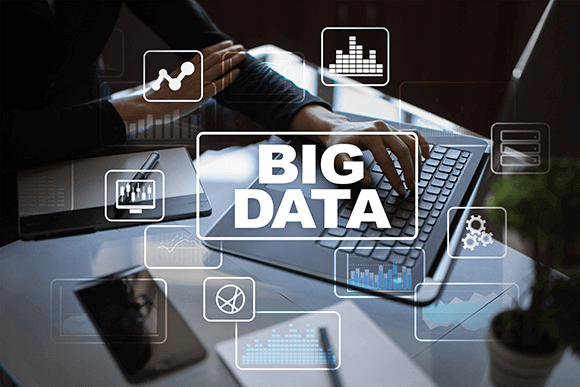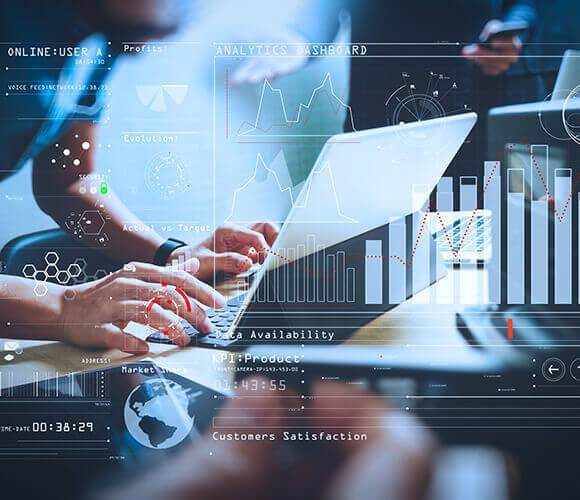 ADVANCED DATA ANALYTICS
We specialize in utilizing advanced analytical techniques to help our clients gain the insights they need to make more informed business decisions. By leveraging our business and technical capabilities, we can deliver advanced and real-time analytics to hasten your decision-making process.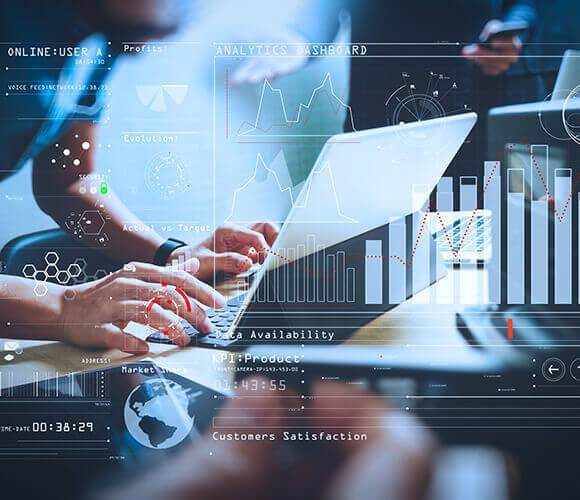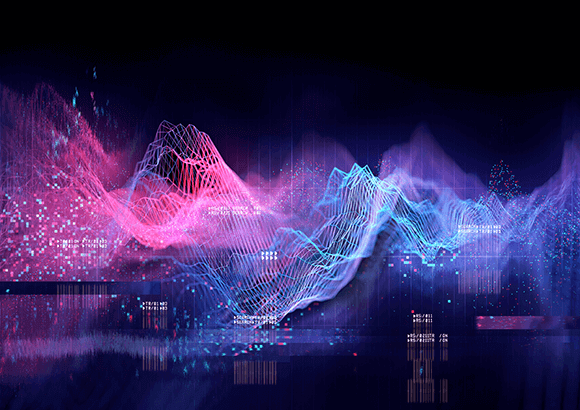 DATA VISUALIZATION
Clear, concise, and accurate data representation is crucial for businesses to be able to strategize wisely. We build customized dashboards and reports to ensure that you get your business insights in a format that can be easily understood.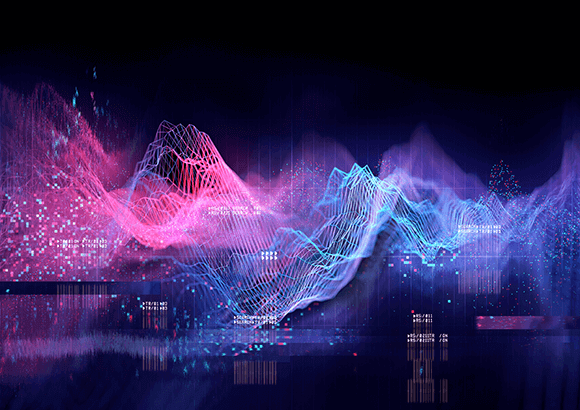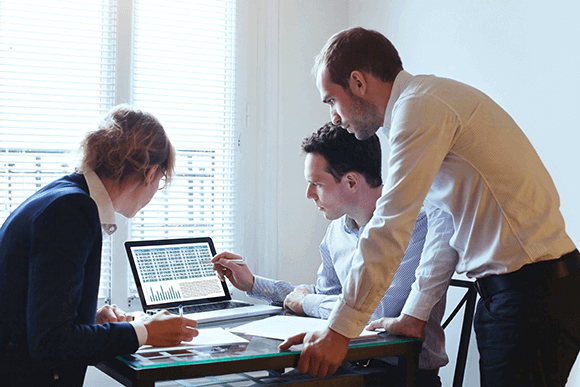 DATA MANAGEMENT
With the large amount of data that businesses collect, it's essential to manage, maintain, and comprehend the data gathered to be able to get actionable insights out of it. We at Fenzo can help manage your data effectively and efficiently, which can help you in creating accurate reports.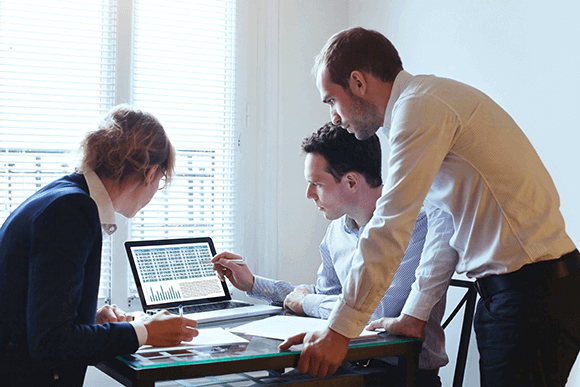 Bespoke
Our web development team is not only passionate about your brand but also a good listener. They will build smooth, clean,
and full features website from scratch as per your needs. We are flexible!