With billions of people glued to their mobile devices, having a mobile app for your business can most definitely boost your sales and improve your customer engagement. Get way ahead of your competitors with a custom mobile app and watch your sales and engagement grow.
The increasing number of smartphone users has led to a tremendous increase in the number of apps consumers use on their phones. Apple's App Store alone has close to 2 million apps, while Google's Play Store boasts over 2.2 million apps. These figures are expected to increase in the future as more and more businesses are tapping into this digital trend to boost their sales and reach a wider market.
Mobile applications can be a powerful marketing tool for reaching and sustaining customer engagement. With over 2 billion smartphone users all over the world, we can help you take advantage of this market and create a custom application that fits your business needs. From business to communication, to social and entertainment, our mobile application solutions can connect you to your target audience through their smartphones.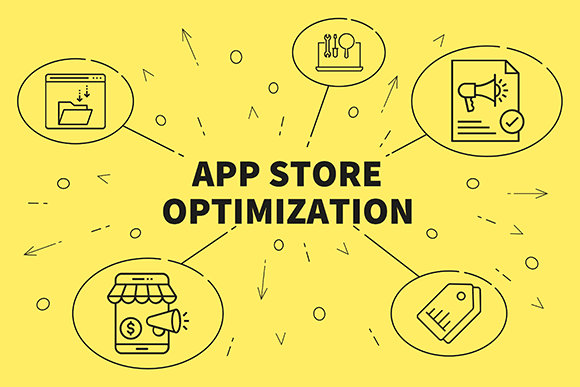 APP STORE OPTIMIZATION
Mobile users are constantly searching for new apps and with over 4 million apps available in the market, App Store Optimization (ASO) has become more important than ever. With our vast experience and understanding of both Apple App Store and Google Play Store, we can create solutions to boost your app discoverability and position your app in front of the competition. Our team of dedicated experts can help you get your app to the top.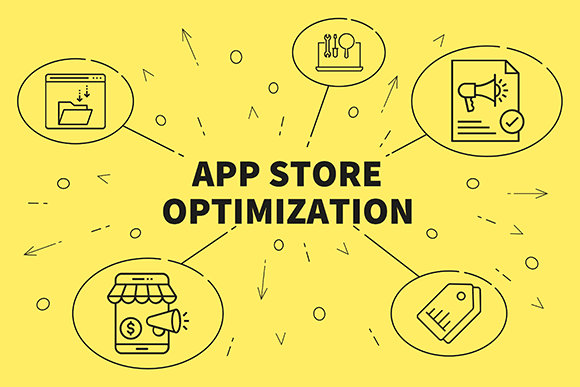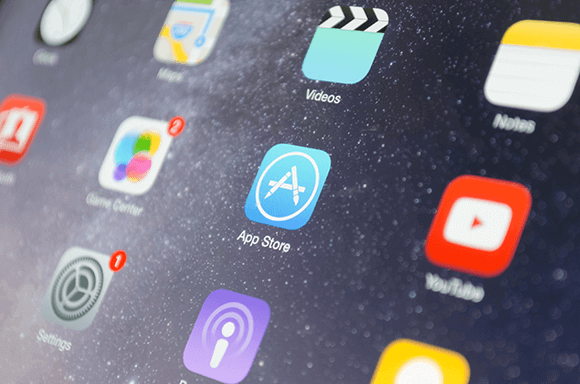 IOS DEVELOPMENT
Utilising the best iOS development tech stacks such as Swift, Objective C, Cocoa Pods, Cocoa Touch, Core Data, and Realm, we can create custom apps for Apple mobile devices that are specially designed for your needs and requirements. Our dedicated team of iOS app developers are experienced in developing industry-specific apps from startups to large scale enterprises.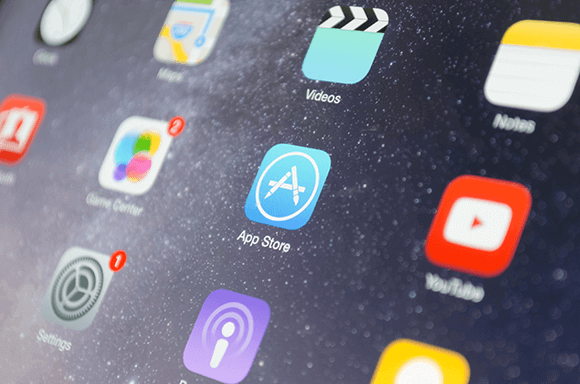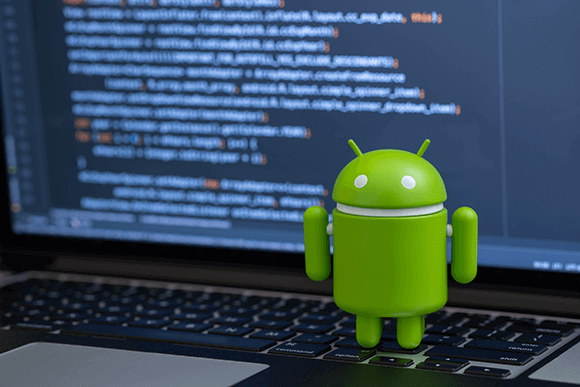 ANDROID DEVELOPMENT
Using creative design and the latest Android application development technologies, our team of Android app developers can create innovative and dynamic applications for Android mobile devices. Leverage the power of this OS and develop a customised app for you to help you reach a huge percentage of the mobile user market.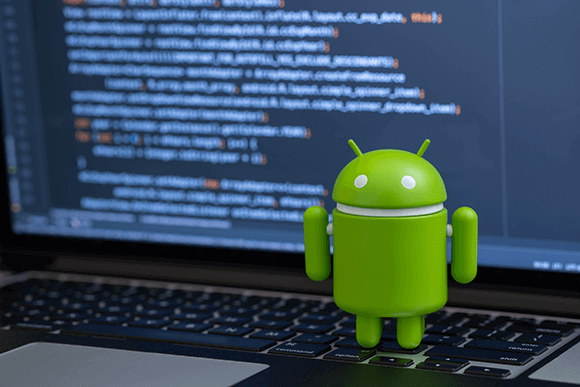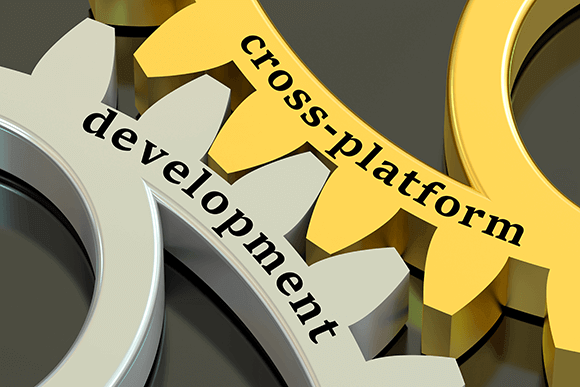 CROSS-PLATFORM DEVELOPMENT
By employing leading open technology frameworks such as AngularJS, SproutCore, and PhoneGap, and combining it with standard web technologies such as HTML5, CSS3, and JavaScript, we're able to develop mobile applications that look, feel, and function the same way across all mobile platforms. If you want your app to work on multiple mobile operating systems, we can create cross-platform solutions to suits all your needs.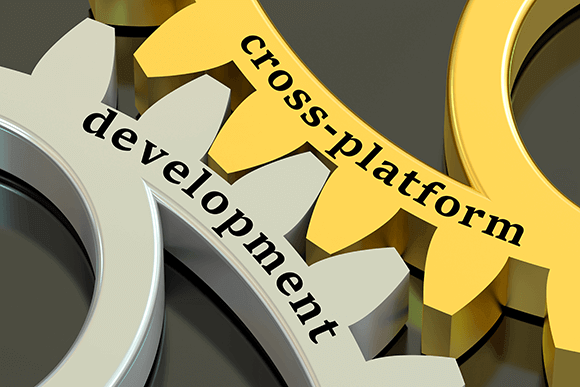 AGILE DEVELOPMENT
Agile mobile application development focuses on customer involvement, flexible planning, constant evaluation, and risk management. Considered as one of the most effective approaches to application development, it ensures a proper channel of communication between the client and developer to achieve the desired output. Our development practices here at Fenzo Digital are based on the Agile methodology to ensure the final product is closest to the expected product of our clients.
Bespoke
Our web development team can build you a smooth, clean and effective website from scratch according to your needs. Talk to us about your brand's goals and watch us turn your vision into reality.