Trusted By
Leading
Brands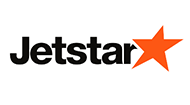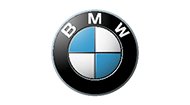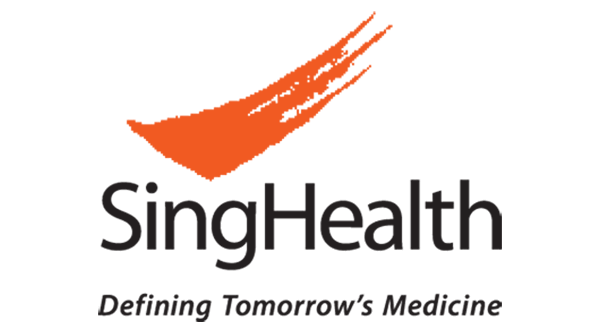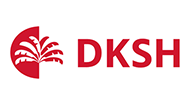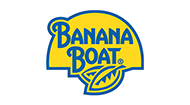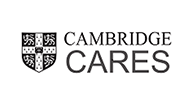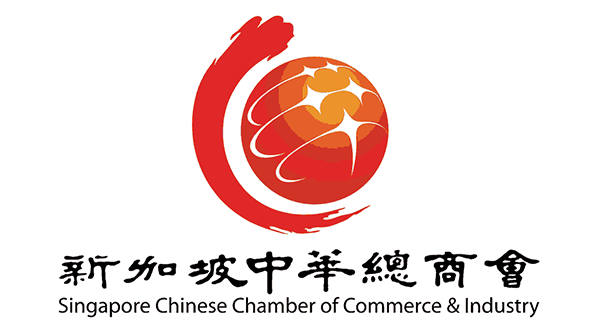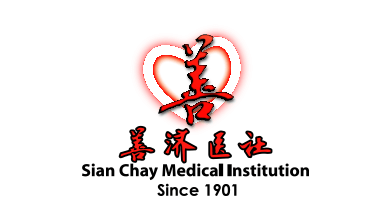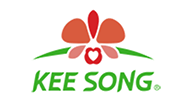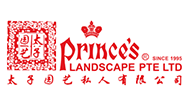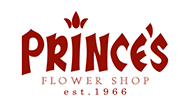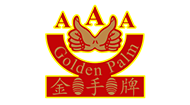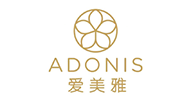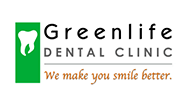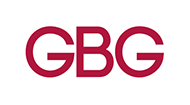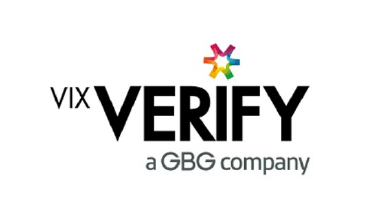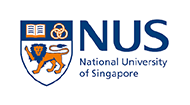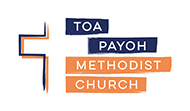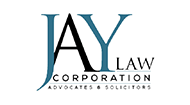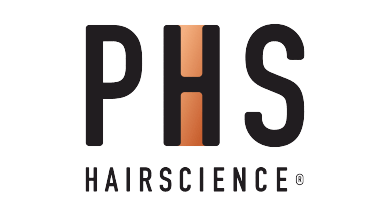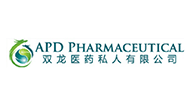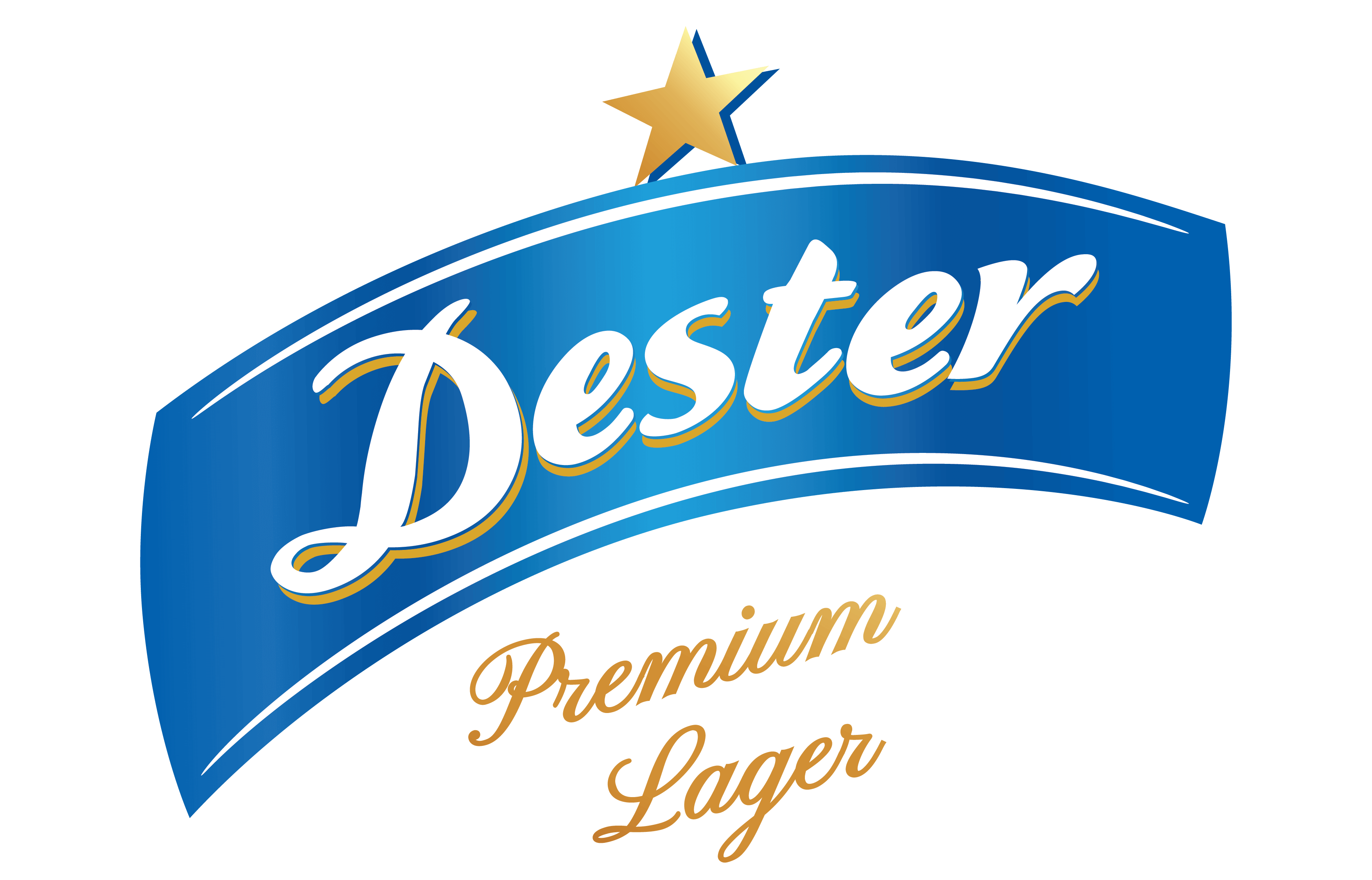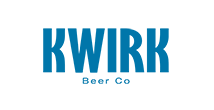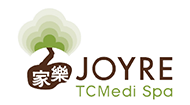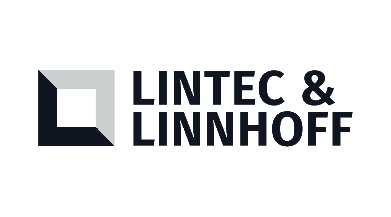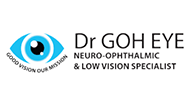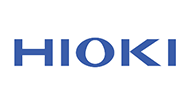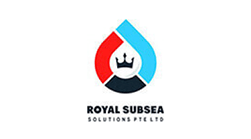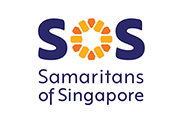 Did you know that website maintenance and support goes beyond regular checking for bugs and viruses? Regularly maintained websites work more efficiently and load faster. The value of quality website maintenance services in Singapore cannot be overstated.
How does website maintenance and support affect your digital marketing efforts and performance? Think of your website as a car. A well-maintained website is a car in top condition, while a poorly maintained car is an outdated model. Have them both navigate in the same traffic and one of them is likely to lag behind. As a passenger, one is more inclined to choose the well-maintained hence faster car to give them a smoother ride.
The same goes for your website – your customers will be more inclined to go with your brand instead of your competitors if your website runs smoothly and efficiently. 
A website maintenance package is a worthy investment when you consider the cost vs. benefit analysis. A business website should definitely invest in website maintenance since Google also includes a website's update frequency and history in its evaluation. You can reach us today for your website support to find out more.
One-stop agency for WordPress, eCommerce, Shopify and PHP Website Maintenance
As a fully integrated digital marketing agency, we are a one-stop centre for your website maintenance not only in Singapore, but also worldwide since we can travel digitally to anywhere within seconds! Platforms we cover include WordPress, WooCommerce, Shopify and other E-Commerce websites. Website maintenance includes making sure that you always have the latest version of your website, as well as ensuring that your website dashboard is working seamlessly for both you and your customers.
Websites, like any other systems, require regular monitoring and maintenance to make sure everything is running smoothly. Web design and development doesn't end the moment your website is up; in actual fact, it is only the beginning. To ensure your website's placement and visibility in the various search engines, your website developers should ensure there are no broken links present, and be regularly updating your website to the latest versions as well. This is especially crucial with WordPress websites, as the number of WordPress users continue to grow on the daily.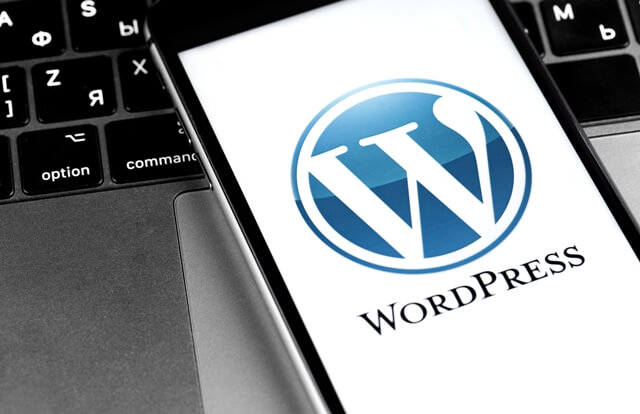 WordPress Maintenance
WordPress support service could be a tedious and technical task. WordPress has become the most popular website platform due to its ease of use and its capability to run as a full website, complete with customisations, plugins and themes. 
While a WordPress site is easy enough to set up, WordPress maintenance plan is a must, to ensure your plugins get updated regularly. WordPress speed optimization is another issue that most of our clients ask us to solve for them as part of their WordPress support service. With almost a third of the world's websites powered by WordPress, the demand for WordPress maintenance and support are increasing to maintain your website in a Healy condition. A monthly maintenance package should be comprehensive enough to cover all features of your website. 
Another aspect of WordPress maintenance and support service could be the general day to day operation that employees require to do the changes on their website and we can help them.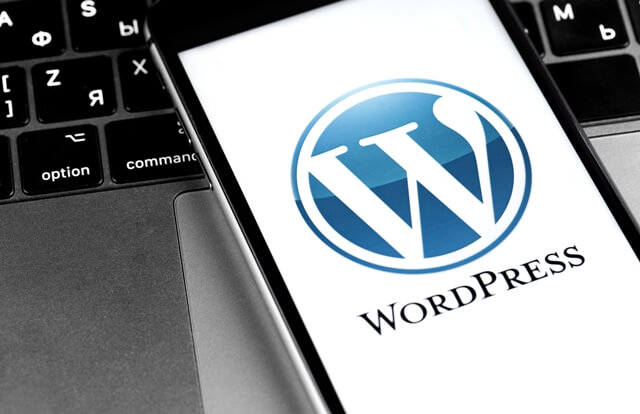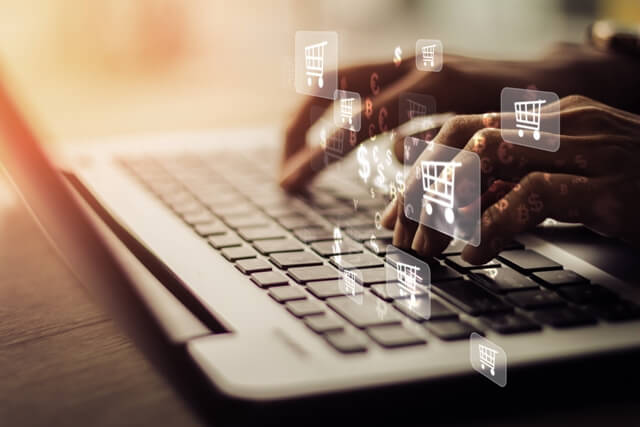 eCommerce Maintenance
The dynamics and requirements of an eCommerce website differ greatly from an ordinary website. Response time for an eCommerce service has to be much faster as it includes monetary transactions for the company. Your eCommerce website maintenance package should include daily back-up, to ensure your data is protected and up to date. The front end of the website also needs regular maintenance and service. For example, website speed is one of the most important elements for a seamless user experience, and regular optimisation of your website's speed is needed to give your users a better overall experience. Ecommerce service such as Woocommerce maintenance in general is more technical that a normal website.
Online shopping platforms are everywhere, with many selling similar products. It is important to service your ecommerce regularly to keep your website glitch-free, to prevent your potential customers from simply leaving and hopping over to a competitor's website. Another concern for eCommerce websites is the monetary aspect of them, where there may be a higher interest for hackers. To ensure security breaches do not happen, regular eCommerce website maintenance and service is a must.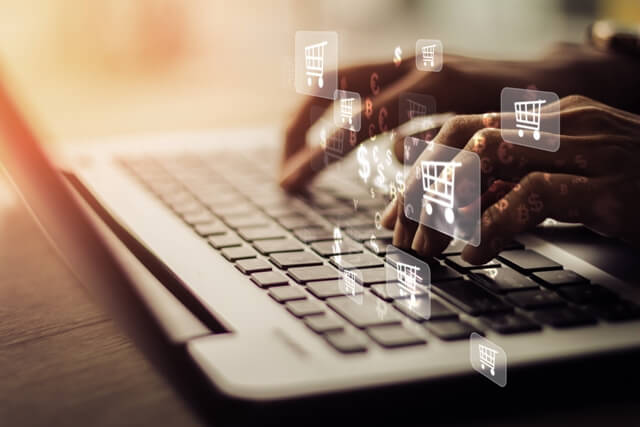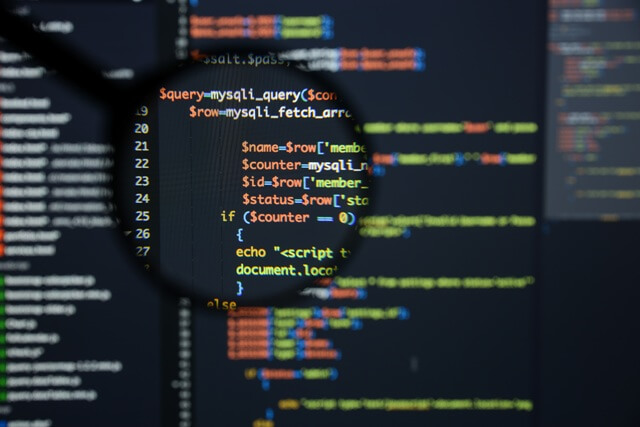 PHP website maintenance
PHP websites are also in need of regular maintenance services. Basic services that website developers should provide include PHP version upgrades, PHP security updates, data loss restoration and backups/archiving, etc.
The developers for web maintenance service should also monitor the codes, facilitate upgrades in design, and enable integration with third parties. These are similar to WordPress maintenance services, ensuring customised features are up to date so as to prevent bugs. With regular maintenance, your website should run faster and operate more smoothly.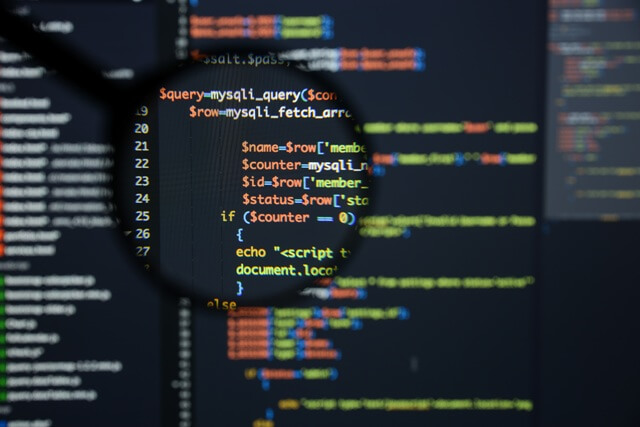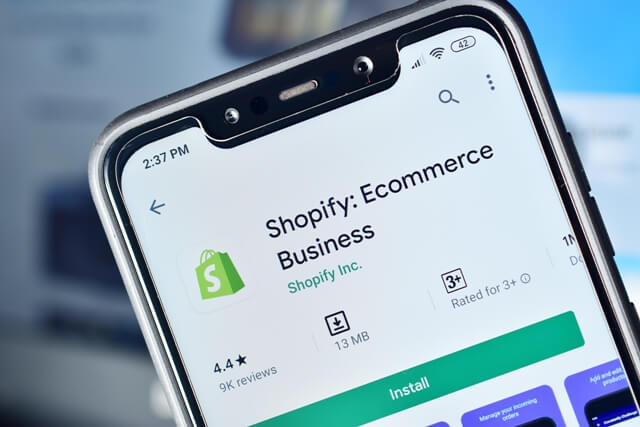 Shopify Maintenance
Shopify is an eCommerce platform that needs regular maintenance to make sure all transactions are taken care of properly. With any website that has monetary transactions, Shopify sites are prone to hackers. Regular Shopify maintenance is important to ensure no security breaches. 
Monthly plans for Shopify maintenance should assure backups and product uploads, as well as reports and suggestions on how to improve customer experience, in order to draw more visitors to your website. Your checkout should be smooth and seamless, and any glitches should be reported promptly to avoid any failures in transactions.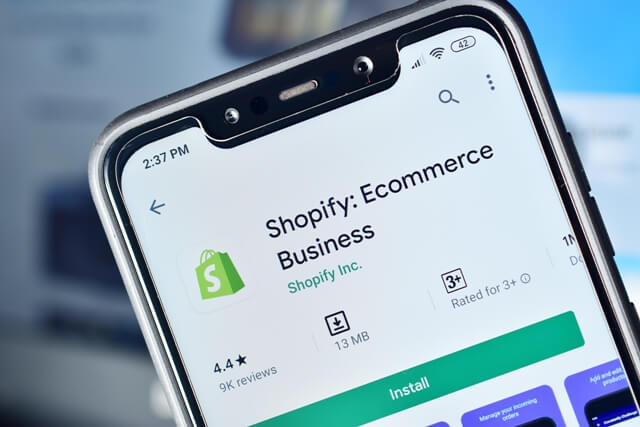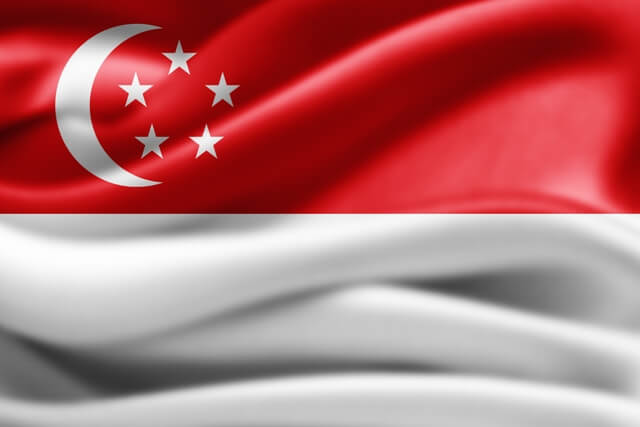 Local team
At Fenzo Digital, if you require a support service, our team is here to take care of your projects and your needs. We also have a support email and dedicated manager for each project.
As a web development service provider, our offers for website maintenance include extensive security measures. We provide daily back-up systems for our clients to make sure their businesses are protected.  If you have any questions or queries regarding website support, please feel free to contact us!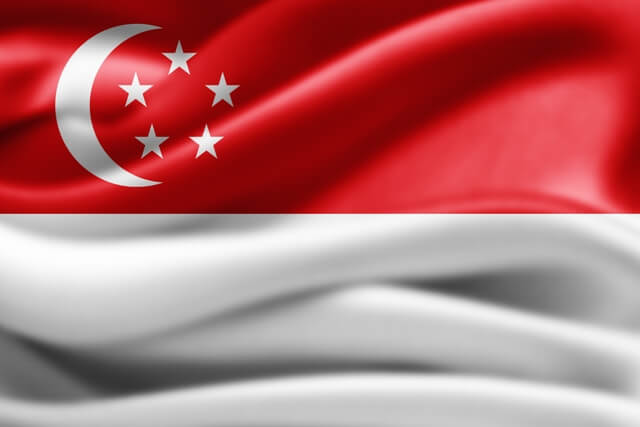 Please contact us using the form and we'll get back to you as soon as possible.