A solid public relations strategy combined with years of experience is a formula for success in every marketing endeavor, and this includes search engine marketing (SEM). As you aspire to reach almost 2 billion internet users, reach and credibility are constant needs even in the changing media landscape.
The digital marketing arena now consists of billions of internet users. You need to employ the best marketing strategies, which includes search engine marketing and digital public relations in The digital marketing agencies in Singapore that gain an edge are those that constantly update their strategies while keeping the consistency of their clients' brand. It is a challenge not only to be known, but also to be remembered in today's digital-centric world, and with digital PR, we ensure that you are remembered for the traits that align with your company's vision.  Conventional marketing may not be enough to keep up with the ever-changing algorithms of today's search engine, which is like the digital billboard that we all need to access, with the challenge of keeping costs to a minimum.
Fenzo Digital understands that each client will have its unique goals, and we will sit down and collaborate to formulate the best digital marketing plan to ensure that their stories are communicated effectively. With a team of professional digital marketers, we would be able to bridge the gaps of traditional PR. There is no one-size-fits-all PR approach nowadays. There are multiple strategies like pay per click (ppc), Google ads, and paid search, with the goal of landing at the top of search engine results pages. SEM professionals constantly analyze the trends in Singapore and the world market to support the branding strategy. Being a prime digital agency in Singapore we also connect you with the right thought leaders, journalists, bloggers, and influencers whose presence makes a difference for your specific industry, and help deliver your story to your target audience.
BRAND & DESIGN
With digital media growing exponentially, it is vital for businesses to improve their presence through a reliable digital marketing agency in Singapore. The key is to build a living and active brand and build engagement across their digital platforms. With a user-friendly website, starting from the landing page to the sales pitch, brand consistency is key. The top SEM agency in Singapore will establish your brand with every step, from creating engaging content to establishing your story and visual identity, we can be your ideal partner in defining, promoting, positioning, and sustaining your brand's reliability and reputation in the digital sphere. We employ Search Engine Marketing (SEM), Search Engine Optimization (SEO), Web Analytics and Web Development and other emerging methods of online presence improvements.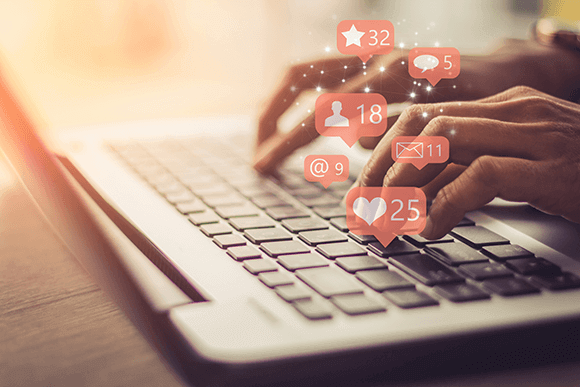 DIGITAL & SOCIAL
Amid an increasingly competitive digital landscape, we thrive by making the numbers work in our favor. Your SEM agency understands that platforms in social media are all about establishing connections and expanding your reach. Raising awareness about your brand is step one, as audience engagement, backlink generation, or reputation management are some of the next steps. Our digital PR and social media experts have studied the unique nuances of every platform so they can get the right people talking about your brand and project the image and identity that you want to establish. Our digital marketing service includes content marketing and ad copies support, part of establishing your brand.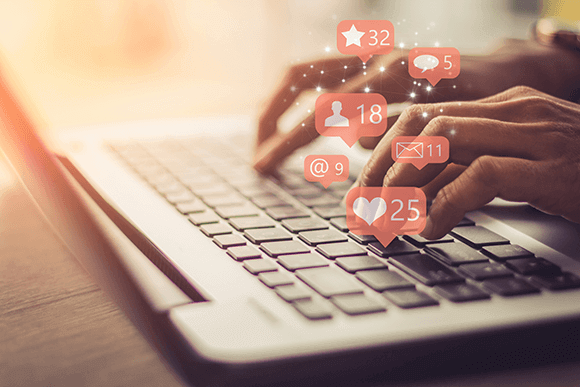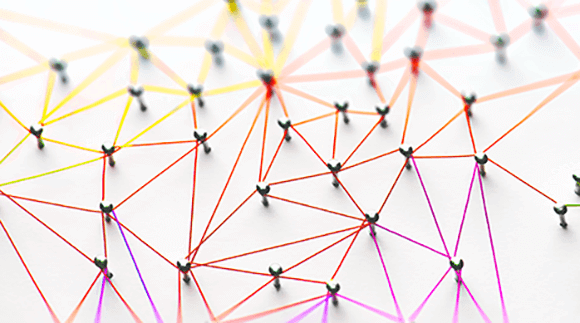 MEDIA RELATIONS & PR
Effective public relations is a key to success on any platform. Our digital marketing agency has years of experience, but in our industry, we learn like it's Day One. To stay relevant in the media, you need to keep abreast of trends. As an advertising agency on the digital market, we need to connect with what potential customers are looking for. Public relations is all about how we use that established connection–cultivating more than a company-customer relationship through online engagement. Media and PR is no longer just a one-way street and making announcements. It is not interactive, and with SEM service, we can equip your site to maximize the presence and interest of potential customers.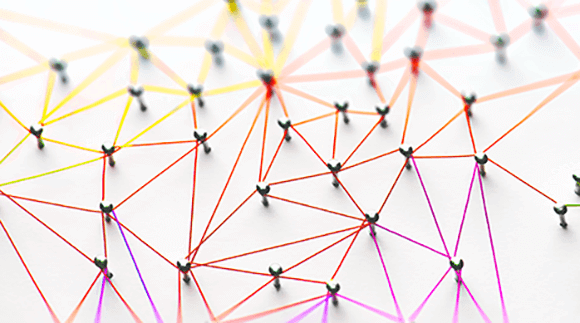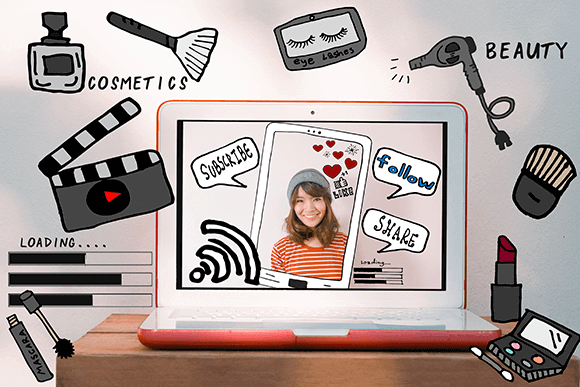 INFLUENCER RELATIONS
With the billion voices in social media, paid ads are not enough. We need to leverage the credibility of established influencers. Social media has been the tool for a new generation of personalities–this time, the influencers are chosen by the people, not the media industries. The best SEM agency in Singapore needs to grasp this new dynamic. Vloggers and bloggers are different from the traditional celebrities. You can establish a strong brand identity by aligning with an influencer, and the audience will embrace your authenticity. With this connection, the legwork for branding, product placement, lead generation, customer retention, and e-commerce is more relevant.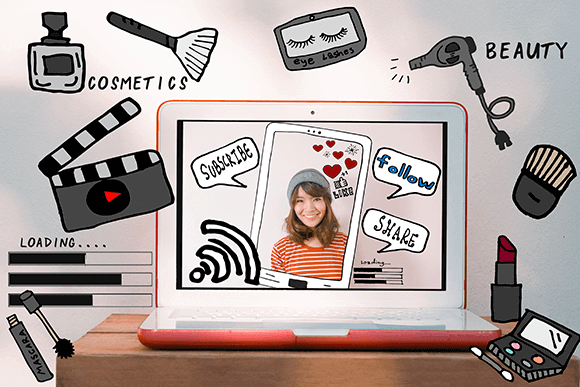 REPUTATION & CRISIS
All the steps that your SEM agency in Singapore has taken, the web analytics, google partners, social media marketing–these will lose relevance if the reputation is tarnished. Maintaining a positive reputation is essential to business, and it motivates us to continuously train and research the proper approach for crisis-management. Your SEM service in Singapore should employ hands-on crisis response approach and tailor-made reputation management strategies, ready to protect your brand for any situation that arises.
Bespoke
Our web development team is not only passionate about your brand but also a good listener. They will build smooth, clean, and full features website from scratch as per your needs. We are flexible!