A solid public relations strategy is a key component in every successful marketing campaign. Increase your reach and credibility in today's constantly changing media landscape by keeping up with the latest in digital marketing trends.
In today's digital-centric world, it's important for brands to learn how to keep up with the changing trends while staying true to their core values. These days, it takes more than traditional PR and marketing to break through the crowded markets. With the digital paradigm shift, brands can now easily reach and engage their target markets, boost their presence, and build their credibility with unprecedented speed and efficiency. When done right, digital PR can propel your business to new heights.
We understand that each client is unique and requires a tailor-fit strategy to ensure that their stories are communicated effectively. We bridge the gaps of traditional PR by creating tailor-made digital solutions for different objectives such as brand awareness, audience engagement, product leadership, thought leadership, and reputation management. By keeping up with the latest in digital marketing trends and being abreast with the key players in your niche, we can connect you with the right thought leaders, journalists, bloggers, and influencers to help you deliver your story to your target audience.
BRAND & DESIGN
With digital media growing exponentially, it is vital for businesses to improve their presence and build engagement across their digital platforms. From creating engaging content to establishing your story and visual identity, we can be your ideal partner in defining, promoting, positioning, and sustaining your brand's reliability and reputation in the digital sphere.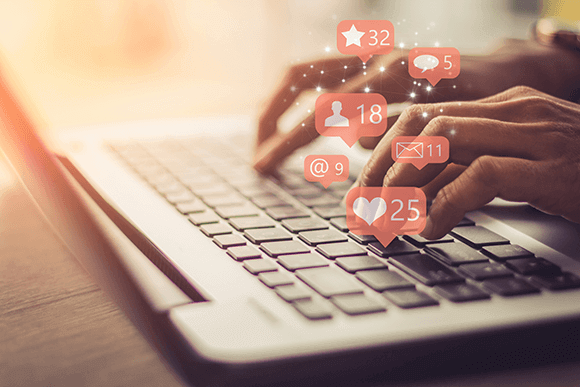 DIGITAL & SOCIAL
With the digital media landscape becoming increasingly competitive, more and more businesses are focusing on social media to stay ahead of the competition. Whether it's brand awareness, audience engagement, backlink generation, or reputation management, our team of digital PR experts can get the right people talking about your brand and deliver the message you want to communicate.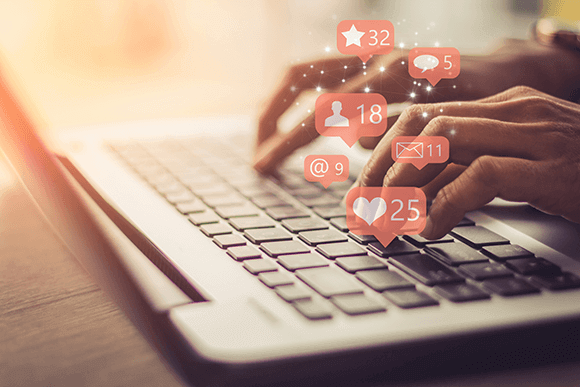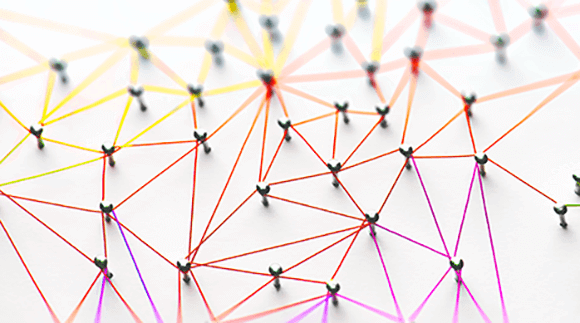 MEDIA RELATIONS & PR
Effective public relations play a significant role in keeping a business relevant both online and offline. We utilize our digital media contacts and relationships to generate positive publicity for our clients across the digital domain. Our team of digital strategists can help you achieve your PR goals by creating a compelling story and leveraging social media to ensure that your message stands out in today's crowded media landscape.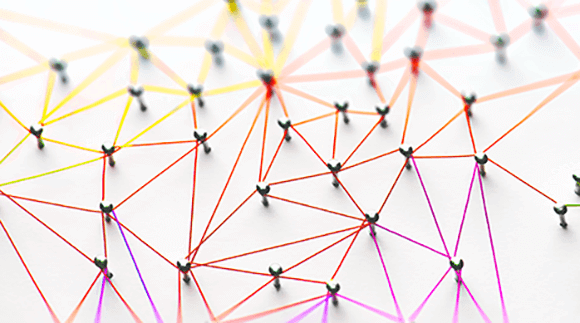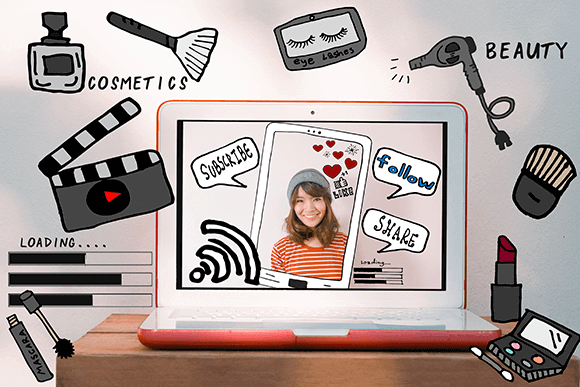 INFLUENCER RELATIONS
The emergence of social media has enabled businesses to leverage various digital platforms for branding, product placement, lead generation, customer retention, and e-commerce. Influencer marketing is an effective way to build credibility and increase engagement, when done correctly. We can help you connect with key digital influencers in your industry to create a credible presence in your niche. We engage with brand ambassadors, vloggers, and bloggers with extensive reach in their blogs, YouTube, and other social media platforms.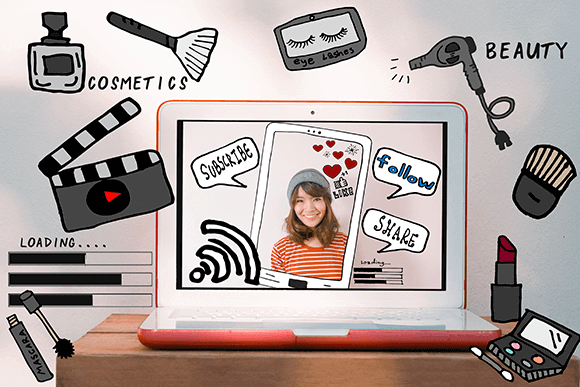 REPUTATION & CRISIS
Maintaining a positive reputation is essential to the relevance, profitability, and existence of a business. We understand the importance of maintaining the best reputation possible, so with our hands-on crisis management approach and tailor-made reputation management strategies, our clients can protect their brand online and respond effectively to issues as they arise. From crisis management planning and statement releases to social media reputation management and everything else in between, we've got you all covered.
Bespoke
Our web development team is not only passionate about your brand but also a good listener. They will build smooth, clean,
and full features website from scratch as per your needs. We are flexible!