Get SEO Services From Best SEO Agency in Singapore
A well-optimised website can help you reach your target market and increase your brand awareness. Improve your online visibility and outrank your toughest competitors with a solid SEO plan, through a reliable SEO agency that will bring traffic to your site.
Internet users make over 40,000 searches every second and over 3.5 billion searches per day, and this will only continue to increase. Search engine optimization (SEO) has never been more essential for a website to survive in today's cutthroat competition in the online landscape.
If your target audience can't find you online or you are not appearing on search results, you need to improve your on-page SEO or risk missing out on potential revenue for your business. This is where an SEO company comes in. Whether you're a small-scale business or a multinational enterprise, your success online would greatly depend on SEO ranking. Count on the top SEO company in Singapore to draft an effective plan to put your site on the Internet map and gain organic traffic.
We offer a comprehensive range of top Singapore SEO services, where our SEO experts will formulate strategies designed to improve your web pages' performance. Our main priority is to strategically align our SEO plan with your business goals in order to deliver you the best ROI and conversion rates through SEO marketing. From creating and implementing a strategy, all the way to constantly monitoring and identifying improvements, our team of SEO experts can provide you with customised SEO solutions to fit your goals no matter what size your business is.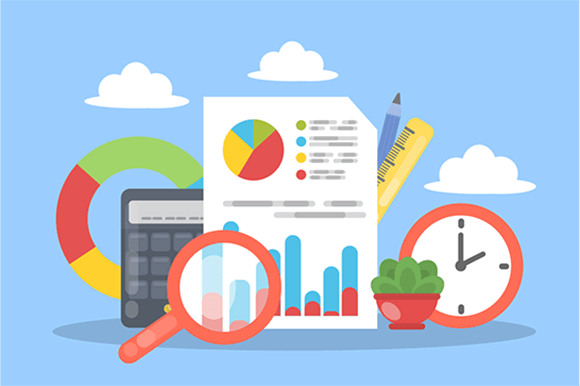 SEO AUDIT
An SEO consultant in Singapore performs an audit that provides insight into which areas of your website are doing well and where it could do much better. The top SEO companies in Singapore regularly conduct audit services and offer in-depth website analysis that will provide you with the overall status of your google ads and website metrics. The best SEO agency in Singapore will use the results to improve your search engine rankings.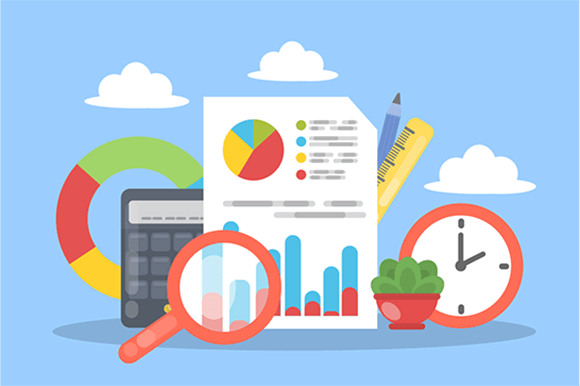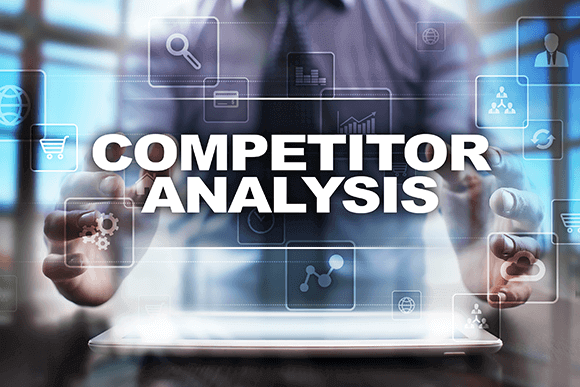 COMPETITOR ANALYSIS
Competition online is tight. Using SEO techniques, digital marketing agencies improve your page ranks and give you an edge over your competitors. An SEO campaign includes analysing your competition and monitoring them on an ongoing basis. You'll get to know their behaviour, learning what works for them and what doesn't. Fenzo Digital identifies your competitors, gathers pertinent data, and analyses their strategies.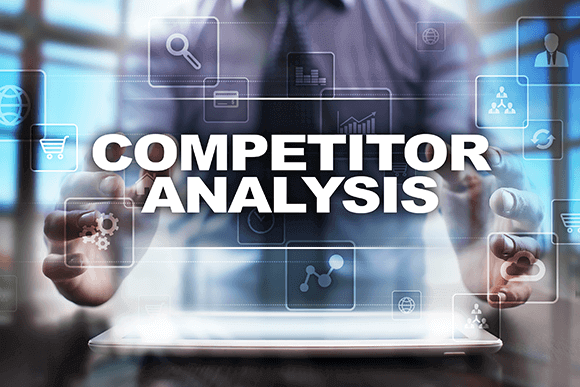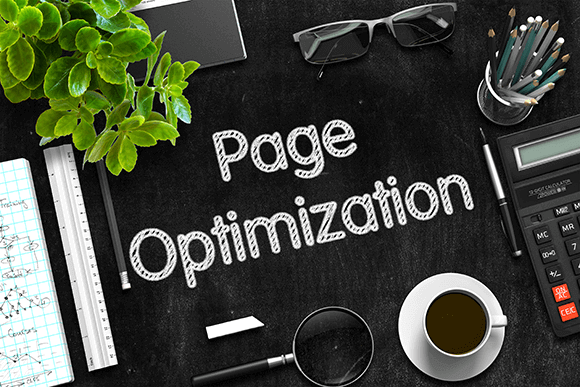 ON-PAGE OPTIMIZATION
On-page optimisation is practiced by the best SEO agency in Singapore and what it mainly focuses on is a website's crawlability, indexation, and content relevance. This is crucial because you need to appear in organic searches in Google and other search engines. In order to improve search visibility and relevance, on-page optimisation is needed to rank your website effectively.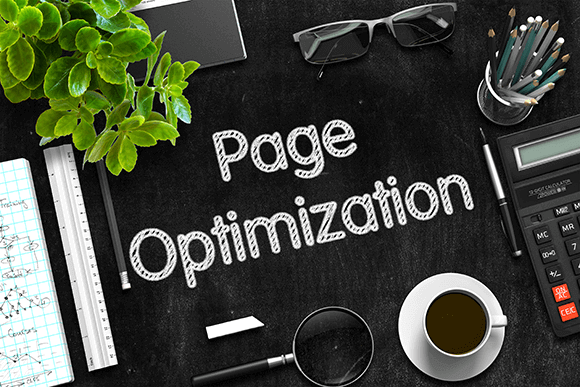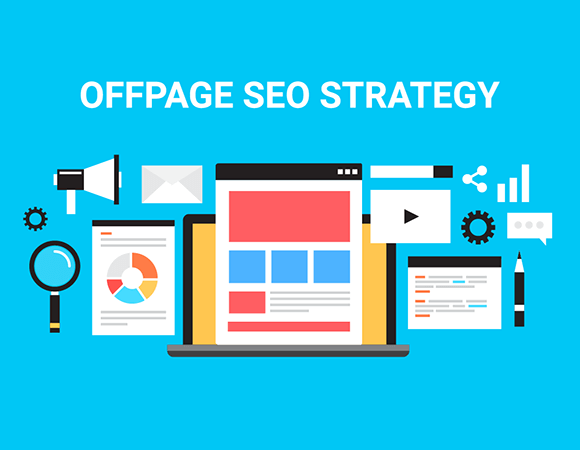 OFF-PAGE OPTIMIZATION
Search engine optimisation agencies need to find ways to return the best results, and since Google and search engines take into account external references to determine a website's ranking, SEO experts need to include that in their services. Google regularly rolls out algorithm updates in order to maintain and increase the quality of their search index and the top SEO companies in Singapore know this. By constantly monitoring these algorithm changes and employing white hat off-page optimisation techniques, we can help improve your position in various search engine results pages (SERPs) and gain more targeted traffic. White hat off-page optimisation strategies include community creation, blogging, guest posting, forum posting, lead generation, search engine submission, directory submission, social bookmarking, and link exchange.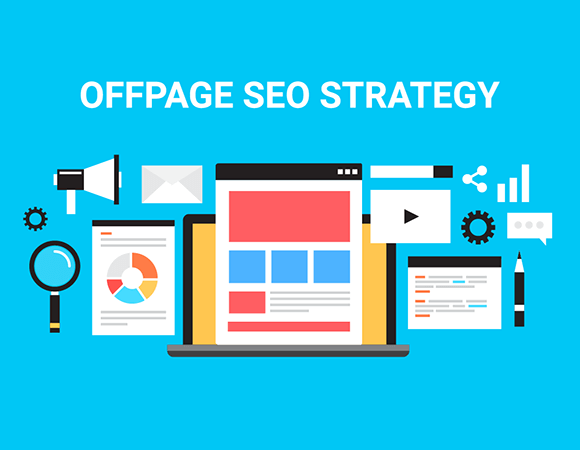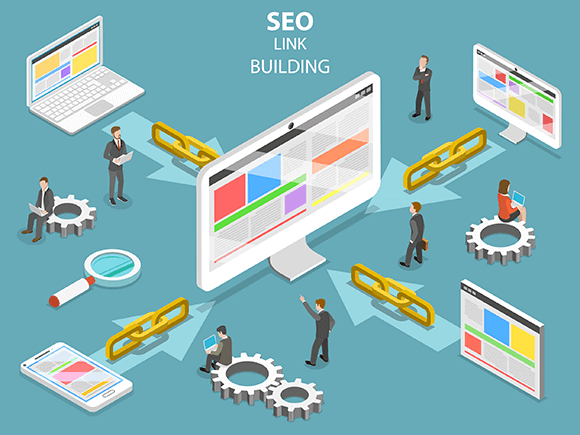 LINK BUILDING
While SEO is evolving, there are some techniques that are always considered best practices. Backlinks will always be an important factor in determining a website's ranking and trustworthiness, even if the search engine algorithms are constantly changing. Our team of SEO specialists can develop white hat link building strategies as part of content management on your website to position your business at the top of search engine result pages.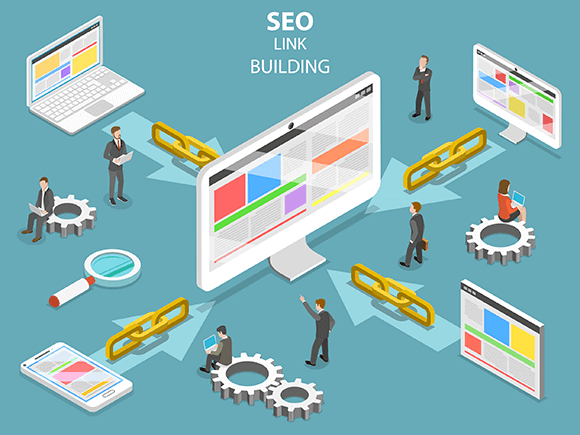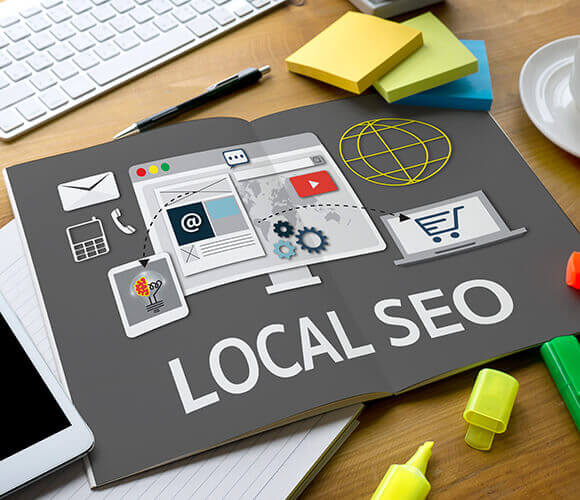 LOCAL SEO
Local SEO in Singapore is focused on providing results that are relevant to a searcher based on their current geographical location. Location-based searches are a major avenue for potential customers, so it's crucial to tap into this segment in order to gain a competitive edge in your local market. Our SEO specialists will establish a strong local social media and community presence in Singapore to gain credibility and improve your position in local search results.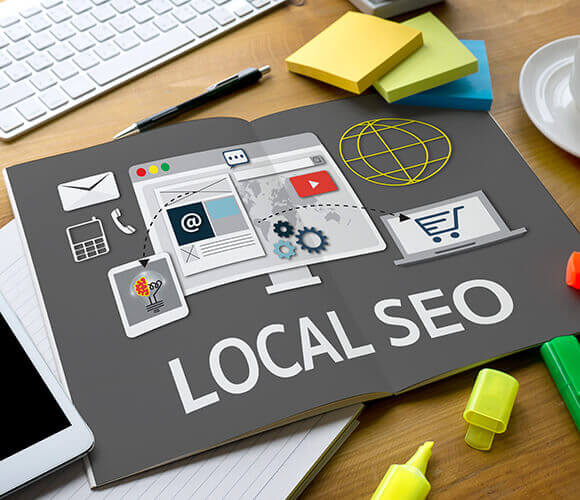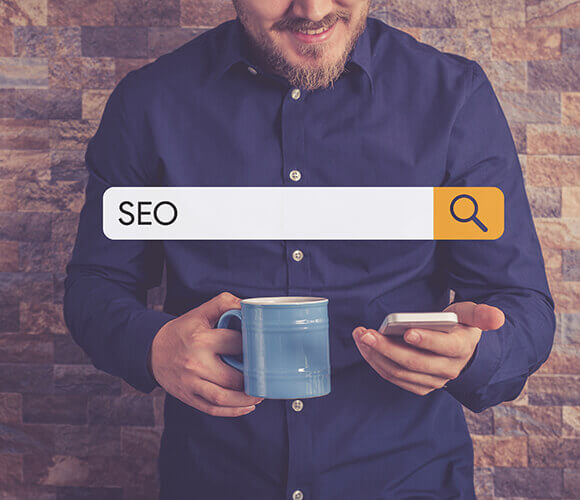 eCOMMERCE SEO
An eCommerce website's success greatly depends on its discoverability and usability. SEO companies engage in analysing, optimising, and monitoring for all aspects of your eCommerce website. In order to get that age, you need more than just paid ads. Testimonials and reviews build your credibility, as well as loyal customers and followers.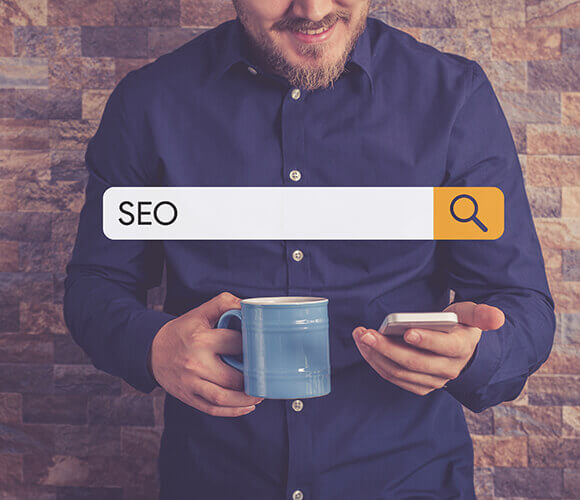 LANDING PAGE OPTIMIZATION
SEO marketing practitioners know that a well-optimised landing page is a key component in every successful online marketing campaign. Landing pages should be focused on conversions for your SEO, SMM, and SEM campaigns. The headline should catch attention right away and deliver a  unique elevator pitch. The best SEO agency has knowledge on pitches with proper balance – not pushy or overused.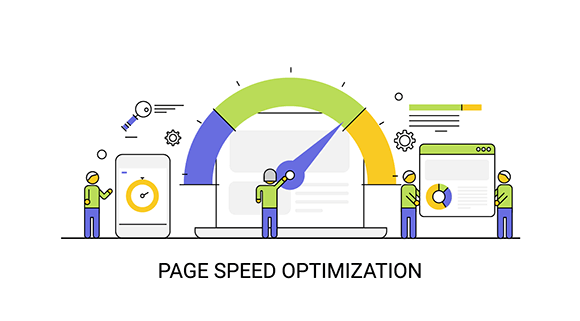 SITE SPEED OPTIMIZATION
Loading speed is also a factor in Google's SEO standards. It is also crucial to make an impression to your visitors with quick loading speed. The top SEO agencies can optimise your website's loading speed by ensuring only essential plugins would be part of the startup. Our team can help you improve this web performance metric to achieve low bounce rates, high return visits, higher conversions, and an overall positive user experience.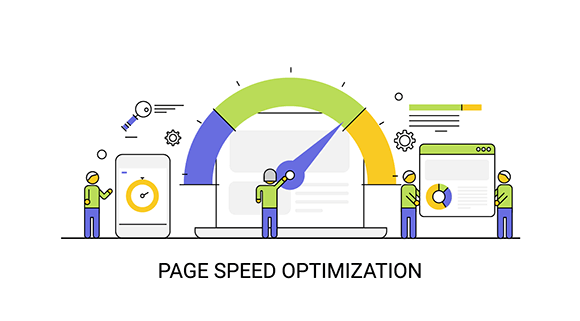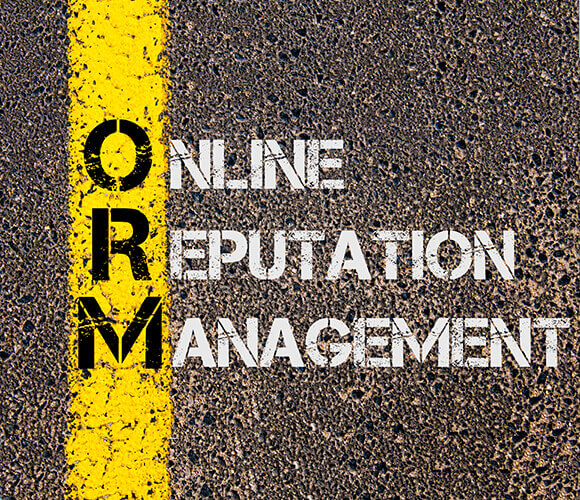 ONLINE REPUTATION MANAGEMENT
SEO marketing services include online reputation management. When users google my business, what impression do they get, specifically my brand? This is the question that SEO branding and social media managers must address. It requires vigilance, creativity and patience, but digital marketing agencies should develop efficient methods to address customer inquiries and complaints, even implement damage control when necessary. We are a team that can protect your brand from fake news and adverse reviews, while projecting a credible reputation.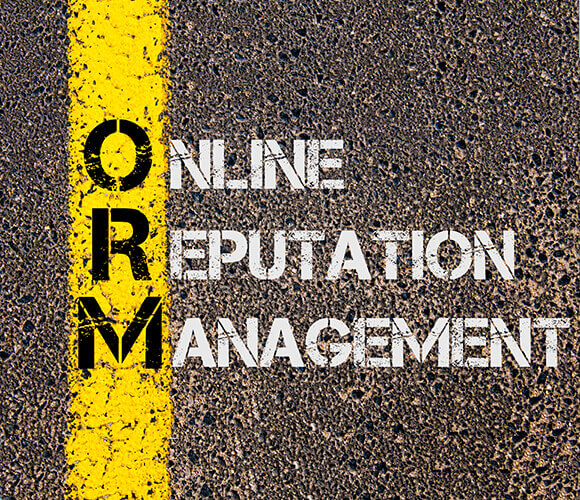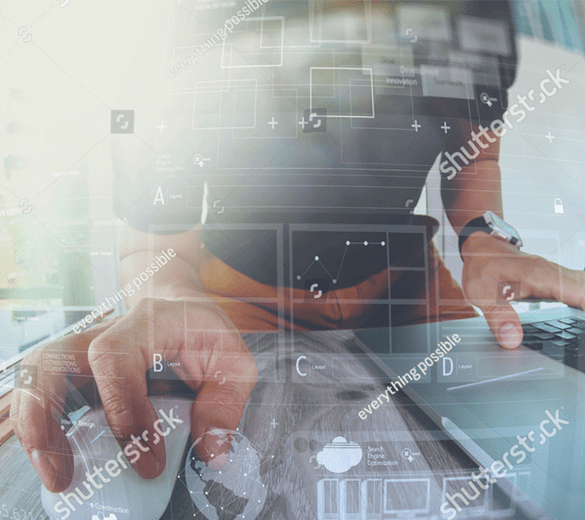 GOOGLE PENALTY ASSESSMENT
A sudden drop in website traffic and search engine rankings are a result of Google algorithm updates, over optimisation filters, or a Google penalty. Your SEO agency should be able to determine the possible causes and address them promptly. Skilled SEO experts can analyse your SEO settings efficiently and make the necessary adjustments to get you back in the game.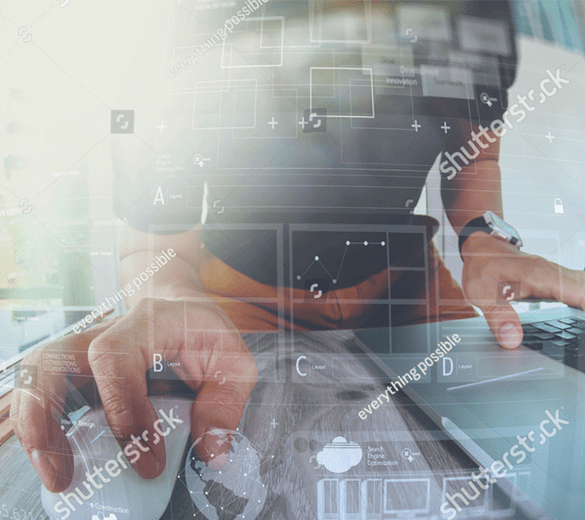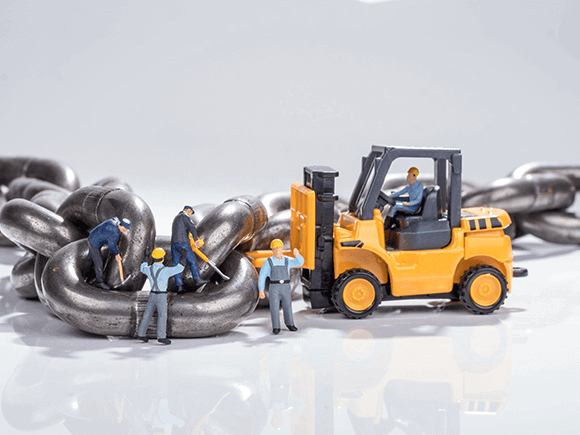 LINK REMOVAL
Backlinks are a common practice, but the best SEO practitioners in Singapore also check the quality of these backlinks. They know the effect of low quality and irrelevant backlinks so they also implement link removal. Fenzo Digital has backlink removal services to check your website's complete link profile for dead links or links to blacklisted sites. The status of the sites linked may change over time, and that can be detrimental to your rankings.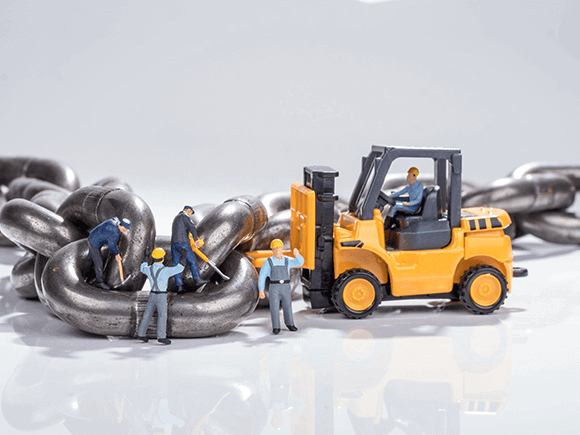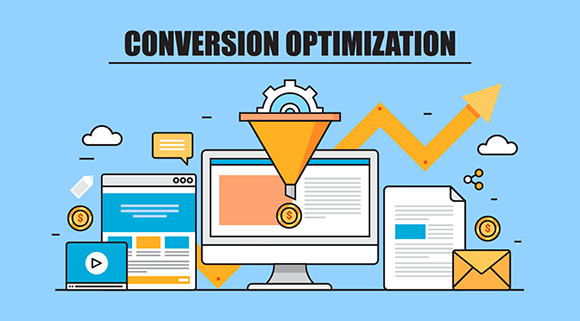 CONVERSION OPTIMIZATION
SEO practices are meant to drive traffic, but that is still not the end goal. Direct marketing agencies are clear that the work continues when traffic comes in. The true SEO campaign goal is converting these visits into sales. The point about user experience are meant to make them come back, and consider your products.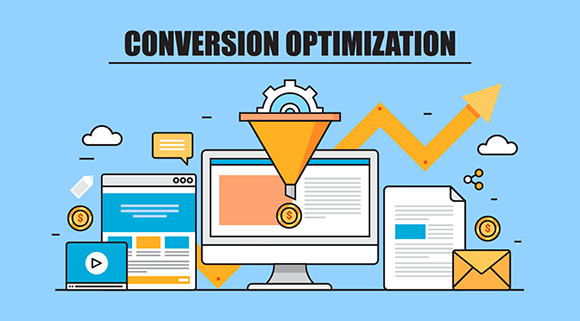 Bespoke
Our web development team can build you a smooth, clean and effective website from scratch according to your needs. Talk to us about your brand's goals and watch us turn your vision into reality.