Pay-Per-Click advertising is the fastest and most cost-effective way to drive qualified traffic to your website. Incorporating a solid PPC campaign to your existing SEO plan can position your business ahead of your competitors.
The competition for visibility in search engine results today is fiercer than ever. With more and more businesses inching their way to online domination, it has become essential to have a solid advertising campaign to be able to go head to head with other industry players. PPC, or pay-per-click advertising is one of the most cost-efficient and effective ways to increase your web traffic. In PPC, you only pay each time a user clicks on your ad, which allows you to reduce wastage and maximize your ROI.
Our team of paid search marketing specialists can create a highly customized campaign for your business to help you reach your target audience and cost-effectively generate traffic, leads, and sales. All campaigns that we employ include ongoing testing, measuring, and refining to achieve optimal results. We at Fenzo pride ourselves on being 100% transparent, so with every penny that you spend, you can see exactly how much it returns.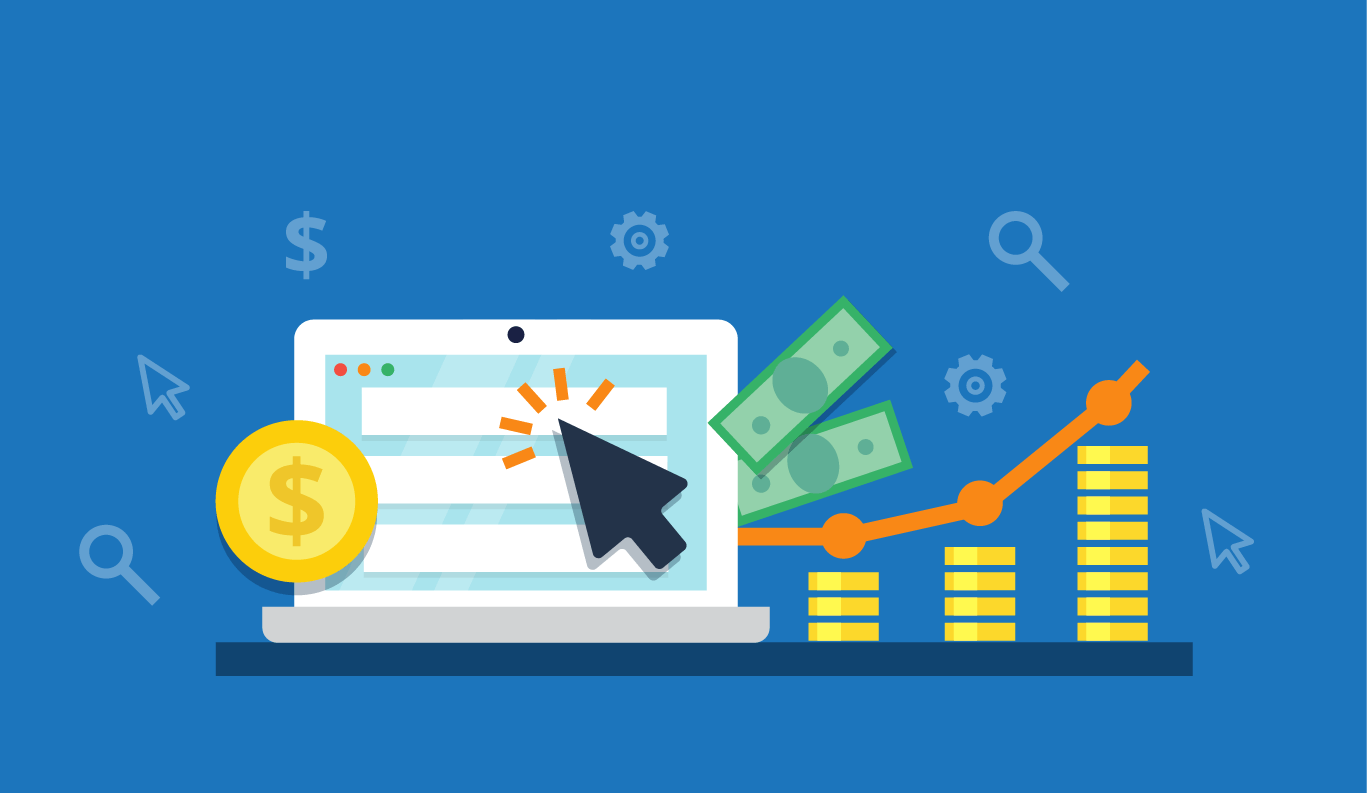 PAID SEARCH ADVERTISING
Paid search advertising directly connects your ads with people who are searching for products and services you provide. As one of the most targeted forms of web marketing, PPC search advertising positions your business in front of your target audience.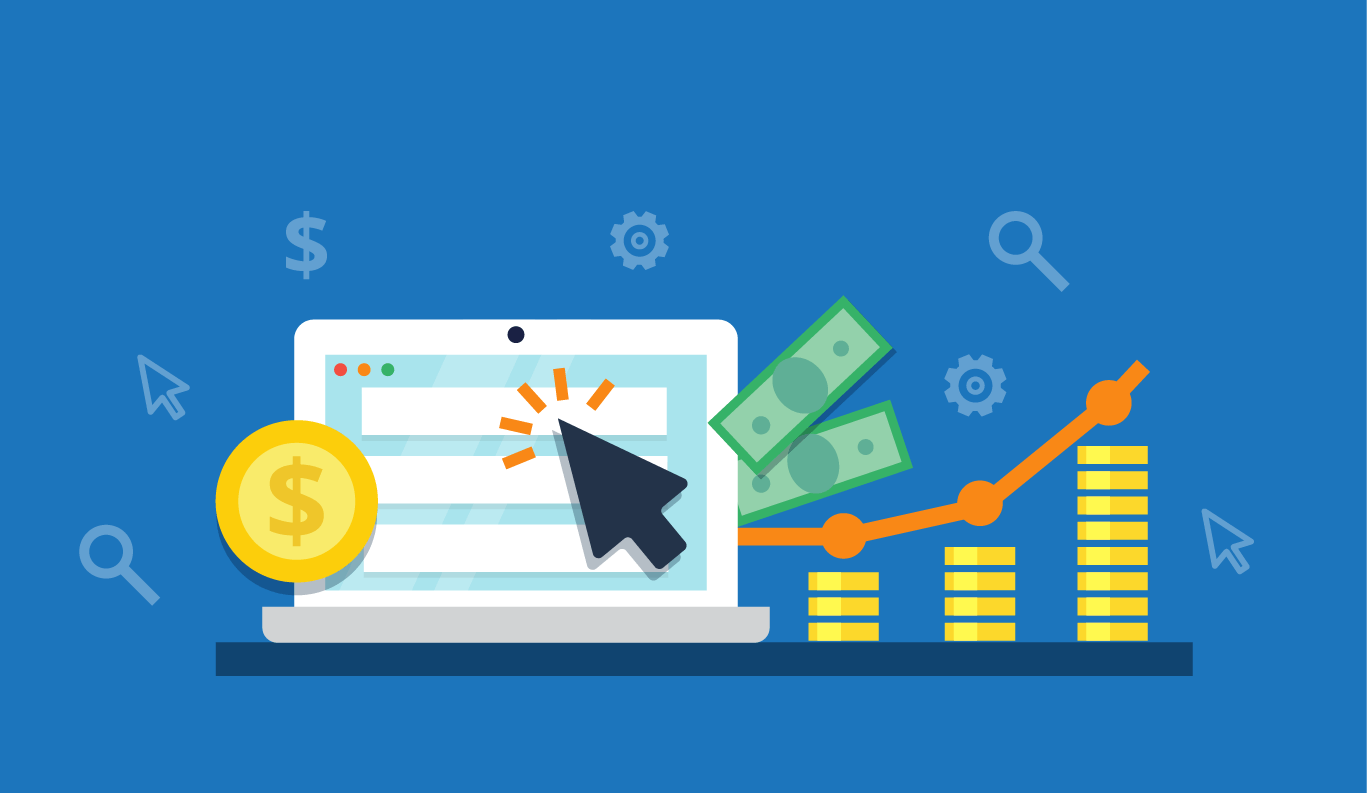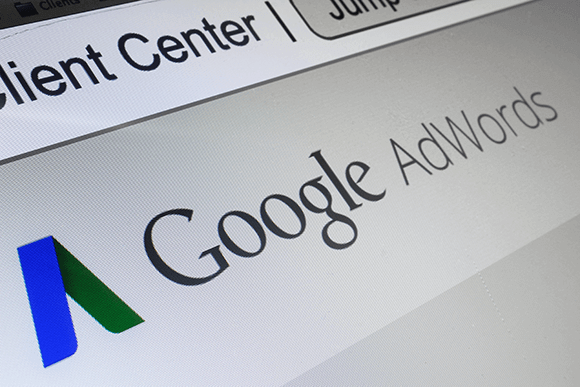 ADWORDS
Google AdWords is the premier advertising platform for online advertisers. A well-optimized AdWords campaign in conjunction with a solid SEO plan can work much faster in getting you that much-coveted top spot in SERP. Apart from setting up your ads, our AdWords specialists can also help you adjust your bids, test new keywords, pause poor performing keywords, and split-test landing pages on a regular basis to achieve optimal conversions.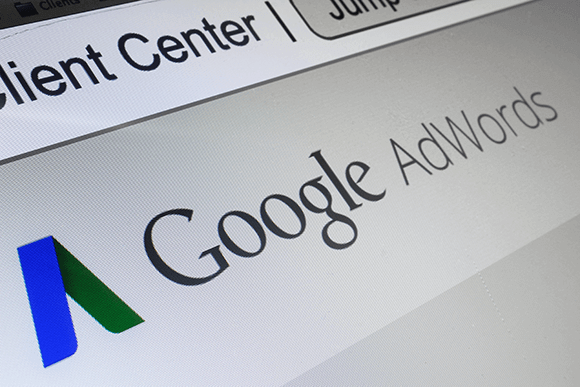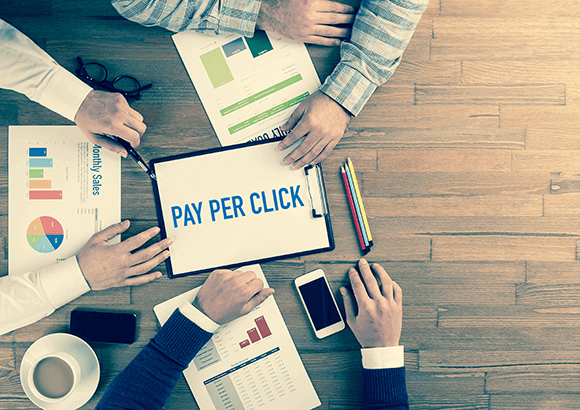 SOCIAL ADVERTISING
Utilizing social media platforms for PPC advertisements is a fast and effective way to generate qualified traffic to your website. We can develop a customized social media advertising strategy for your business to help you tap a much bigger target market base.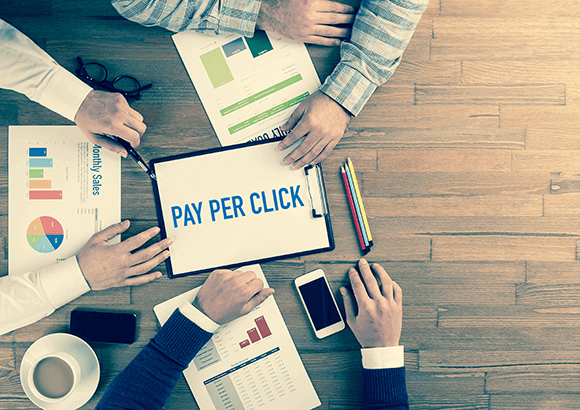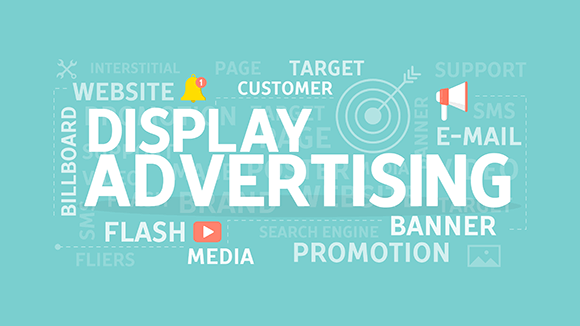 DISPLAY ADVERTISING
Display advertising is a good way to boost your brand awareness online and influence users to visit your website. Display ads are shown to your target audience whenever they are surfing online, even if there are not searching for your product or service. Our team of design and advertising experts can help create appealing visual and text ads to showcase your business and pull in web traffic.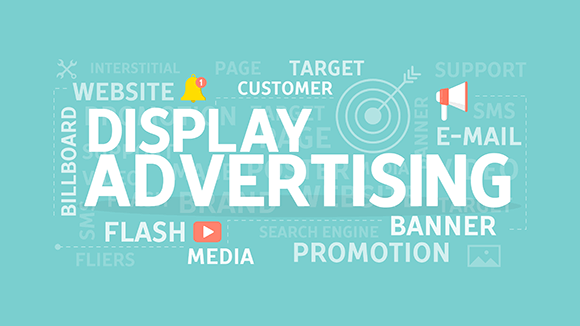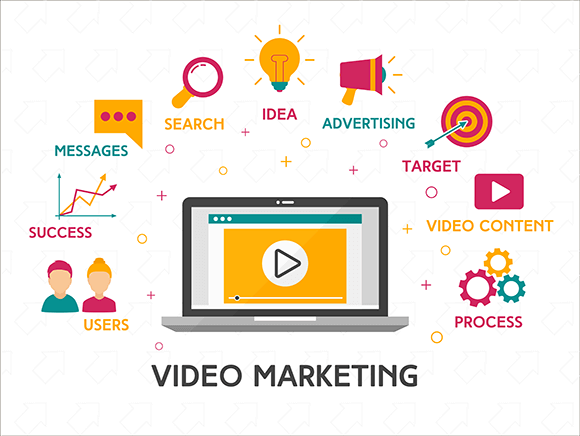 VIDEO ADVERTISING
With over 6 billion hours of video watched each month online, integrating video ads in YouTube and other display networks is an excellent way to extend the reach of your PPC campaign. We can help leverage the power of these video sharing websites to reach out to your existing and potential clients.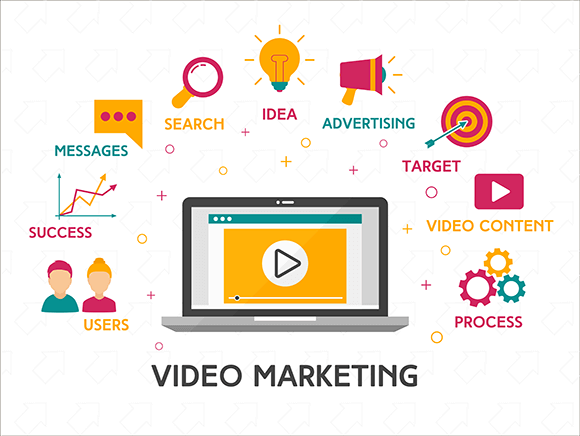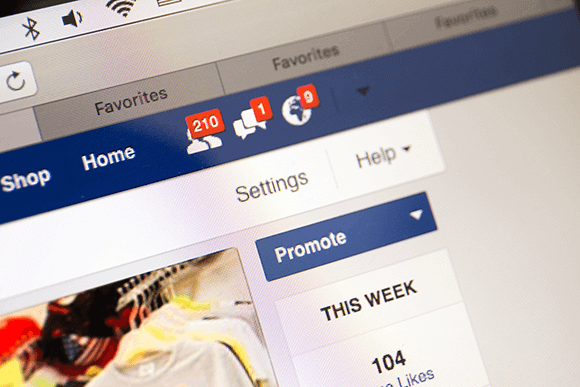 FACEBOOK ADVERTISING
Paid advertising on Facebook is one of the most immediate ways to easily reach and engage your target market. Facebook advertising allows you to highly customize your PPC campaign according on your budget and specific demographics such as location, age, gender, connections, and interest. Once created, your ads can be used in a variety of spots on Facebook as well as on Instagram, which shares the same advertising platform. Our PPC specialists can help you set up and oversee all aspects of your Facebook marketing campaign including your account and advertisement management.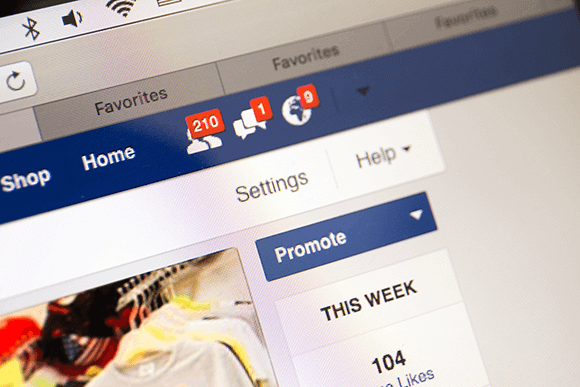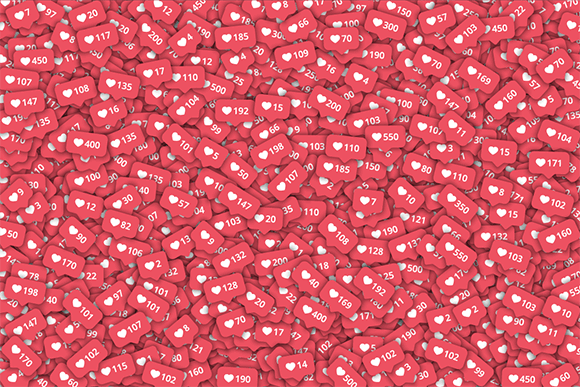 INSTAGRAM ADVERTISING
With over 2 million monthly advertisers and 25 million business profiles, Instagram is a viable channel for businesses looking for customer engagement and growth through PPC advertising. As one of the fastest growing social media platforms today, leveraging the reach of this social media heavyweight can drive more sales and increase conversions to your website. Using Facebook's advertising platform, our skilled design and advertising team can create visually appealing ads that can help you generate more leads and build a stronger following.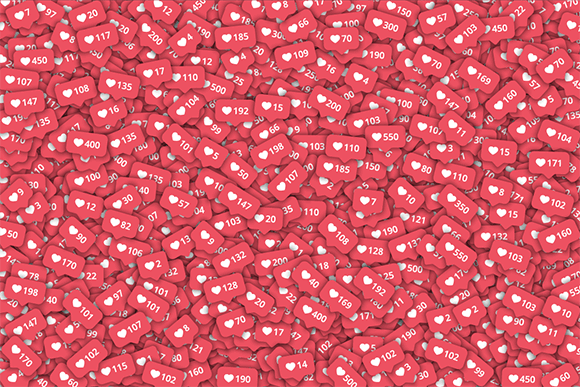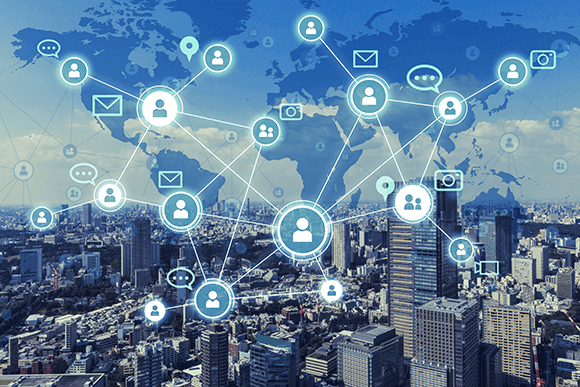 LINKEDIN ADVERTISING
LinkedIn provides an effective advertising option for reaching your target audience in a professional setting. With over 500 million users, this B2B social media platform boasts an impressive array of solutions for PPC campaigns. Despite being more expensive than other social media advertising platforms, a well-executed LinkedIn PPC campaign can bring your business to new heights. Our team can help you get quality leads through LinkedIn by developing powerful outreach and advertising campaigns.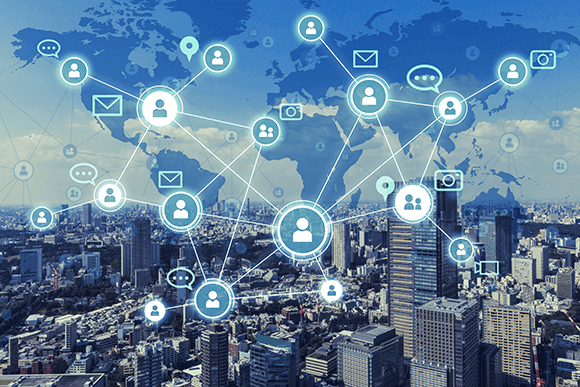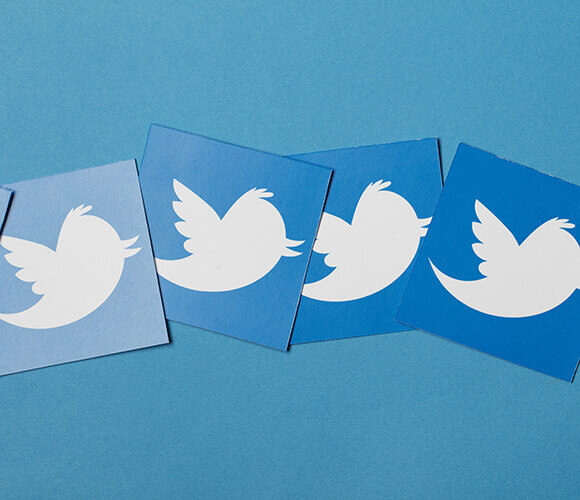 TWITTER ADVERTISING
Despite being overshadowed by other popular social media platforms, Twitter provides a higher percentage of engagement from its users, making it an effective platform to roll out PPC ad campaigns. Twitter offers three main PPC features, which are promoted accounts, promoted tweets, and promoted trends. Depending on your Twitter advertising goals, we can employ a customized ad strategy to increase your engagement and drive traffic to your website.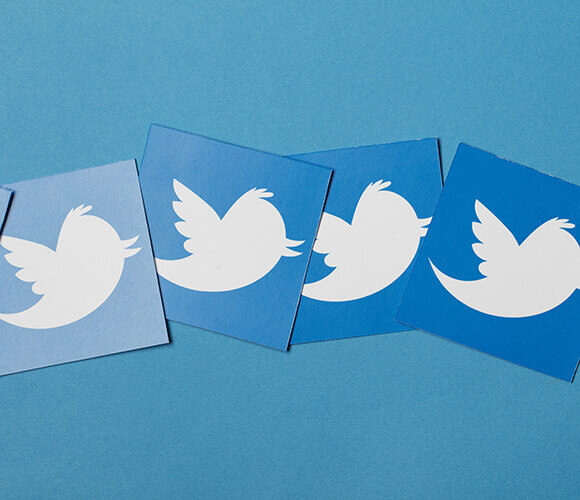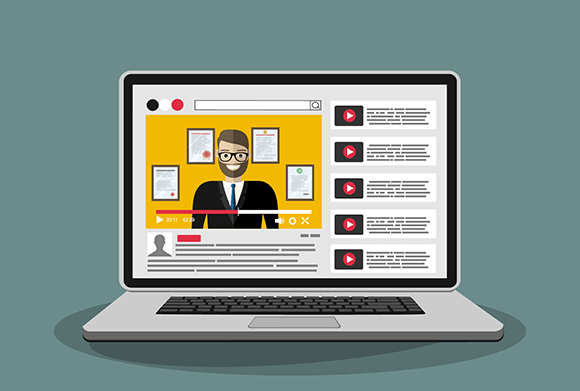 YOUTUBE ADVERTISING
YouTube PPC is one of the most powerful advertising tools available in the market today.
With roughly 4 billion views and approximately 2 billion visitors a month, YouTube presents a huge opportunity for businesses looking to attract new markets and maximize their brand awareness. Our video and advertising teams can create custom marketing and advertising campaigns to help your business take advantage of YouTube's growing audience.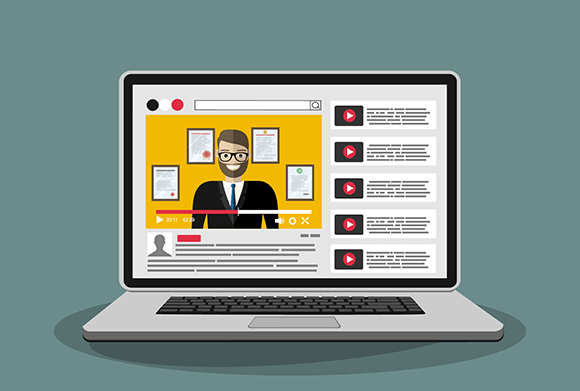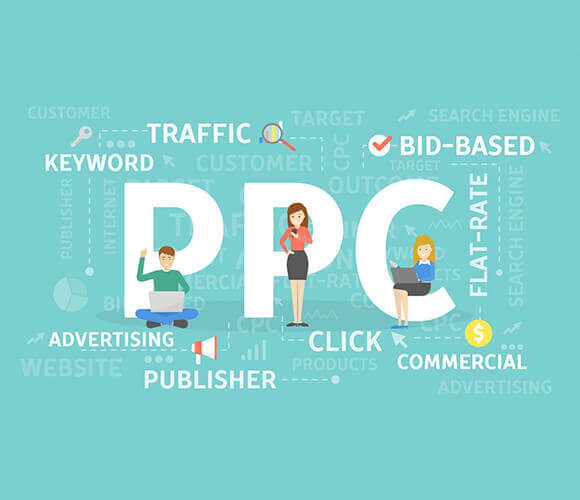 PPC REMARKETING
PPC remarketing is a cost-effective way to connect with people who have previously visited your website. We can help re-engage your prospects and make sure that your messages are getting through.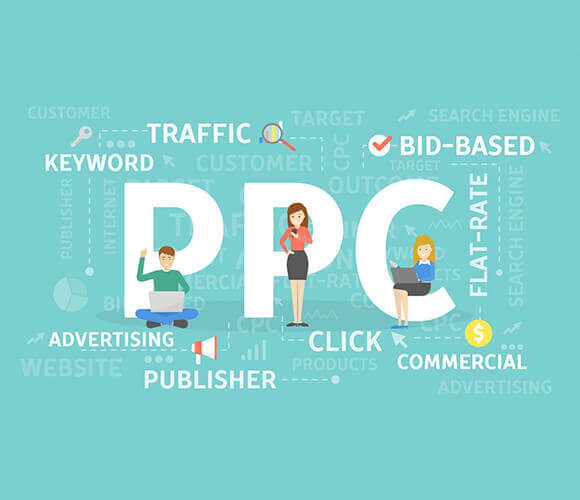 Bespoke
Our web development team is not only passionate about your brand but also a good listener. They will build smooth, clean,
and full features website from scratch as per your needs. We are flexible!