Get Professional Video Editing Services in Singapore
More and more businesses have moved themselves online, with the value of the digital platform gaining more recognition. The more time people spend on the internet, the more they realise that work, leisure and shopping can all be easily accomplished online. Equip your brand with business video content to propel your business even further. 
The online marketplace is a visual platform, with videos holding attention and engaging your audience more easily. Video editing services in Singapore have now become a necessity, with small businesses requiring video production for their brands in order to remain competitive and relevant.
The best video editing services will understand the messages you want to convey, and be able to creatively present them in an informative yet entertaining manner. Animation companies in Singapore have also offered business video editing services embellished with effects like 3D animation and stop motion, to bring an element of liveliness into their presentations.
As your video editing service provider in Singapore, by creating a contemporary business video we offer services to promote your product and present your brand. Our commitment to affordable video editing services will give your small business a chance to compete in the digital field. In Singapore, promotional video material should also appeal to the visual senses aside from simply having relevant substance.
We can incorporate these effects as we formulate a complete video editing service, ranging from the promotional video to logo animation and identifiable brand visuals. This is all part of the affordable video editing service that we offer. We provide graphics and effects comparable to animation studios in Singapore to help you visualise your concepts and bring them into fruition.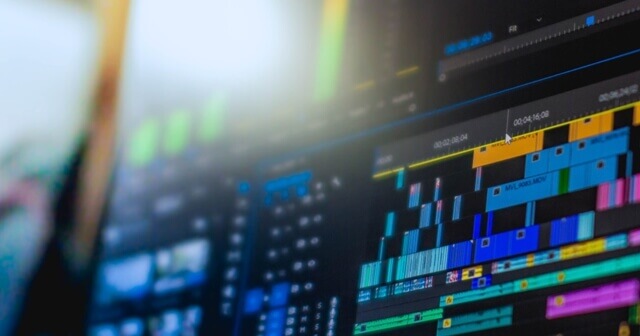 Video Editing Service in Singapore
In today's online world, you need to have a strong online presence. To ensure that your vision will be accurately represented, you will need the best video editing services. We offer video editing services in Singapore at reasonable rates.
Consider the benefits of having professional video editing services on call when you engage with a video editing company in Singapore. Convey your brand identity in stunning video presentations for you to post on your website or social media.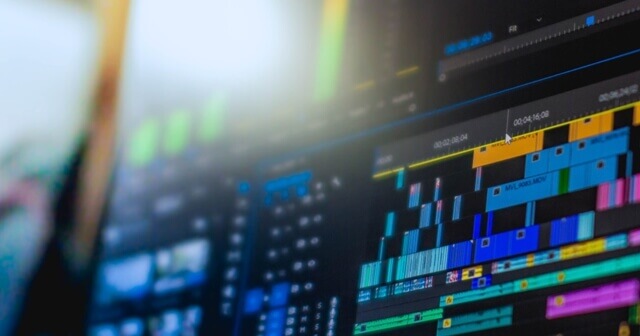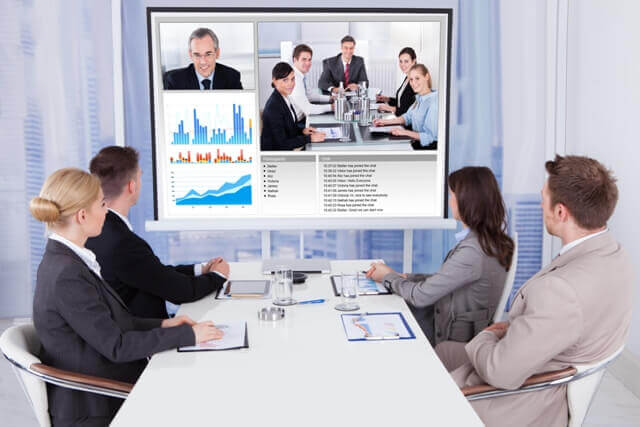 Business Video Editing Service Singapore
A thriving online business needs the best business video promotional campaign across social media platforms. Business video editing services are necessary to draw viewers' attention in the diverse pond of the internet. Video editing services in Singapore need to resonate with the audience and be consistent with your branding campaign.
Let your potential customers know exactly what you offer in a professional video. Present yourself and your brand in the best light possible.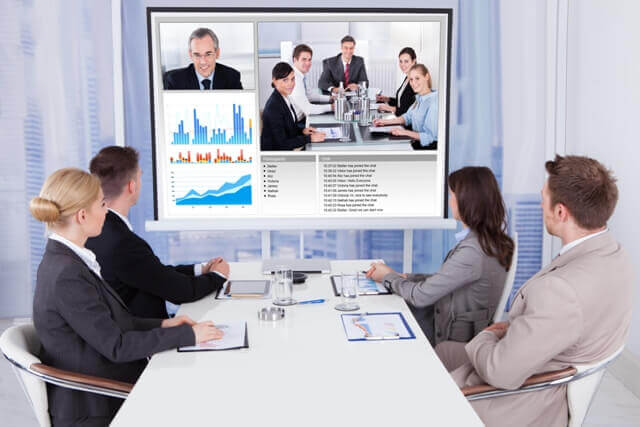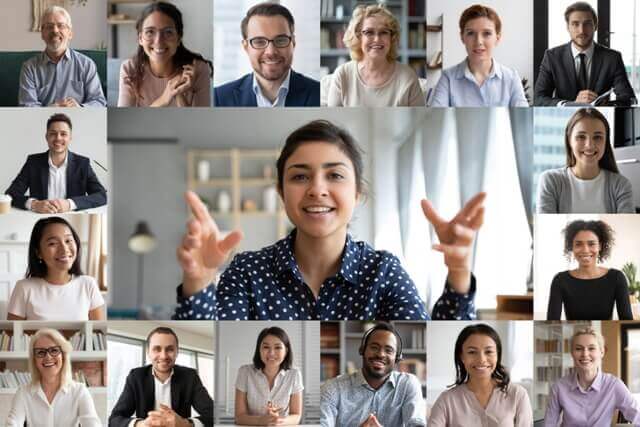 Corporate Video Singapore
Corporate video production in Singapore is a worthy investment that can bring back great returns for your company. A company video can present your brand in a way that draws attention and keeps viewers interested. 

Your corporate video also doesn't have to be standard-issue and boring. We can collaborate with you to make sure your video is engaging, effective at communicating what you can deliver, and at the same time creative enough to stand out amongst your competitors.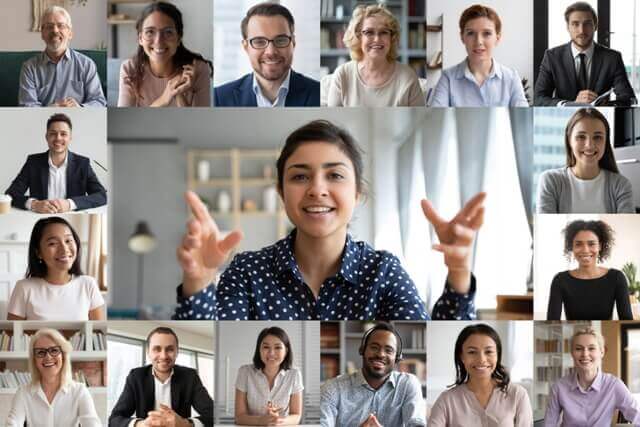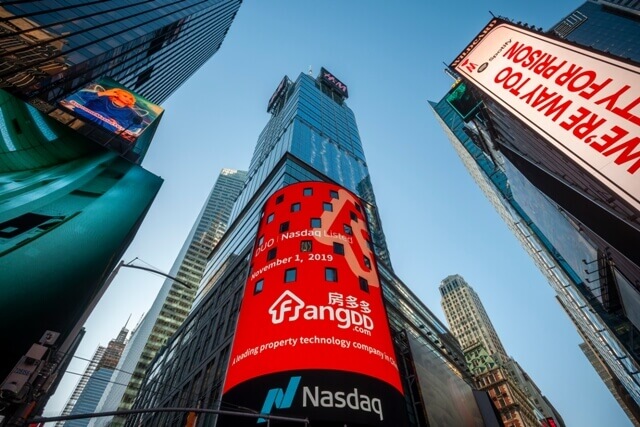 Promotional Videos Singapore
One of the most effective ways to present your business is through a promotional company video. If a picture paints a thousand words, a video boosts this impact exponentially.
The approach to creating a promotional video varies greatly from entertainment videos. Promotional videos are expected to convey essential information in the shortest possible time. The key is to present this information creatively, so that the audience does not feel badgered with hard-selling.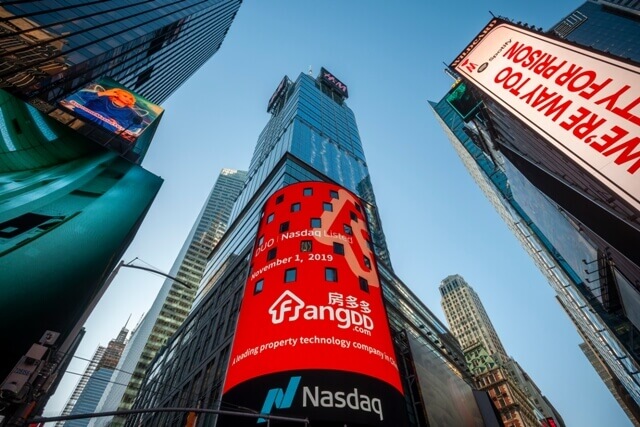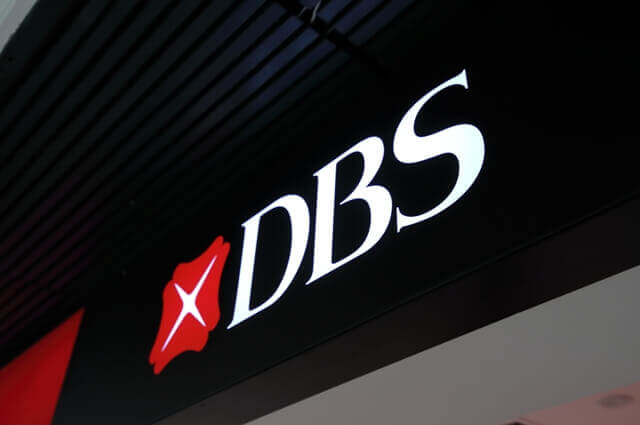 Commercial Brands Video
A video production company in Singapore should be ready to produce commercial brands video clips. In Singapore, promotional videos for commercial brands are a staple of corporate video production. Singapore has extensive online activity and you need quality video editing services that should identify your brand's top product and services, while providing a reason to choose you over your competitors.
The online landscape in Singapore presents a challenge to video production companies, and the best corporate video production will leverage your brand reputation while pushing to win new customers.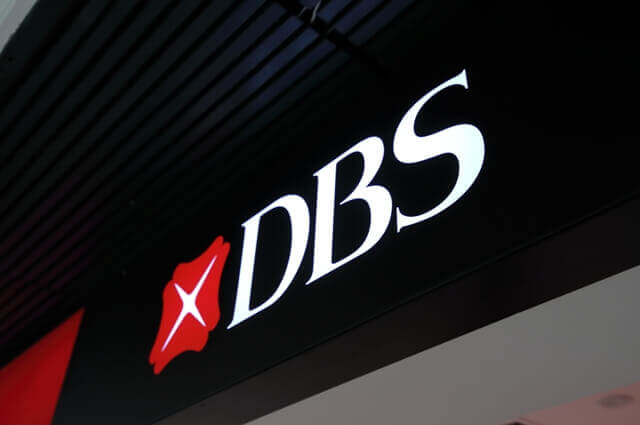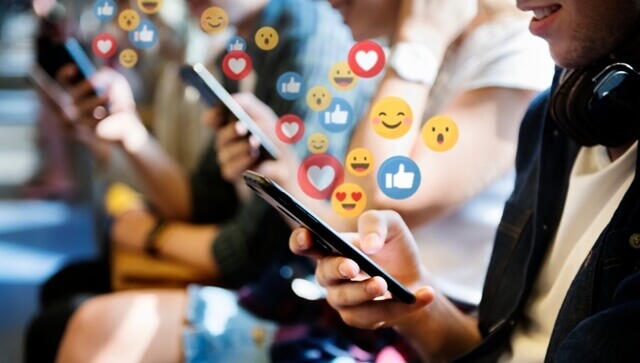 Social Media Video
Social media sites are visual sites, and the demand for more video content rises each day. With almost all netizens having social media, promotional company videos have become a staple. Consider hiring a video editing service to create videos for you to stand out amongst your competitors.
Your video service provider should understand how the different types of video content suitable for the different social media platforms, eg. LinkedIn vs Instagram. Attention to these subtle details can help you gain more customers and establish a better reputation for yourself.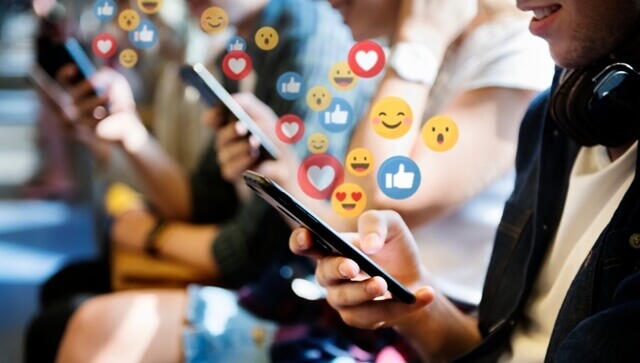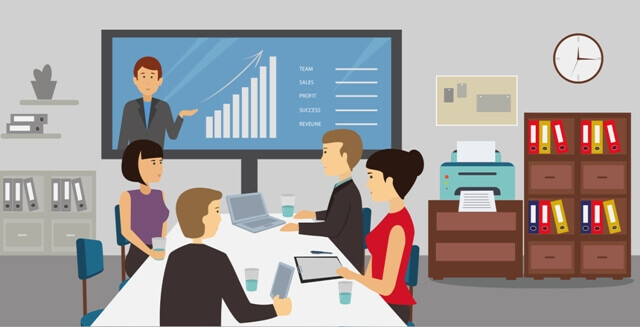 Animation Video
Animation has evolved in the past decade to be considered a more creative medium, expanding even into 3D. It expands your creative borders and can also be cost-effective.
Not only can you consider animation for your promotional and social videos, you  can also look into animation for your logos to improve your branding. This is an easy way to up your appeal to different demographics and also create a lasting impression on your audience.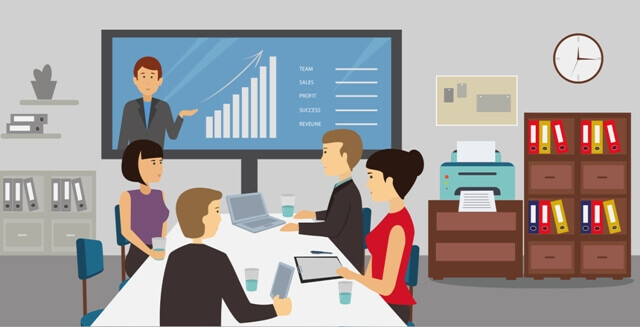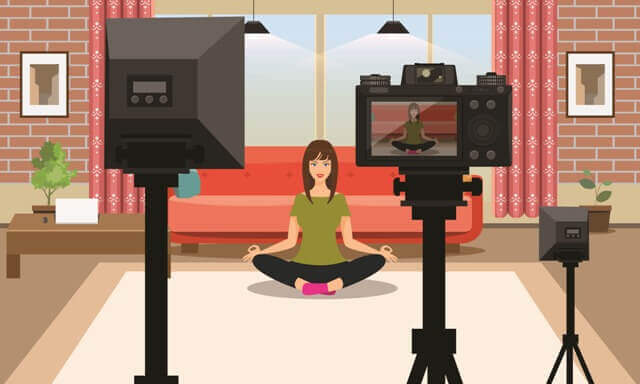 Explainer Video
The explainer video, or how-to video, has emerged as a genre is its own right as people look for more engaging learning opportunities. Explainer videos compress information and present them in a palatable, enjoyable way for viewers. Pair your explainer video with animation and stand out amongst your competitors.
The best video editing service provider can discern for you what information is essential for the viewers' attention, and how best to present the information such that viewers get the maximum enjoyment as well as education from your video.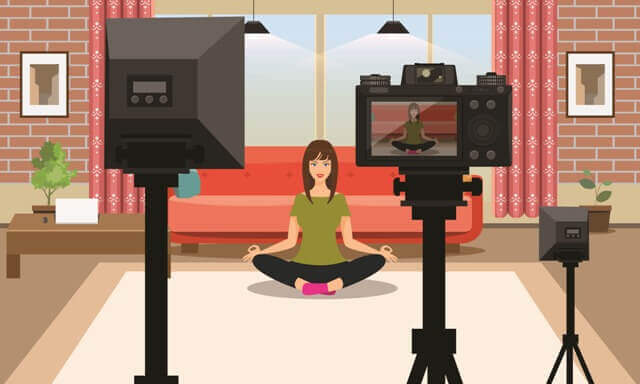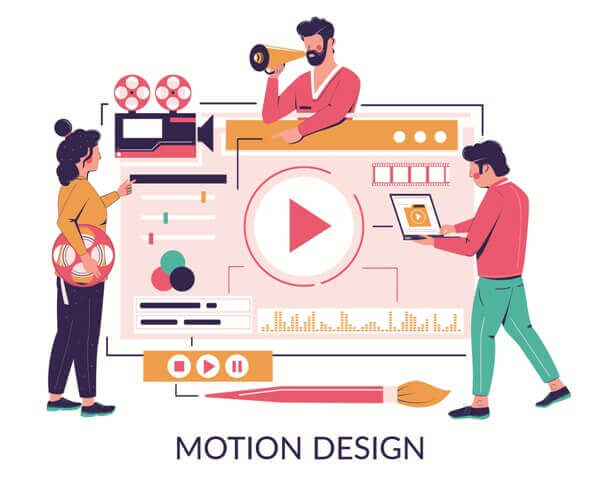 Motion Graphic Video
If an infographic is an creative way to present information, think of a motion graphic video as a step up from that. Fenzo Digital as a motion graphic maker can help the viewer visualise information, letting the graphics tell the viewer more information simple through movement alone. Think of it as storytelling with not just words but visuals as well.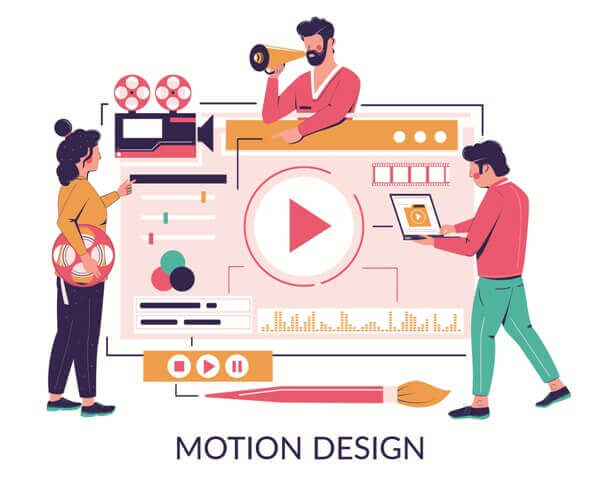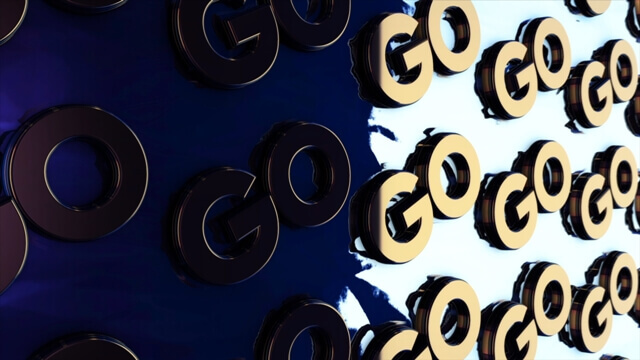 Logo Animation Service Singapore
Want to create an instant impressions online? Animate your logo. Animating your logo not only makes it stand out amongst the competition, but it projects a more dynamic image than a static logo. Go beyond just your video animations and productions and get your video editing service provider to animate your brand's logo as well.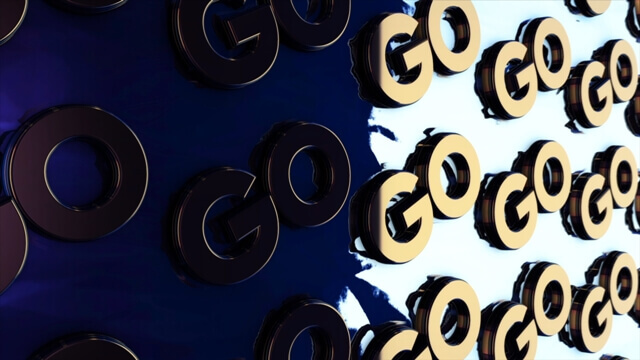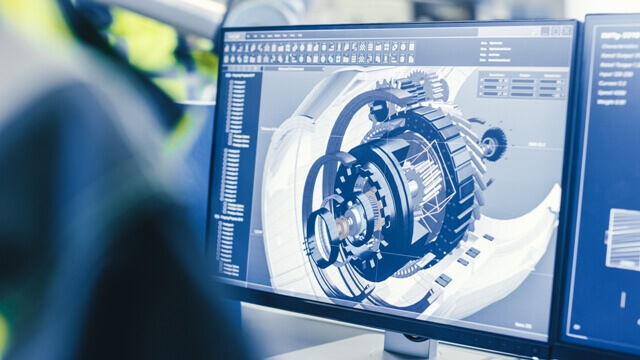 Product 3D Animation
Give your audience a realistic feel of your product with 3D animation, an effective medium with audiences who want to get down to detail. With 3D animation, your viewers can get up close and personal with your products, which can be crucial in their decision making.
Having 3D animation incorporated in your videos can also help you stand out, offering your viewers more details on your products. Get ahead of your competitors by presenting your audience more details before they ask.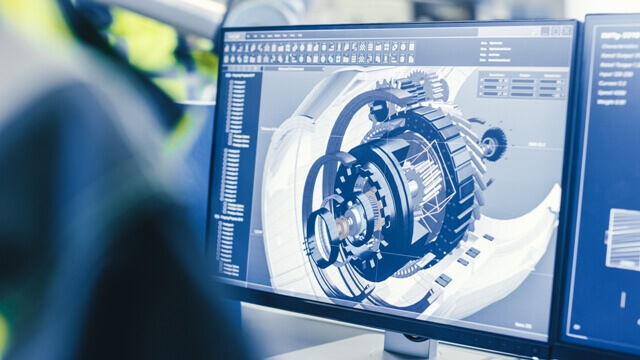 Please contact us using the form and we'll get back to you as soon as possible.