Get Professional Video Editing Service in Singapore
With the exponential growth of online business, more and more people have experienced and recognize the value of the digital platform. As people spend more time on the internet, they realize that they could do most of their work, leisure and shopping online, it is now time for you to respond and equip your business
The online marketplace is a visual platform, and we must remember that there are millions of websites on the internet all clamoring for attention. Video editing services in Singapore is now a necessity, since small businesses need video production on their websites in order to remain competitive.
The best video editing services will understand the message you want to convey, and be able to creatively present them in an informative yet entertaining manner. Animation companies in Singapore have also offered business video editing services embellished with effects like 3D animation and stop motion.
As your business editing service in Singapore, we offer services to promote your product and present your brand. Our commitment to affordable video editing service will give your small business a chance to compete on the wide, internet playing field. In Singapore, promotional video material should appeal to the visual senses aside from having relevant substance.
We can incorporate these effects as we formulate a complete video editing service, which may extend from the promotional video to the logo animation and identifiable brand visuals, all part of an affordable video editing service that we can offer. We can access graphics and effects comparable to animation studios in Singapore to help you visualize the concept of your video and bring them into fruition.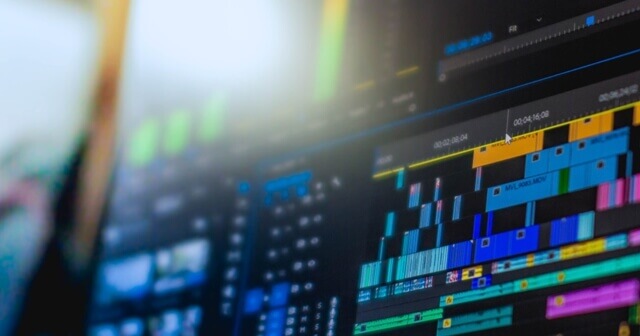 Video Editing Service in Singapore
In today's online world, you need to have a strong  online presence. To ensure that your vision will be accurately represented, you will need the best video editing services. For your video production in Singapore, or for business video editing services, we can offer video editing services in Singapore at reasonable rates.
Consider the benefits of having professional video editing service on call when you engage with a video editing company in Singapore. Avail of affordable video editing service that can convey your brand identity in stunning video presentations to post on your website or social media.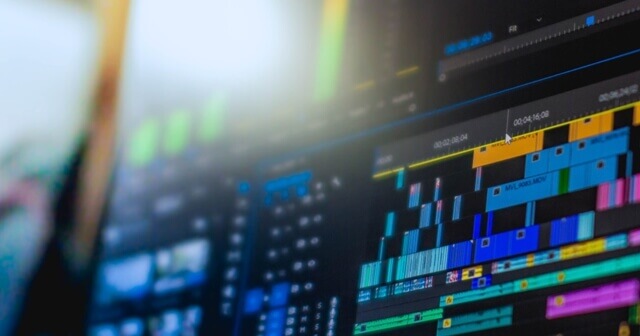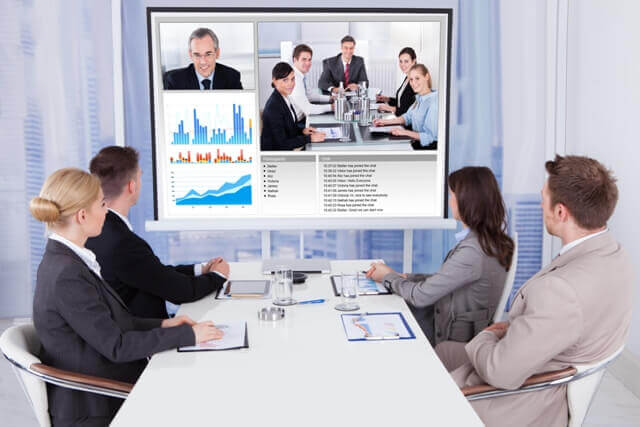 Business Video Editing Service Singapore
A thriving online business needs the best video promotional campaign across social media platforms. Business video editing services are necessary to draw the attention in the huge, diverse pond of the internet. Video editing services in Singapore need to resonate with the audience and be consistent with your branding campaign.
You can avail of the best video editing services at reasonable rates, as our business video editing services can present your brand in relevant campaigns. The professional video editing service that we offer will let potential customers know exactly what you can offer.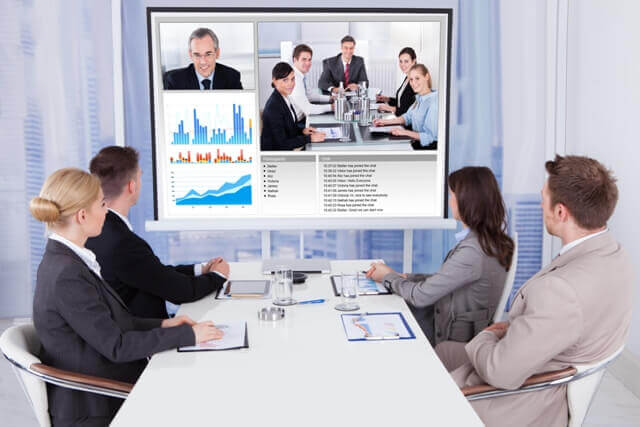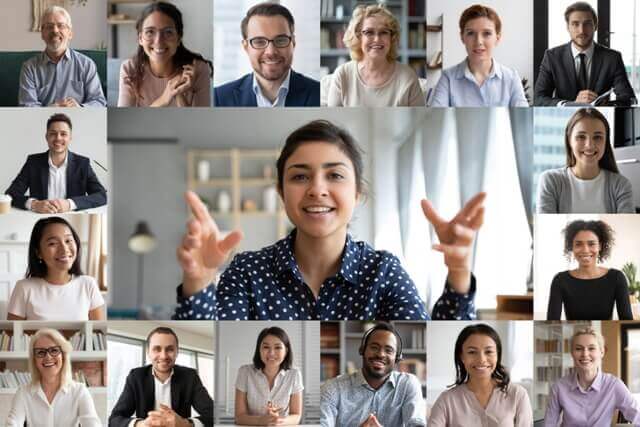 Corporate Video Singapore
Corporate video production in Singapore is a worthy investment that can bring back great returns for your company. If you think that it is not necessary, note that many customers do not have time to read long text. The corporate video production company in Singapore will present your brand in video campaigns that will draw attention and keep them interested.
You can engage in corporate video production in Singapore at reasonable rates. In Singapore, a promotional video can be effective in introducing your brand and communicating what you can deliver. Video editing services in Singapore will use their creativity to make sure you stand out.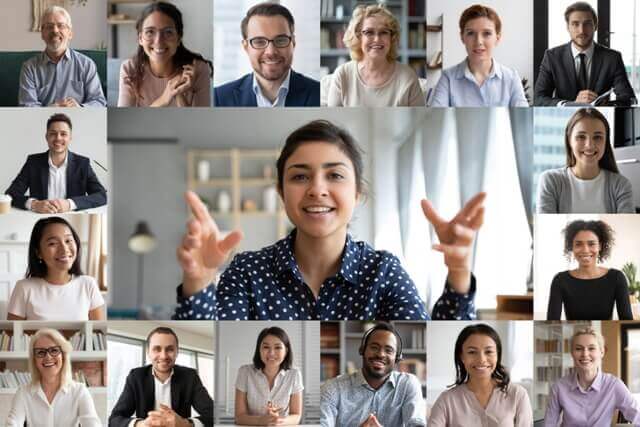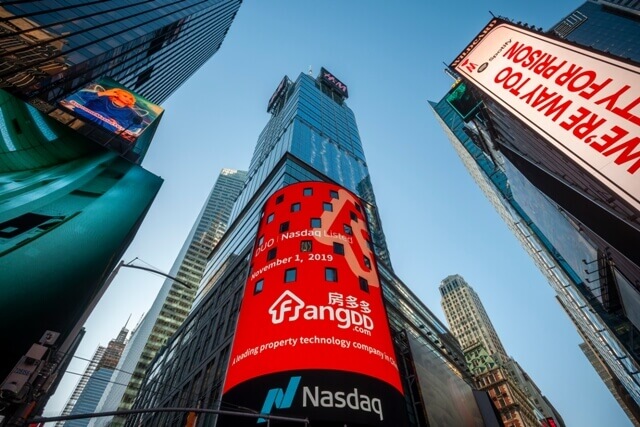 Promotional Videos Singapore
One of the most effective ways to present your business is posting a promotional video. The best video editing services will understand that a picture paints a thousand words. A video will even boost the impact exponentially.
It is important to hire quality business video editing services. The approach to a promotional video is very different from producing videos for entertainment and other purposes. In Singapore, promotional videos are expected to convey information in the shortest possible time. The key is to present them creatively, so the audience will not feel badgered with a commercial.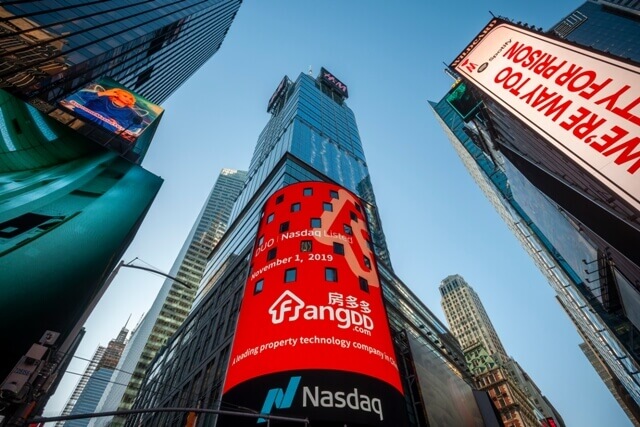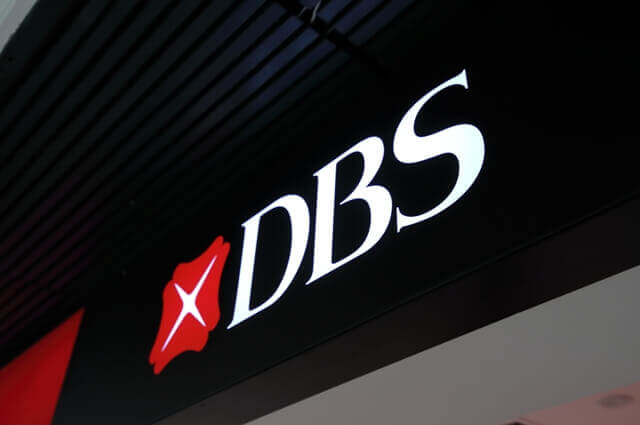 Commercial Brands Video
A video production company in Singapore should be ready to produce commercial brands video clips. In Singapore, promotional videos for commercial brands are a staple of corporate video production. Singapore has extensive online activity and you need quality video editing services that should identify your brand's top product and services, while providing a reason to choose you over your competitors.
The online landscape in Singapore presents a challenge to video production companies, and the best corporate video production will leverage your brand reputation while exerting effort to win new customers.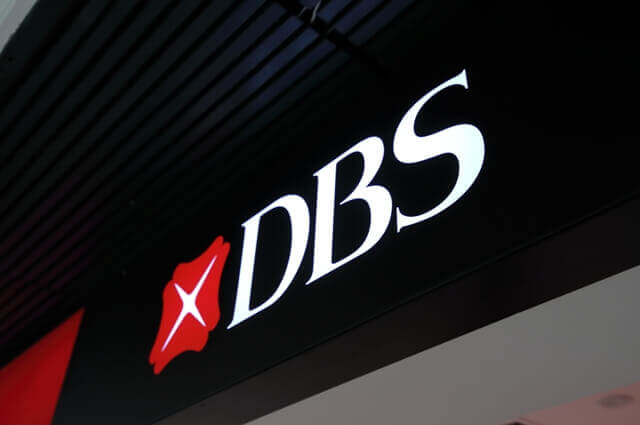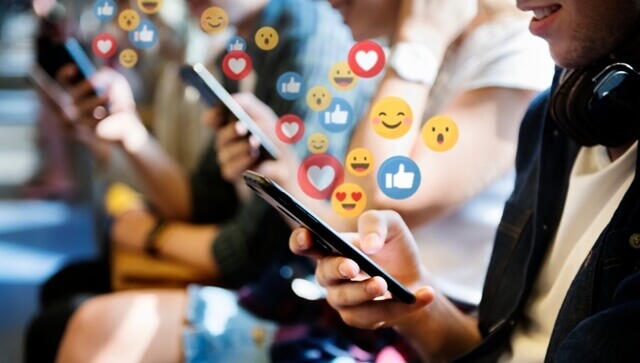 Social Media Video
Social media sites are visual sites, and the evolution from photos to videos came very quickly. For companies engaged in social media marketing, they know that Facebook videos and Instagram videos showing events and venues have high promotional value.
Almost all netizens have social media, and in Singapore, promotional videos are a staple. You need to engage a creative, professional video editing service that can produce videos that stand out. Your video service should learn how different Linkedin videos are from the rest of social videos. Attention to these subtle details can help you win more customers and establish your reputation.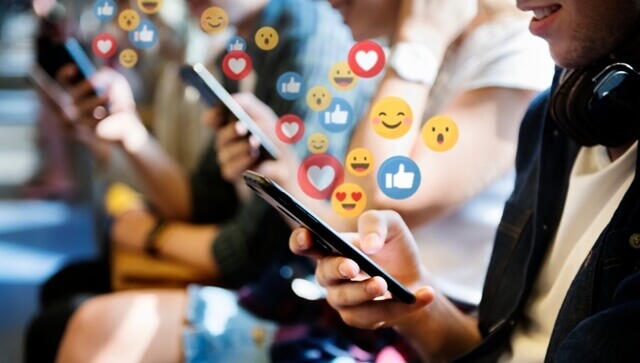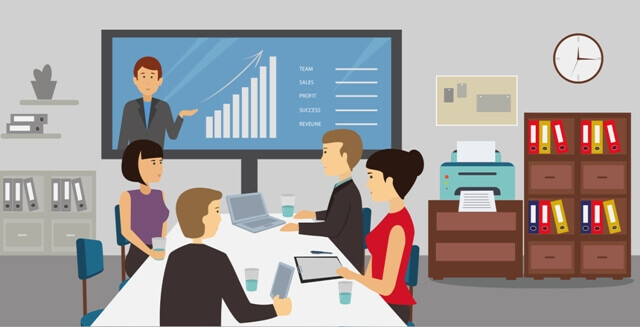 Animation Video
Animation is a field that has evolved so quickly in the past decade. It is no longer considered as just a medium for children. Animation studios in Singapore view it as a more creative medium, and there are animation companies that have expanded into 3D animation. A company in Singapore can engage with animation companies so they can have more creative options and even save on cost, depending on how they approach the ad.
Aside from promotional videos, you can also engage in logo animation services to improve your branding. These would be more appealing to different demographics and instantly make a lasting impression.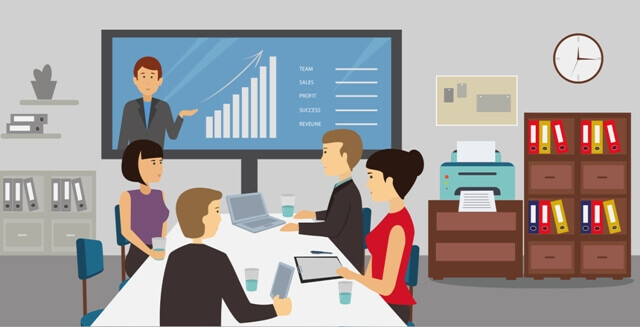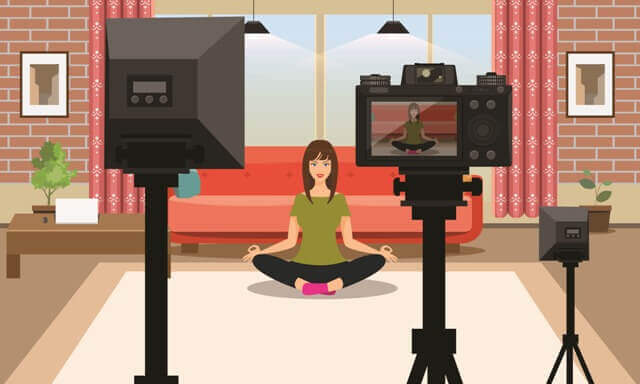 Explainer Video
The explainer video has emerged as its own genre as viewers are looking for learning opportunities during the pandemic. This is a trend that will last even after the crisis. Explainers can compress information, and there are so much more of them on the internet.
The best explainer video production companies have stretched their capabilities by evolving with animated explainer videos. Production companies have sought new ways for their presentation to stand out.
The best video editing services can discern useful information that is essential to the viewers' attention. For the video editing services in Singapore, they do not want to linger and waste the viewers' time, but also make sure they actually enjoy viewing the video.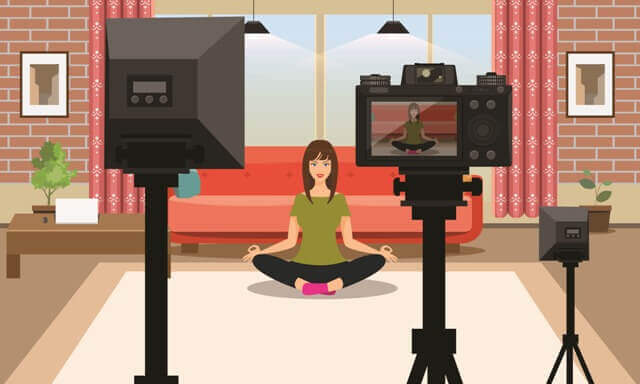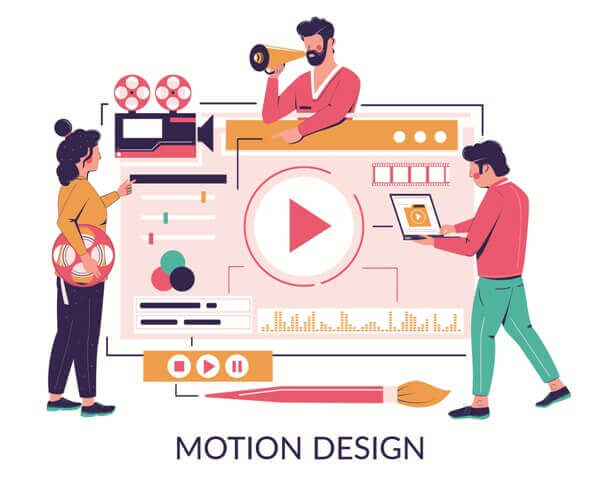 Motion Graphic
The motion graphic video is a more creative way to present information, as opposed to "static" graphics. It is the next step from infographics, which was a more creative way to present data. Animation studios in Singapore need to present their audiences with relevant data, as netizens from the city-state want practical reasons to choose a product.
Aside from quality graphics from animation companies in Singapore, you should also engage in professional video editing service. It is beneficial to share company events and promos on the website and social media, but these should still follow high quality standards.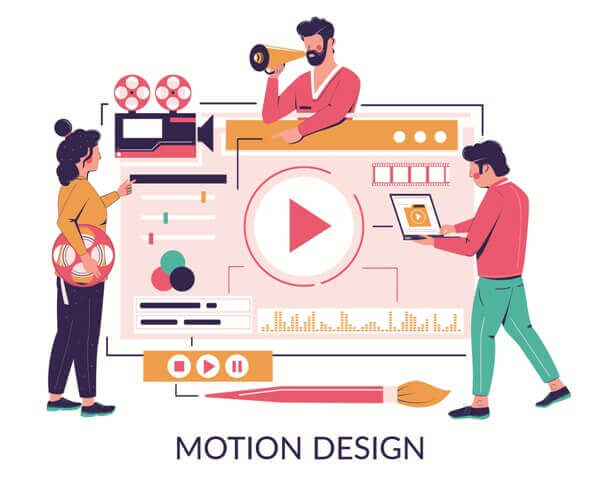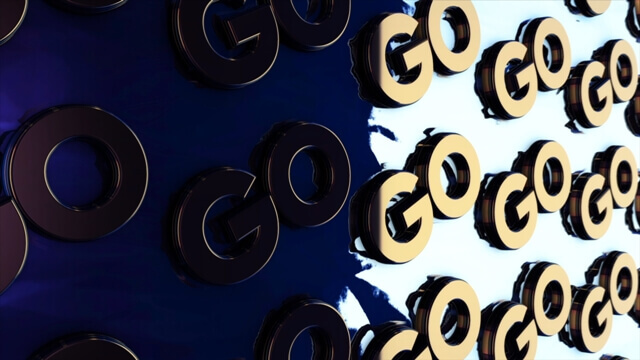 Logo Animation Service Singapore
Branding is very important for a business, and every detail should be a part of this, even the logo. The logo animation services can make your logo stand out, and project a more dynamic image than the static logos.
Animation studios in Singapore have expanded their array of services to include logo animation. In Singapore, promotional videos are often the standard product of the animation companies, but video editing services can include logo animation services in some packages. If you want to create an instant impression online, you can use logo animation services as a way to draw attention.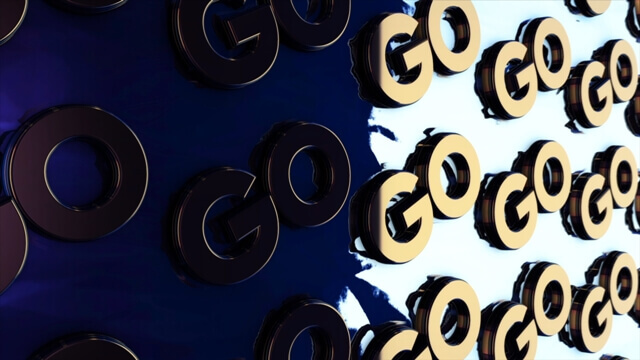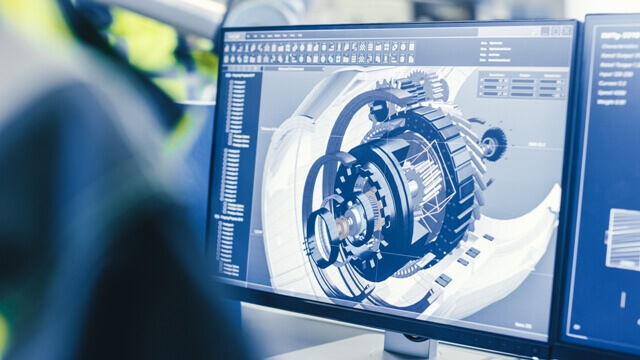 Product 3D Animation
If you want your audience to have a "feel" for your product, 3D animation could be an effective medium. For companies which have products that boil down to the details, 3D animation companies in Singapore have designs for Industrial 3D product presentations.
With the industrial 3D animation, your viewer can see the product up close and even from different angles. This could be crucial in their decision making, so it is best to present as clearly as possible. Industrial equipment 3D design has rising views on the internet, so it is best to keep up with the trend.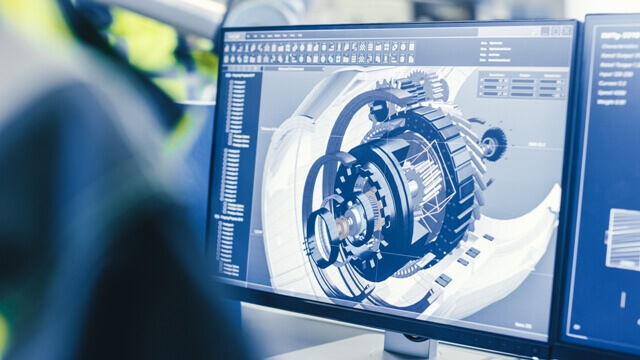 Bespoke
Our web development team is not only passionate about your brand but also a good listener. They will build smooth, clean,
and full features website from scratch as per your needs. We are flexible!