Get Search Engine Marketing (SEM) Services from Top Agency in Singapore
Search Engine Marketing (SEM) is a form of online marketing that harnesses the search engines through paid ads. The difference between search engine marketing and conventional advertising is that search engine marketing targets users that are already in the act of searching, rather than blind advertising. Displaying ads are geared towards people who are already interested, SEM is seen as a marketing strategy with a higher conversion rate than other online marketing campaigns.
Ourdigital marketing agencywill formulate the best SEM service that would be appropriate for your business plan and your budget. SEM may have a faster turnover but it does require an investment to position at the top of the search results. It is important to learn how to optimize your paid ads so it can yield a higher return. We have Google ad specialists who will analyze how to make the most of your marketing efforts on the search engine. As a sem company, we can place shopping ads, create quality ad copy and engage search queries to achieve your company goals.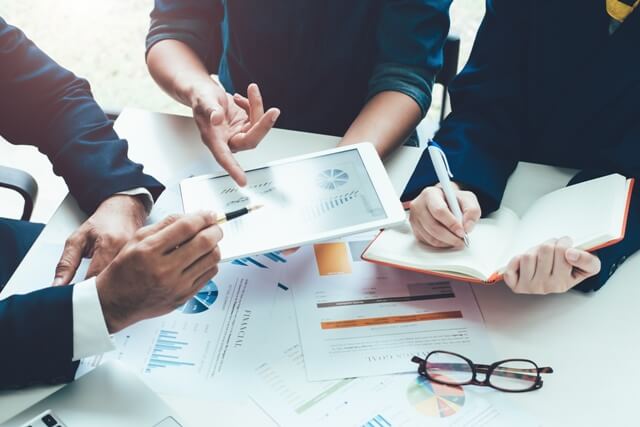 Bid and Budget optimizations
Every business has a goal and a plan to reach those goals. You can get search engine marketing (SEM) services from a top agency in Singapore. We will sit down and make the best SEM campaign. Professional search marketers can explain and compute the cost per click, then decide whether to focus on clicks or focus on conversions. We can also focus on impressions as we plant the seeds of brand awareness.
The decision on budget and investing is yours, but we will make sure that you have all the options laid out, and your SEM strategy is optimized to gain traction on the top of the search engine results page.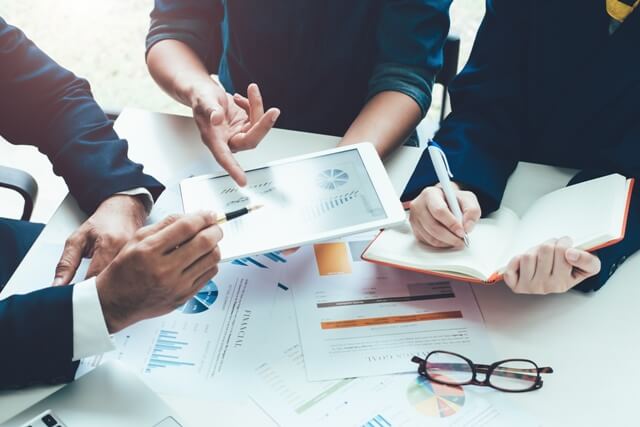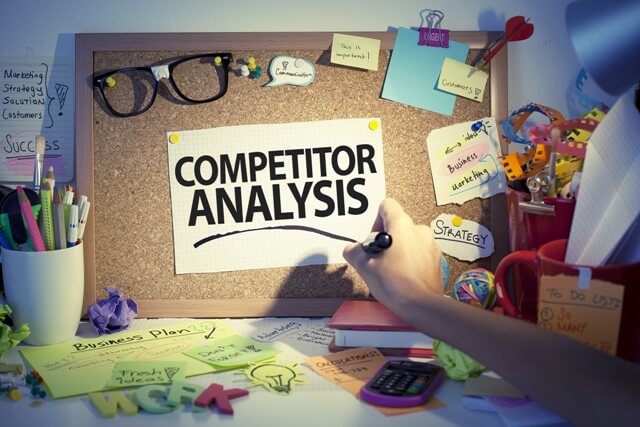 Competitor research and analysis
The biggest challenge for adigital marketing agency in Singapore is the rapid rise in the number of competitors. Fortunately, the internet is a vast ocean, and if your competitor has a first step on you, we can analyze their strategy and tweak so it can also work for you.
Your SEM service provider in Singapore can research their Google partner, which websites they employ for pay per click (PPC) marketing and the cost per click rates. When we analyze these factors, we improve our position in search engine page results which increases brand awareness with our clients.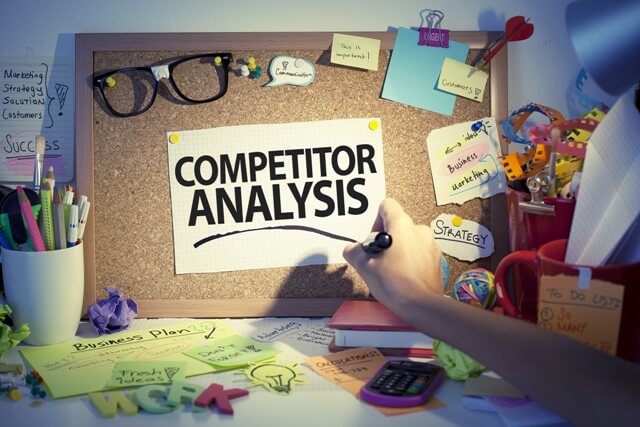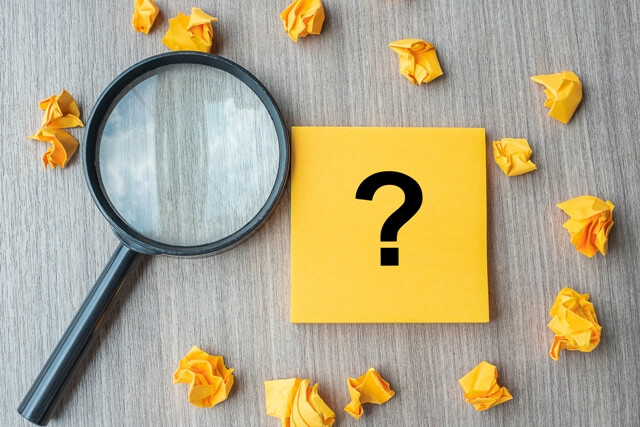 Keyword Refinement
Keywords are an integral part ofsearch engine optimization (SEO) marketing. As your digital marketing agency in Singapore, we formulate a combination of SEM (high investment, fast turnover) strategy with high-quality keywords and content management (long term, moderate investment) to ensure that your business is near the top of Google searches.
To refine your keywords, our research and analytics teams will regularly brainstorm to make sure your content contains high-performing keywords and maximizing clicks and engagement so visitors stay longer and know more about your brand.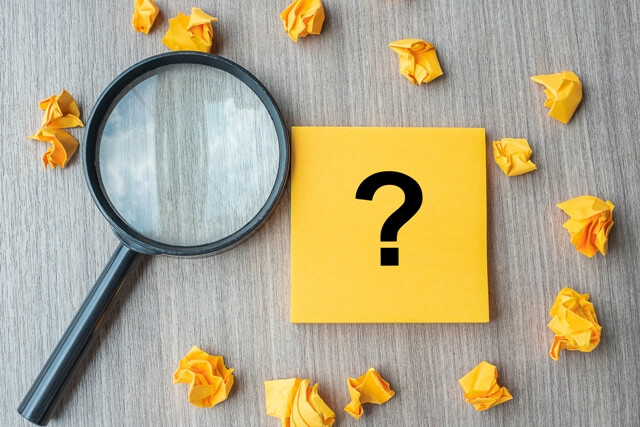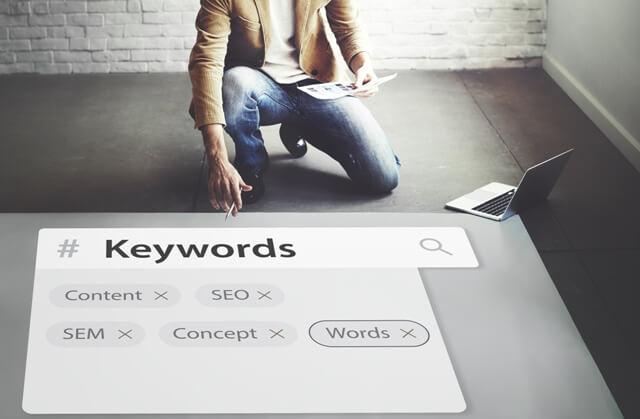 Keyword match type selections
An important part of Pay per click (PPC) campaigns is selecting a keyword match, The keyword match will tell Google how aggressive you want to match your paid ads to given keyword searches. Choose from four levels ranging from a broad match (widest range, your ad will appear if any word appears in a search) to an exact match (appear only on searches with the exact phrase). The wider range yields more visitors, while exact match would have higher conversion rates. Your SEM agency will use performance metrics and choose the best type for the business.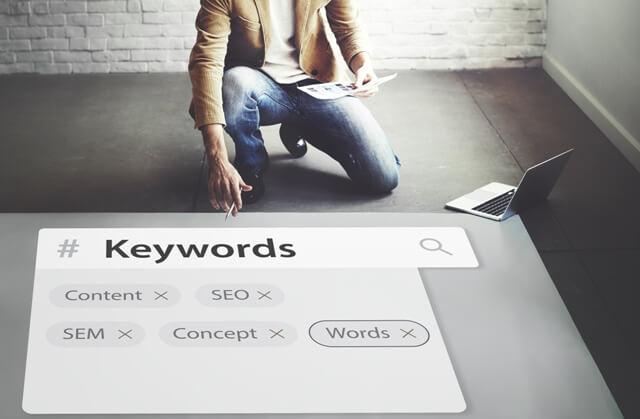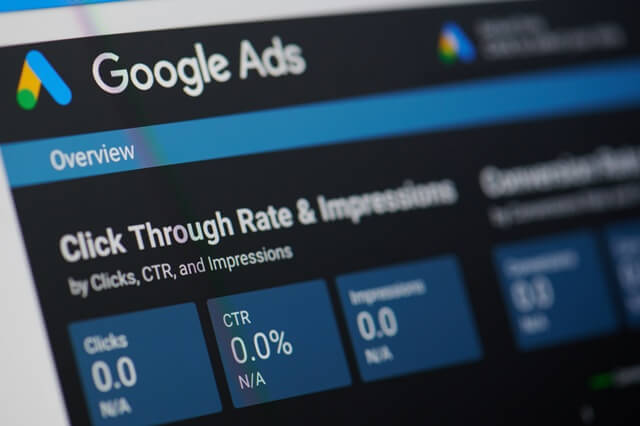 Ad extensions
Ad extensions are similar to "extra seasonings" for your Google ads campaign in order to gain more mileage from your ads. Google offers advertisers a variety of ad extensions to help increase ad rank and click-through rate. Extensions give you an extra line or space in your ad, which you can place added info (location, contact number, app link, etc) which could sway readers to click.
Your SEM agency will help you choose and set up your ad extension, bid competitively and improve content quality so your business can qualify for the ad extension–which is free of charge.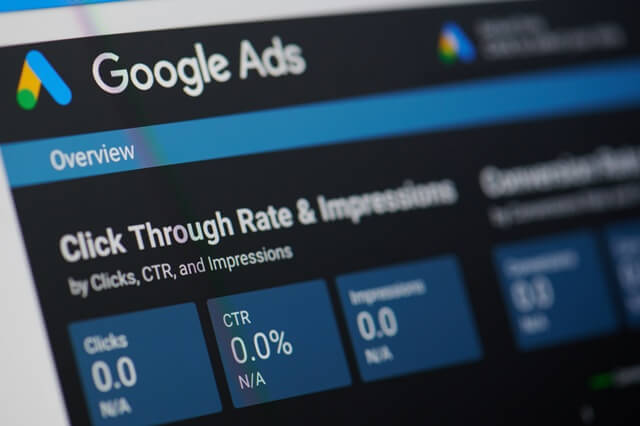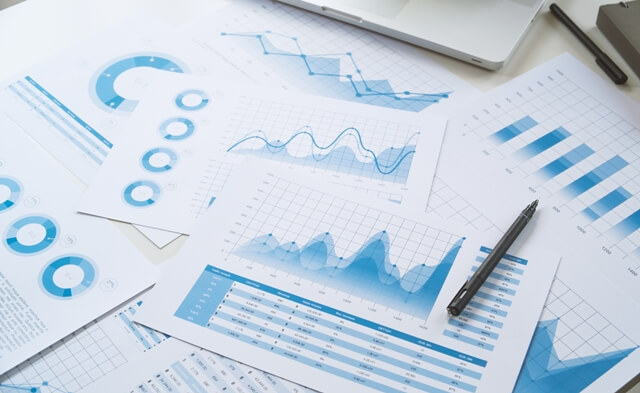 Detailed reporting
Setting up your paid ads, SEM, and SEO systems is just the start of the campaign. Your SEM agency in Singapore will start the tedious process of monitoring and analyzing whether your investment and marketing effort is paying off.
Detailed reporting should include clicks, impressions, conversions, average cost per click, and revenue generated. These analytics matter in SEM or even social media marketing. A good online marketing agency collects, interprets, and responds to this data, and compares it to the market standards to ensure that you're not left behind by the competition.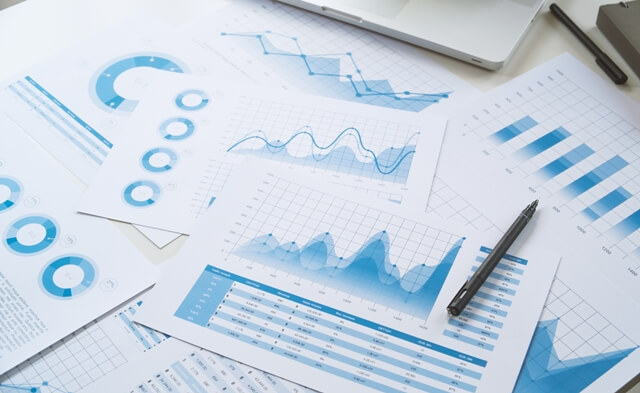 Bespoke
Our web development team is not only passionate about your brand but also a good listener. They will build smooth, clean,
and full features website from scratch as per your needs. We are flexible!