Get Web Design & Development Services from the Top Agency in Singapore
The design of your website makes a huge impression on your target audience. As your website is the window of your brand to the world, website design is a strong indicator of the credibility and strength of your business – your website should be both aesthetic and functional. Do feel free to take a look at our website portfolio to see examples of our past works. 
Finding the right web design agency in Singapore might be a bit challenging. As an experienced website design company, we believe that a website is a must for any small business or start up, as more interactions and business functions have shifted to online. For both start-up companies or established businesses, the website is a catalyst for growth. The web digital era has people spending their work and free time online, so your business should be where your customers are. A top website developer in Singapore should equip your site to be a virtual office and storefront for your business, consistent with your brand and standard of customer service and most importantly, easy to expand. 
In today's competitive digital landscape, your website should be visually enticing, drawing attention and driving your brand signature to their memory. Web design is meant to hook, but also to stimulate healthy recall. This is where you factor in user experience and web design functionality. The users have a multitude of options, so you need a compelling reason why they will stay or return to your site. Our website design company in Singapore helps you put up a distinct design to stand out by combining innovation with time-proven factors for online success.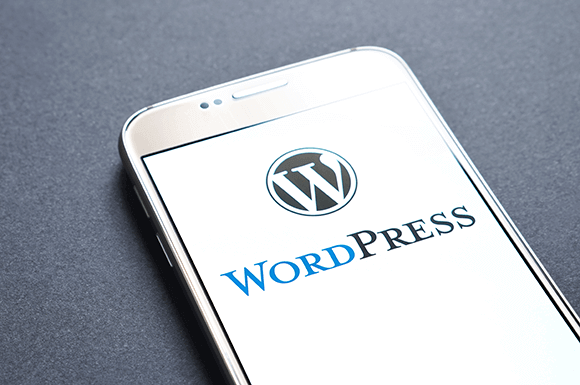 WORDPRESS WEB DEVELOPMENT
Every top website design agency in Singapore recognizes WordPress as the most popular PHP-based Content Management System (CMS) for website development. WordPress templates usually have a user-friendly structure for WordPress developers and a wide array of design and customisation options. With almost 65% of websites in the world utilising WordPress platform, Fenzo Digital can design a WordPress website and equip it with extended functionality, dynamic content, and SEO support. Our website design company installs add-ons WordPress plugins and extensions to give you absolute control of all the features and functions of your website, with no hard-coding. We also provide WordPress guides for your employees to teach them how to use WordPress and manage the backend independently. If you are looking for the best WordPress design company, make sure you know the metrics of best WordPress design.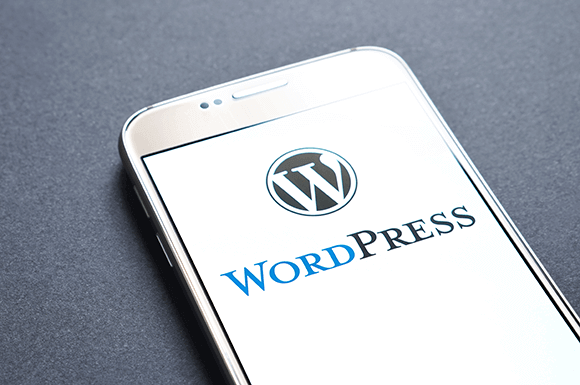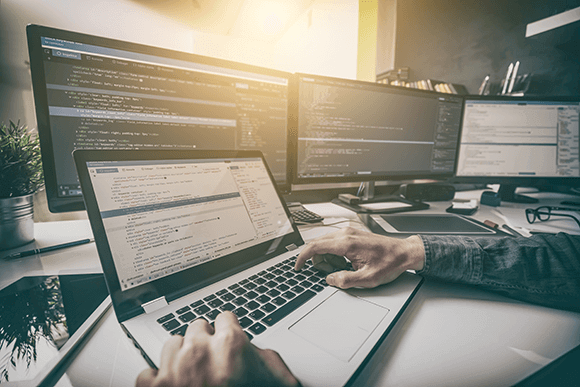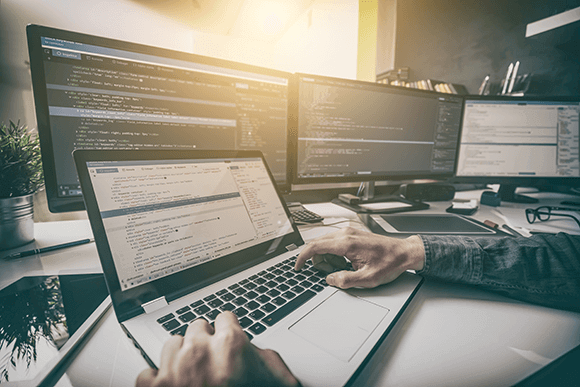 YII DEVELOPMENT
Yii is an open source web application platform that's fast, secure and efficient with a PHP framework. It is commonly used for web developing of modern web applications and building ecommerce websites. With Yii, we can develop ingenious Web 2.0 applications which requires fast interaction. As a local web design agency in Singapore, we can offer Yii developers utilising the shortened development time and easy configuration to promptly address your business needs. Our in-house web development team uses the framework for applications that can enhance the functionality of your platform. If you need Yii maintenance service too, please feel free to contact us. This platform, however, may not be the most SEO friendly.
CAKEPHP DEVELOPMENT
CakePHP is an open source platform which requires less coding, making building web applications simpler and faster. CakePHO solutions can be used from startups to enterprise-level organisations. With our in-house team in Singapore, we can build custom web design or full-service websites for non-programmers, allowing you to keep your focus on your business rather than how your web application functions.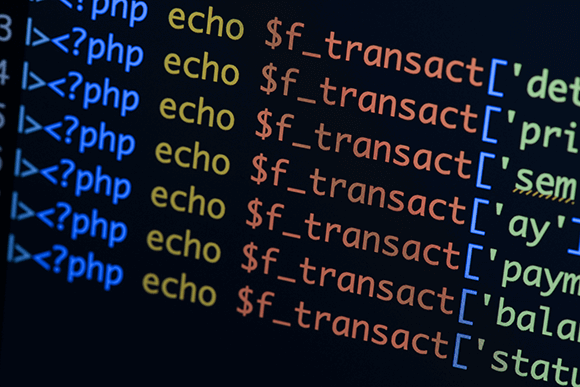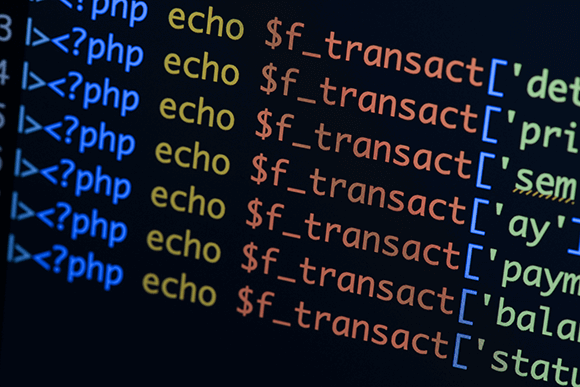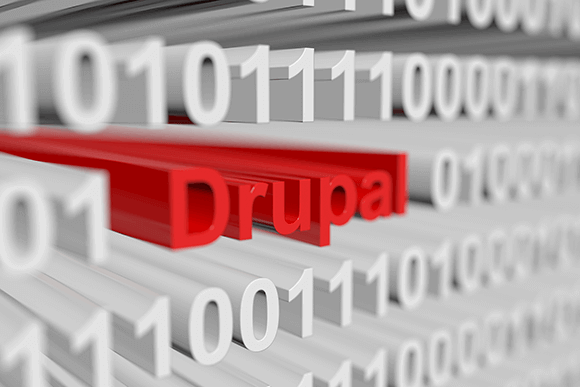 DRUPAL WEB DEVELOPMENT
The Drupal content management system is best when you have a large database and high traffic to your website, but yet require a flexible, customisable and highly secure platform. Our Drupal developers believe Drupal is the perfect platform for large enterprises with robust and specific requirements due to its flexibility. At Fenzo Digital, we provide both design and development of Drupal 7, Drupal 8 and Drupal 9, as well as website maintenance support.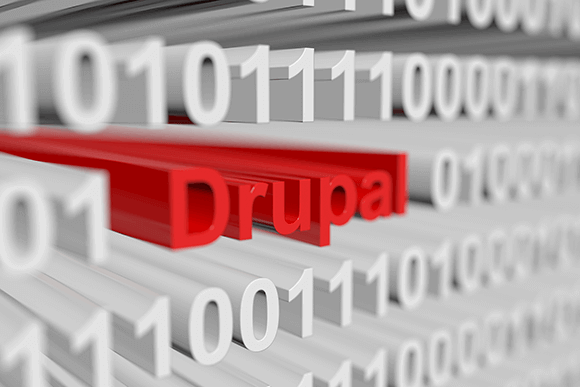 MOBILE RESPONSIVE
Web design and development has changed to become more mobile-driven. With over 2 billion smartphone users worldwide, companies are turning to mobile-first approaches for their websites. Grabbing a mobile user's attention is only step one. As your partner in web development, we understand the ever-changing, ever-increasing demands of the industry, and we offer you the best customisation options that stand out for an unforgettable user experience.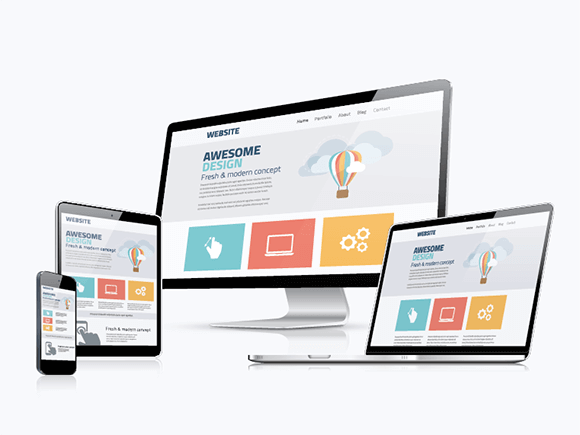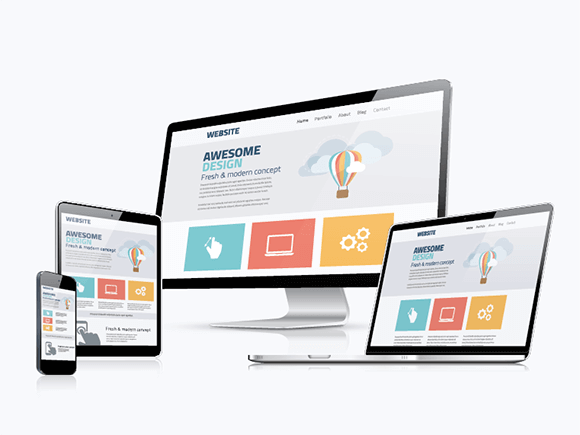 Bespoke
Our web development team can build you a smooth, clean and effective website from scratch according to your needs. Talk to us about your brand's goals and watch us turn your vision into reality.