eCommerce Company in Singapore
eCommerce breaks down geographical boundaries and allows businesses to reach a wider market. An eCommerce website designer in Singapore works to present your business past the Singaporean borders and into the vast, worldwide web by Increasing website traffic, improving click-through conversions, and skyrocket your cross-border sales by selling your products and services online.
eCommerce design and solutions have revolutionized the way consumers shop, and with the recent world health crisis, online shopping has become a necessity, not just an option anymore.  People use the online store or online marketplaces to buy essential items, and with that growth rate, eCommerce in Singapore is no longer just about building a website where people can see your products online. A full eCommerce website with SEO functions and advanced metrics is no longer just an option as it serves as your gateway to the exponentially growing online community.
eCommerce companies in Singapore increased customers through online stores, which also increased competition. This is why the eCommerce website designer's task has become more complex. Investing in website design is smart–but it's only the beginning. An attractive, highly-functional ecommerce site brings no benefit if no one would see it. The jargon of content management systems, search engine optimization, and marketing automation may sound too intimidating, so you would need an eCommerce agency that will simplify the process for you.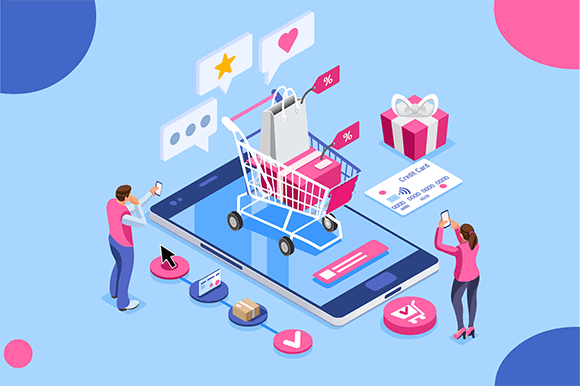 e-COMMERCE PLATFORMS
Every eCommerce website is unique and requires different technological solutions depending on the products or services they offer, and also, the audience that they would want to reach. Various eCommerce website developers offer SEO practices like content management, link building, and targeted keywords can help you reach your target audience. eCommerce web design incorporates these strategies to ensure that traffic diverted to the site is of good quality, not just quantity.
Fenzo Digital will also offer customized eCommerce solutions based on various platforms such as Shopify, Magento, and WooCommerce. Whether you're a startup or a big enterprise, our team of talented eCommerce website developers can create a fully-functional and well-designed eCommerce solution for your business.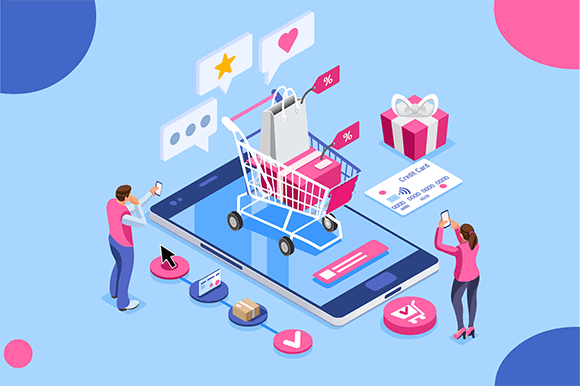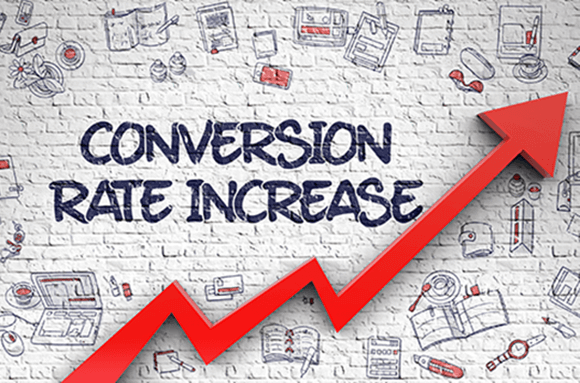 CONVERSION RATE OPTIMIZATION
As digital trends are constantly changing, conversion rate optimization has never been more essential in improving sales and traffic for eCommerce websites. Conversion rate optimization deals with the quality of your traffic. Your eCommerce business in Singapore is considered most efficient if the traffic it generates is converted into actual sales. To achieve this, you need to make sure that your website is delivering the best user experience every time. Our skilled team has designed and developed websites that are proven to get more sales and value out of each customer by analyzing, optimizing, and monitoring all aspects of the eCommerce website.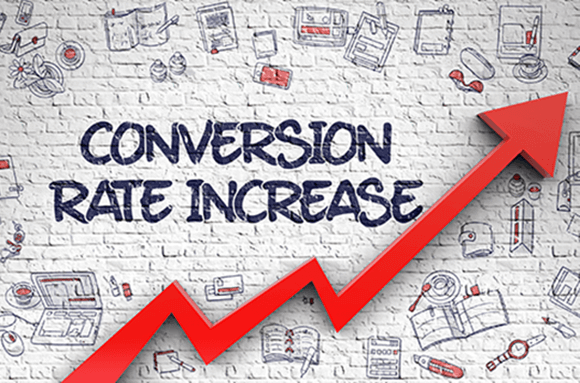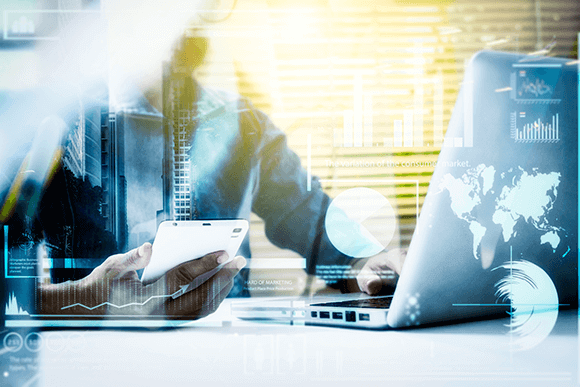 eCOMMERCE SUPPORT
Fenzo Digital emphasizes client satisfaction as an eCommerce solutions specialist in Singapore. Thus, we will continue to monitor your eCommerce sites, website, with the clear understanding that as your eCommerce developer, we are your partners in the site's performance. We offer an eCommerce solutions plan which will monitor the eCommerce website design, ensuring that it's user friendly and responsive, and modify it as needed. In our experience as a digital marketing and eCommerce agency, we know that there are always unforeseen glitches, but we have customer service options to address them promptly. Our eCommerce support services include, but are not limited to: backup assistance, security updates, malware removal, bug fixing, and website edits.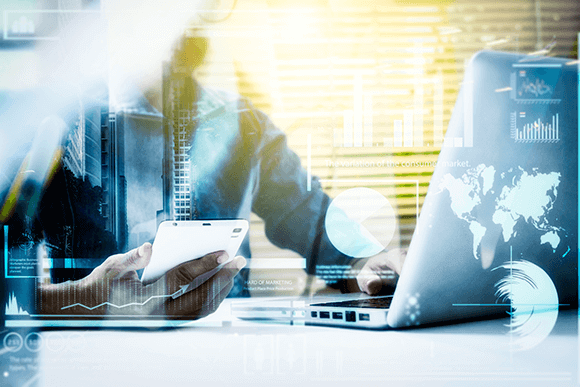 e-COMMERCE CONSULTANCY
From the initial stages of defining and developing your eCommerce platform in Singapore to executing an ongoing eCommerce strategy, we can help you ensure that your online shop delivers a measurable ROI. Our eCommerce consultants can provide you with hands-on guidance on everything you need to build, grow, and accelerate your business.
Bespoke
Our web development team is not only passionate about your brand but also a good listener. They will build smooth, clean, and full features website from scratch as per your needs. We are flexible!