Get Social Media Marketing & Advertising Services from the Top Agency in Singapore
Social media marketing is a cost-effective and powerful way to spread brand awareness, establish a sense of community, and foster relationships with your market through engagement. A social media marketing agency in Singapore knows which platform your audience frequents, studies the unique features of that platform, and generates the leads to reach the target audience.
The rise of social media channels and content marketing has revolutionized how information is consumed over the past decade. Whether through a simple tweet, photo post, or status update, social media websites have made it faster and easier to access information and connect with one another. Social media has also given companies a voice to their brand awareness, enabling them to connect and engage with their market on a more personal level. Over the years, it has been proven to be an invaluable tool for businesses to stay relevant online in today's ever-changing digital landscape.
Social media is a great marketing tool to initiate your lead generation campaign and improve your customer engagement, particularly through marketing campaigns. We can help plan, create, and execute highly targeted social marketing campaigns to achieve your business goals and manifest your core values as a brand through our competency in SEO (search engine optimization) and SEM (search engine marketing) As social media is a visual platform in varying degrees, we find the right graphics style and the appropriate tone of voice to establish your brand. After this, we constantly create fast and reactive updates across all social media channels. Your online presence is established, faithfully designed according to your vision.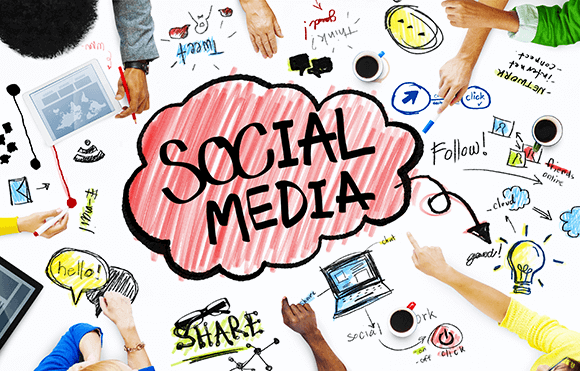 SOCIAL MEDIA STRATEGY
The social marketing agency in Singapore knows that it is not enough to create social media accounts to drive in traffic. All your competitors are also on social media, and you need to work harder and smarter to gain an edge. With high competency in SEO, we can assess your social media strategy and develop practices that trigger opportunities that lead to long-term social media success across appropriate social media platforms.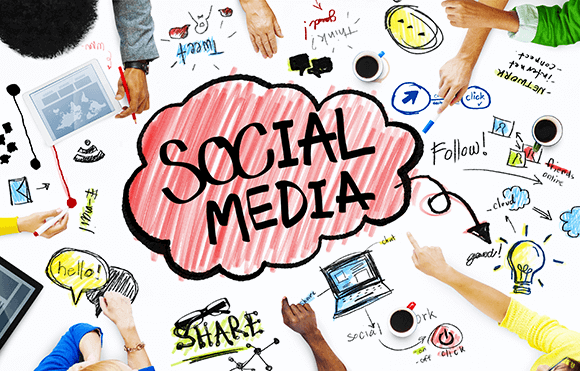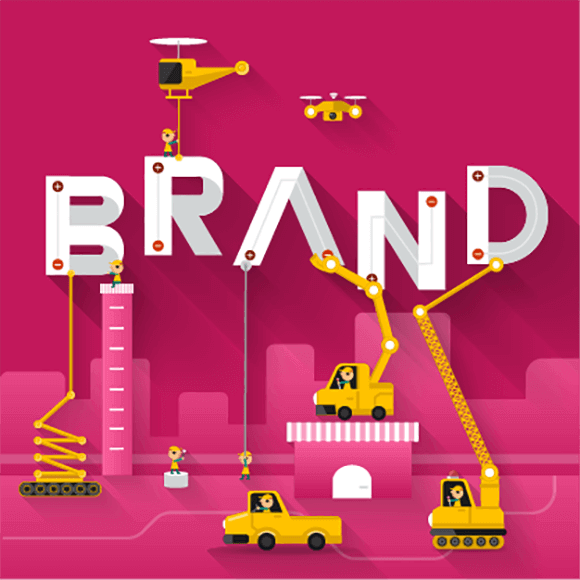 SOCIAL MEDIA BRAND MANAGEMENT
From securing the appropriate profiles across all relevant social media channels for your business to finding the right tone of voice and style, we'll help you find the best, lead-generating yet cost-effective approach in representing your business online. Digital marketing agencies engage in social media brand management, but to excel, you need to have high competency in SEO and SEM methods.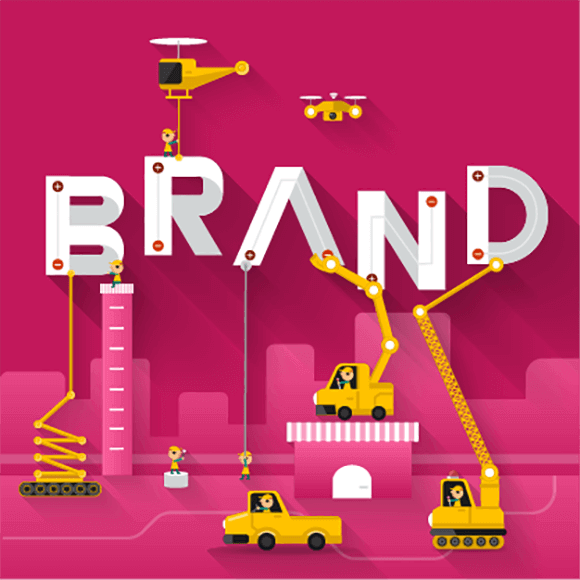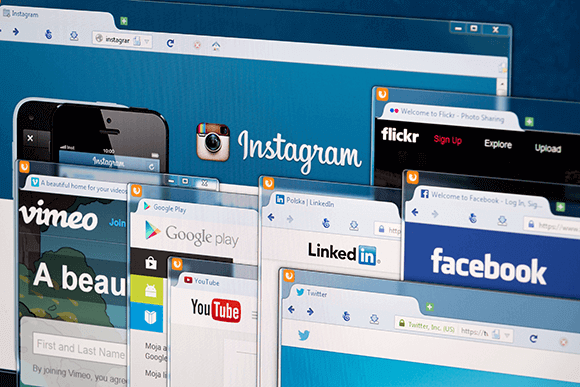 SOCIAL MEDIA MONITORING
Monitoring your social media communities can be extensive work, but as your social media agency in Singapore, we have the teams to do it for you. We can help you track your brand, proactively respond to your mentions, and monitor your presence across all your social media platforms. We also seek out trends and make sure we leave timely posts with consideration of the distinct features of every social network. Facebook marketing is different from Instagram marketing or LinkedIn marketing campaigns in terms of mediums and dynamics. Each platform requires unique approaches, but all of them are mediums to reach your business goals.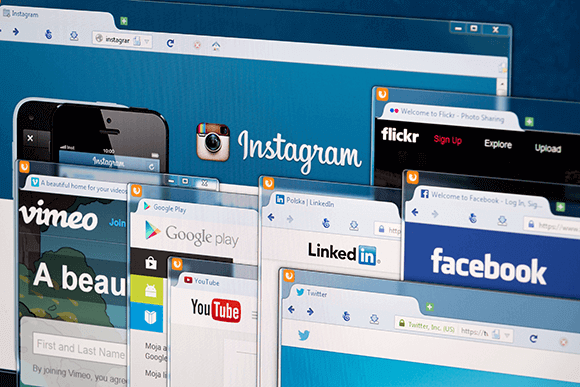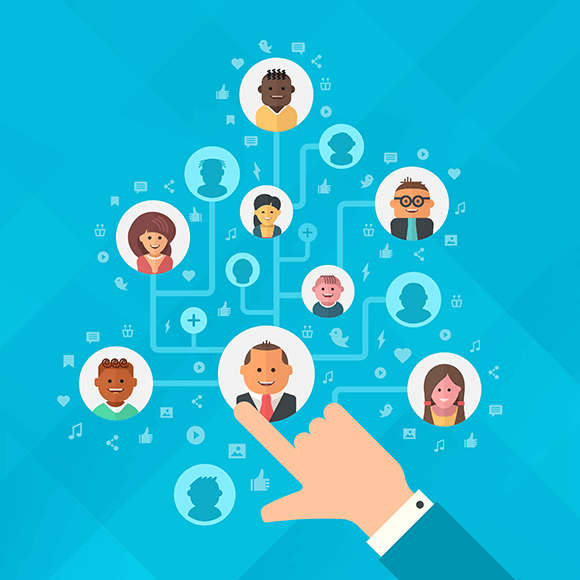 SOCIAL MEDIA FOLLOWER BUILDING
Having followers on social media is not just a result of having a social media agency in Singapore. The audience is more discerning, and it takes work before they convert to potential customers. The key is winning trust and exponentially expanding your wider market reach. Our skilled social media consultants can mount a campaign aimed solely at gaining new followers, with conversion as the next step.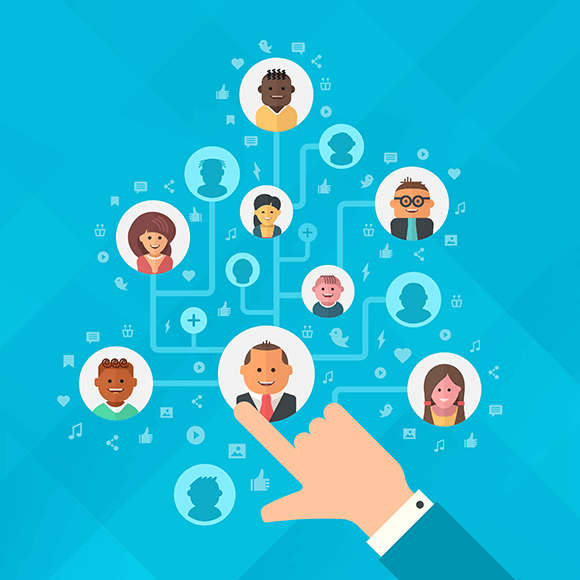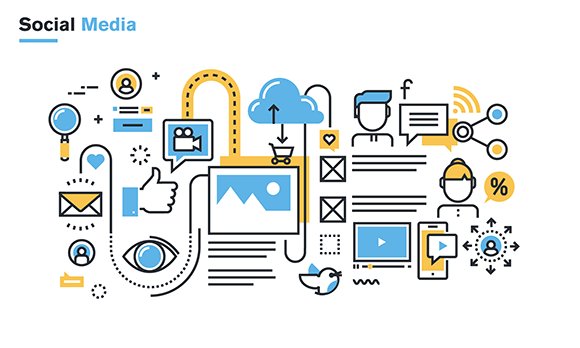 SOCIAL MEDIA ADVERTISING
With social media advertising, we as an advertising agency can send your brand message directly to the specific people you want to reach. Each platform has followers of certain demographics. Even then, they also have specialized ads, and as your social media marketing agency in Singapore determine the most effective ad package that is also cost-effective. on your If the site has high content quality, collaborations with influencers can be leveraged, winning more support and free advertising mileage.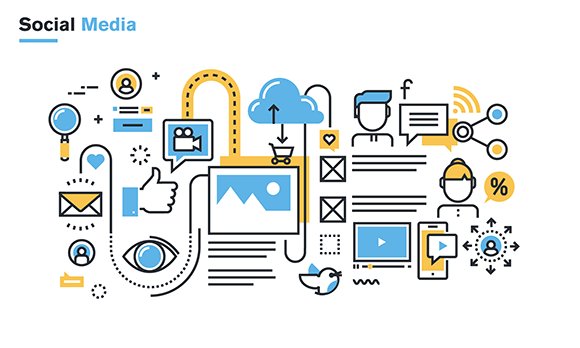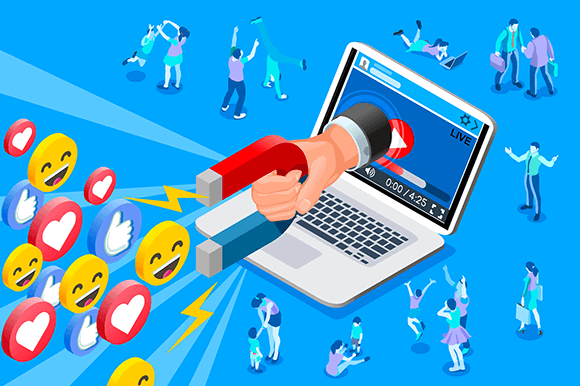 FACEBOOK ADVERTISING
With over 2 billion active users, Facebook remains the most popular social media platform in the planet. A prime social media marketing agency with Facebook advertising and lead generation campaign on this platform can use targeted ads. Facebook advertising also extends to differing demographics based on their interests (likes, groups). . Facebook marketing consultants will recommend dynamic campaigns based on current social issues. These bring engagement to generate leads and customers.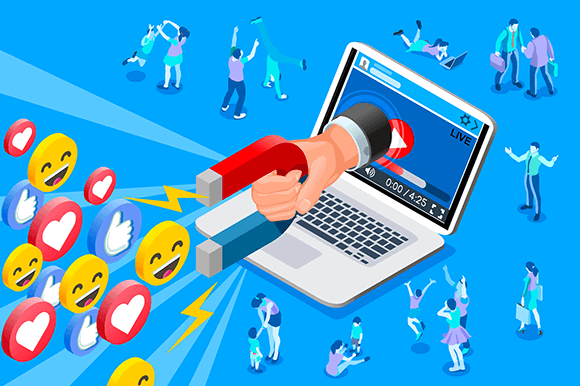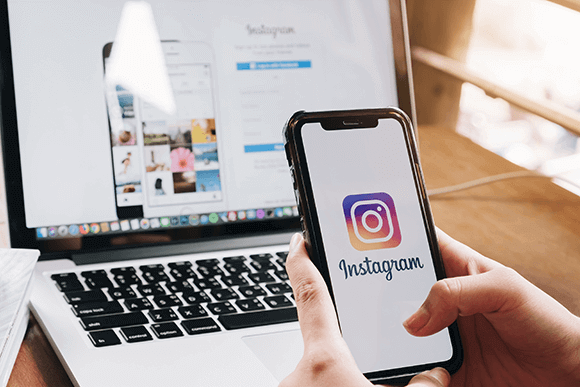 INSTAGRAM ADVERTISING
Instagram is one of the fastest-growing social media platforms, and Instagram management entails more photos and videos since it is the most visual platform. Instagram marketing campaigns include photo contests and Instagram agencies mount campaigns for corporate brands hinged on user participation. Influencers are also tapped by Instagram agencies in Singapore to leverage their followers, which propelled Instagram advertising as the new wave of celebrity endorsement. Furthermore, Instagram marketing has extensive reach to the youth, which prefers photos and videos rather than text.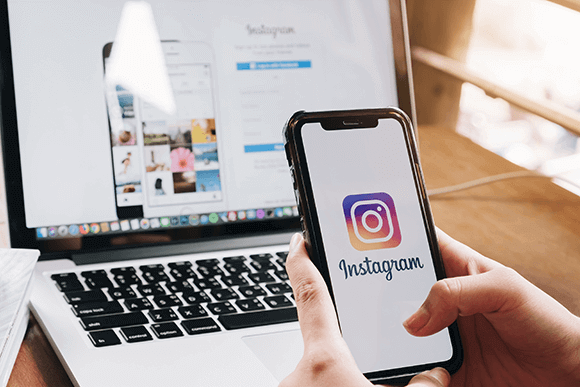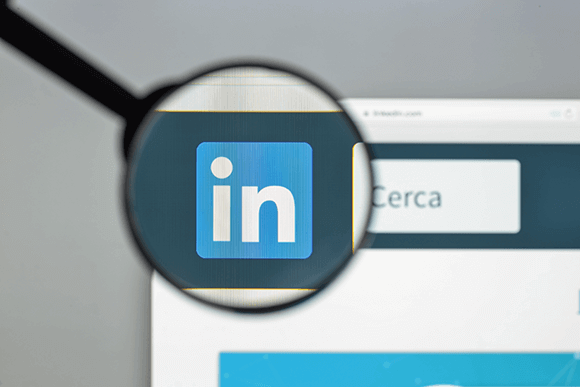 LINKEDIN ADVERTISING
For the biggest business-to-business (B2B) social media website, LinkedIn marketing campaigns need to be subtle and relevant. LinkedIn advertising comprises of quality content, so LinkedIn management teams value research and content generation. LinkedIn agencies tap industry experts as opposed to visual influencers.  As a LinkedIn agency, we use effective content management, constantly seeking sources or generating relevant organic content.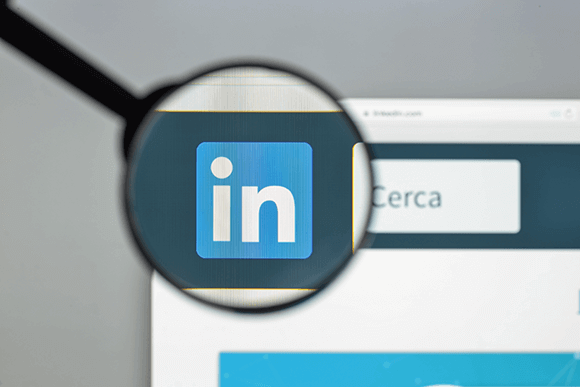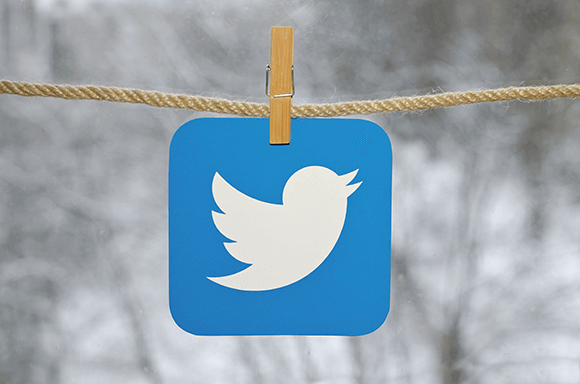 TWITTER ADVERTISING
Twitter offers a huge opportunity for businesses to develop relationships with their target audience. Twitter marketing in Singapore capitalizes heavily on trends. Twitter users are more likely to support your business knowing that you are easily accessible and reachable, and part of Twitter engagement is customer service since this platform is known for real-time responses.  We at Fenzo Digital can help you develop a comprehensive Twitter marketing strategy, establishing brand identity and maximizing reach with timely tweets and monitoring advertisements.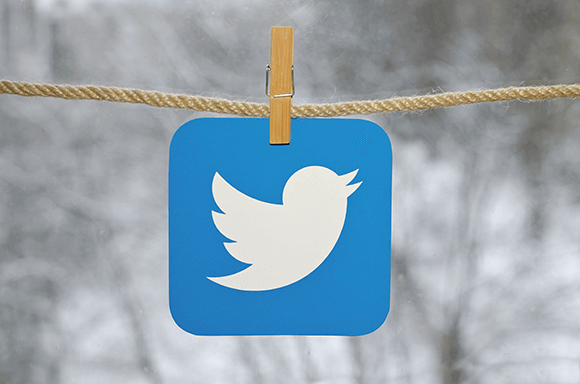 Bespoke
Our web development team is not only passionate about your brand but also a good listener. They will build smooth, clean,
and full features website from scratch as per your needs. We are flexible!