Get Web Design & Development Services from the Top Agency in Singapore
The design of your website makes a huge difference on how your target audience views your business. A website with an impressive design and intuitive interface will result in a much better conversion rate and higher sales.
Whether you're a new start-up company or an established business, the need for a website is vital to your business growth. In this digital era, where people look up everything online, it's important to have a website where customers and potential clients can learn about you and what you can offer. Websites serve as a virtual office and storefront for businesses, which means not having one can drive your potential clients away to your competitors.
In today's competitive digital landscape, having a striking website design can make you stand out and garner more interest from your target market. Humans are visual creatures, so a compelling web design is crucial in leading your potential customers further down your funnel. We believe that a well-designed website can distinguish you from your competitors and give you a better chance of turning leads into lifetime clients. Each website that we design and develop are uniquely customized to our client's needs and fully optimized for high performance, efficiency, and conversions.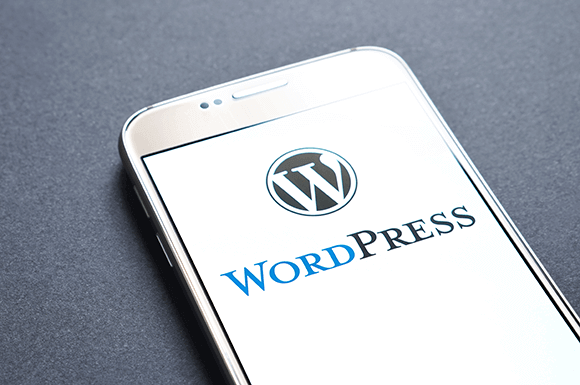 WORDPRESS WEB DEVELOPMENT
WordPress is the most popular PHP-based Content Management System (CMS) used for website development. With its user-friendly structure and wide array of design and customization options, it's no surprise that 30% of websites in the world are utilizing this platform. We can take your vision and turn it into a WordPress website with extended functionality, dynamic content, and SEO support. We also build custom add-ons and extensions to give you absolute control of all the features and functions of your website nimbly and seamlessly.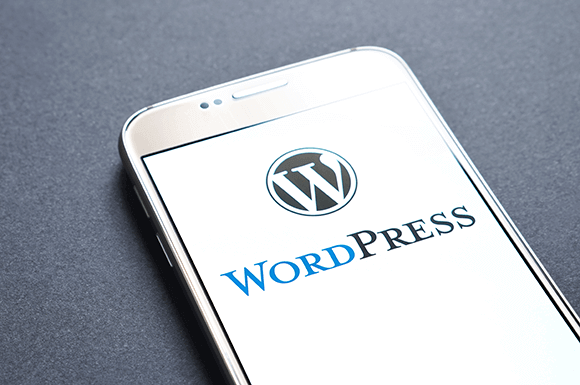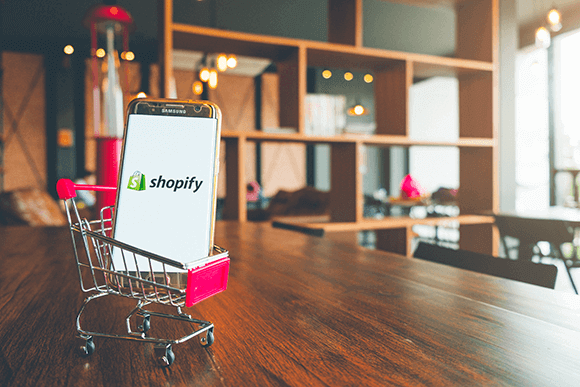 SHOPIFY WEB DEVELOPMENT
When it comes to developing your website, it's important to have a platform that you can customize to meet all of your business needs. Shopify is an e-commerce platform that allows users to sell online, offline, and everywhere in between. Our skilled web development team design and build beautiful and functional Shopify e-commerce websites and work closely with clients to support businesses beyond site development.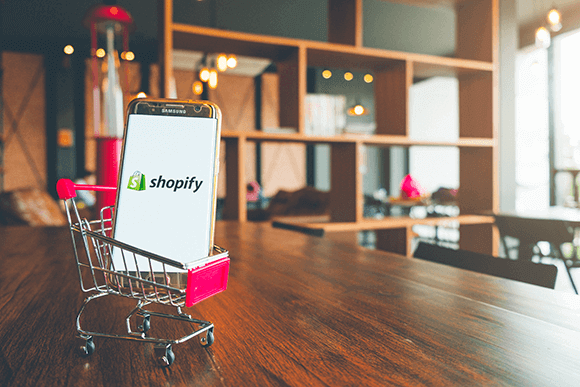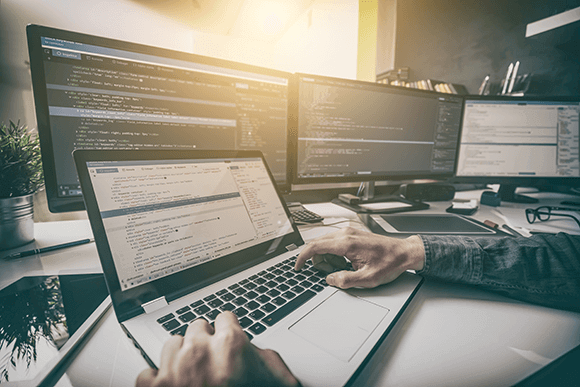 YII DEVELOPMENT
Yii is a high performance, component-based PHP framework for developing modern web applications. With Yii, we can develop ingenious Web 2.0 applications using the high-performance tools provided by the framework. Our qualified and experienced Yii developers can design and develop customized web solutions for your growing business needs.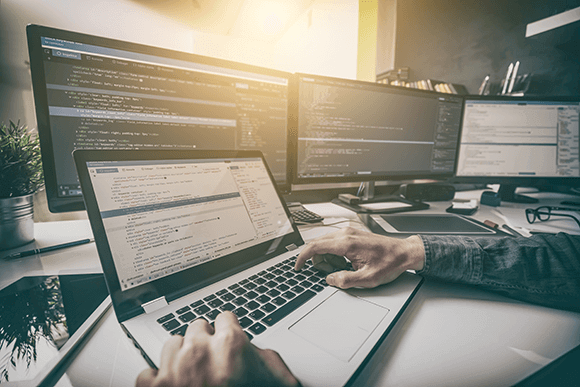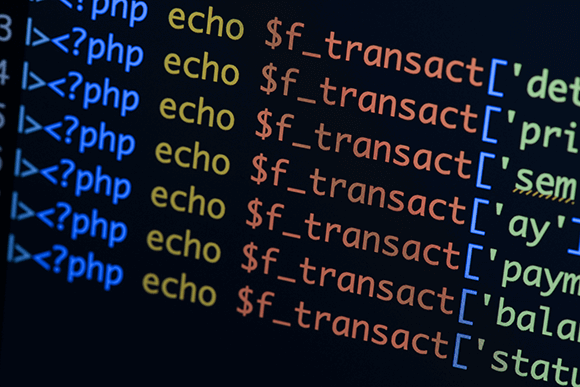 CAKEPHP DEVELOPMENT
CakePHP is a rapid development PHP-based framework that makes building web applications simpler and faster. We at Fenzo Digital offer a wide array of CakePHP solutions for startups to enterprise level organizations. Our CakePHP custom web solutions are built for non-programmers, allowing you to keep your focus on your business rather than how your web application functions.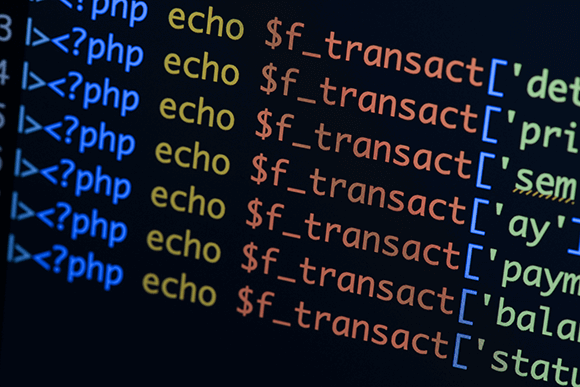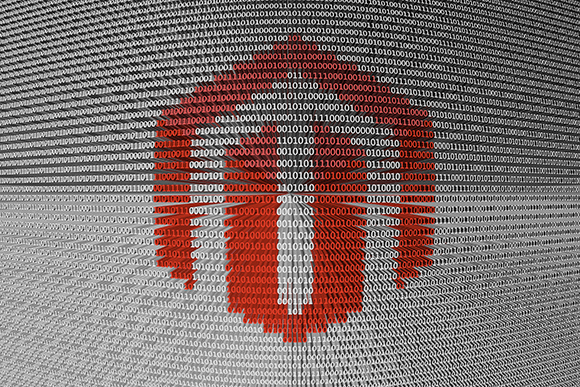 MAGENTO DEVELOPMENT
Magento is a highly-customizable e-commerce platform that utilizes MySQL and Zend PHP databases. Considered as one of the most sought-after e-commerce platforms today, Magento offers amazing scalability and flexibility due to its modular architecture. We can turn your concept into a user-friendly and customizable Magento e-commerce website that can grow with you as your business expands. If you have an existing Magento e-commerce website, we can also help you manage it via our Care Plan.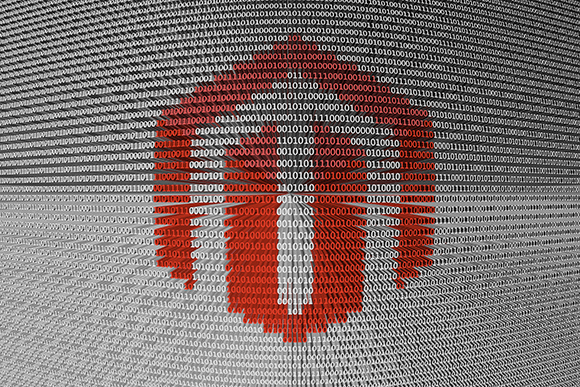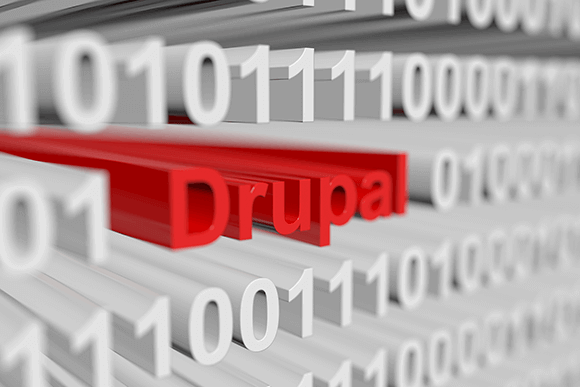 DRUPAL DEVELOPMENT
Drupal is a PHP-based content management platform used for content, community, and commerce. With its top-notch security and multilingual capability, it's the perfect platform for big enterprises with robust and specific requirements. Our team of Drupal developers can provide strategically crafted web solutions that can give you a clear advantage to your competitors online.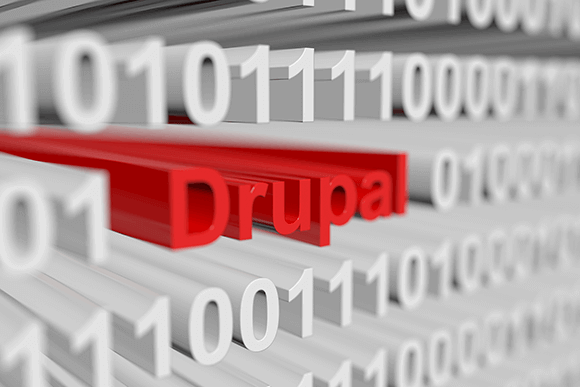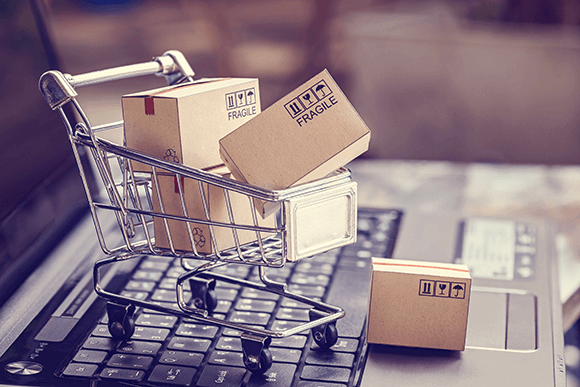 WOOCOMMERCE DEVELOPMENT
WooCommerce is an e-commerce plugin built that allows you to sell products and services from your WordPress site. Built to integrate seamlessly with WordPress, this plugin can turn your WordPress site into a fully functional e-commerce website in a snap. Our WooCommerce developers are experienced in building, customizing, and implementing the platform for diverse industries. With your requirements and user experience in mind, we can provide you a custom solution for your e-commerce storefront needs.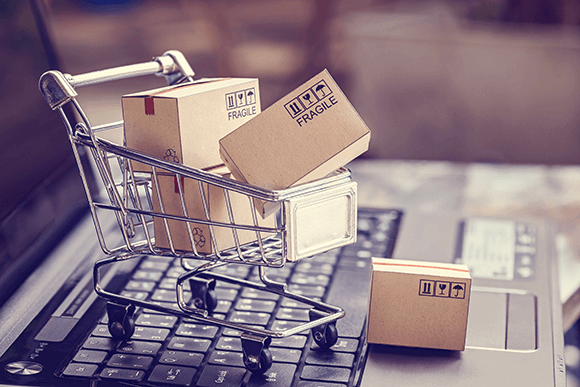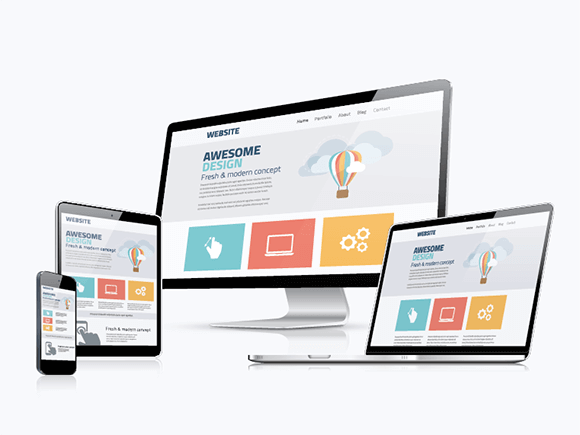 MOBILE RESPONSIVE
With roughly 2 billion smartphone users across the globe, we make sure that all the websites that we develop are mobile responsive. Our websites are designed to restructure content, so it's displayed across different kinds of devices in an aesthetically pleasing and easy-to-read format. We value user experience as much as having an efficient design, so we ensure that your visitors are satisfied with their browsing experience every time.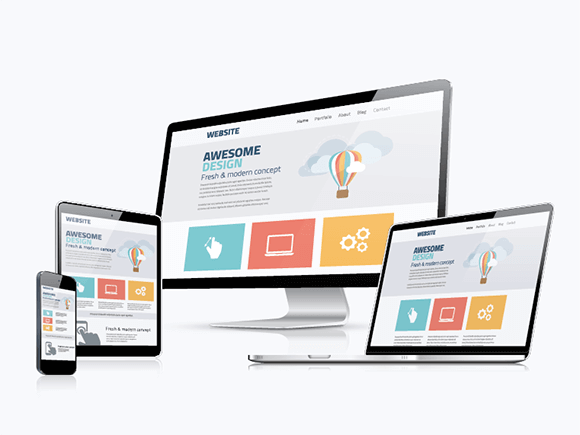 Bespoke
Our web development team is not only passionate about your brand but also a good listener. They will build smooth, clean,
and full features website from scratch as per your needs. We are flexible!