Get Web Design & Development Services from the Top Agency in Singapore
The design of your website makes a huge impression on your target audience. The website is the window of your brand to the world. Website design in Singapore is a strong indicator of the status and credibility of your business, so it should be both aesthetic and functional.
A website is a must for any small business or start up, as more interactions and business functions have shifted to the online platform. For both start-up companies or established businesses, the website is a catalyst for growth. The digital era has people spending their work and free time online, so your business should be where your customers are. The top website developer in Singapore should equip your site to be a virtual office and storefront for your business, consistent with your brand and standard of customer service.
In today's competitive digital landscape, your website should be visually enticing, drawing attention and driving your brand signature to their memory. Web design is meant to hook, but also to stimulate healthy recall. This is where you factor in user experience and web design functionality. The users have a multitude of options, so you need a compelling reason why they will stay or return to your site. Our website design company based in Singapore helps you put up a distinct design to stand out from the Singapore web by combining innovation with time-proven factors for online success.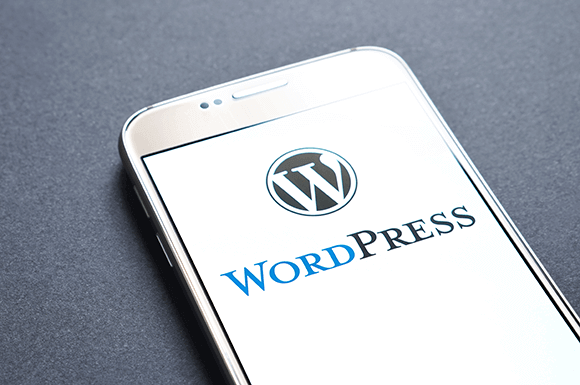 WORDPRESS WEB DEVELOPMENT
Every top web design agency in Singapore recognize WordPress as the most popular PHP-based Content Management System (CMS) for website development. It has a user-friendly structure and a wide array of design and customization options, almost 30% of websites in the world are utilizing this platform. Fenzo Digital can design a WordPress website and equip it with extended functionality, dynamic content, and SEO support. Our website design company installs add-ons and extensions to give you absolute control of all the features and functions of your website.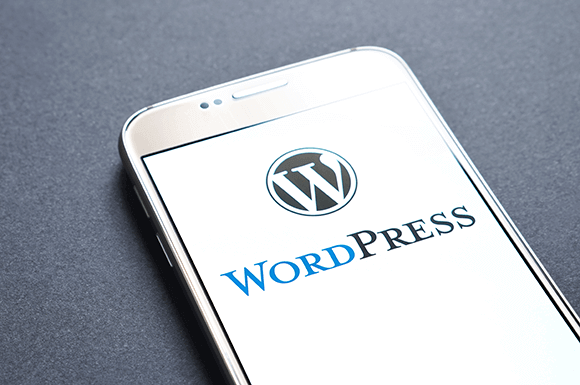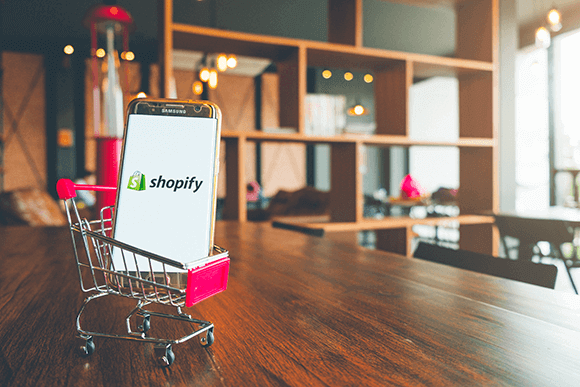 SHOPIFY WEB DEVELOPMENT
The best web design company in Singapore will enable you to engage your customers in a site that fulfills all your business needs. A virtual storefront–that is exactly what Shopify is. Our skilled web development team design will build your full-service Shopify e-commerce website, with aesthetic standards and efficient functionality. With app development and content management updates, your business can seamlessly flow like a well-oiled machine.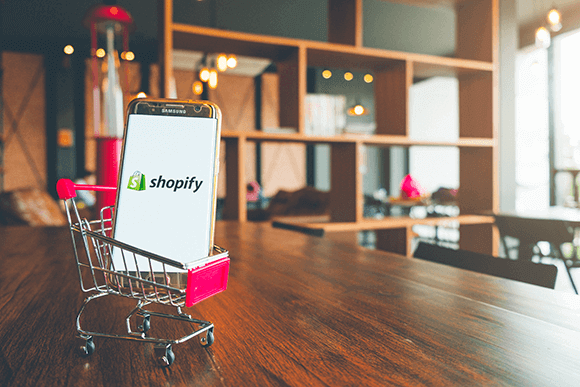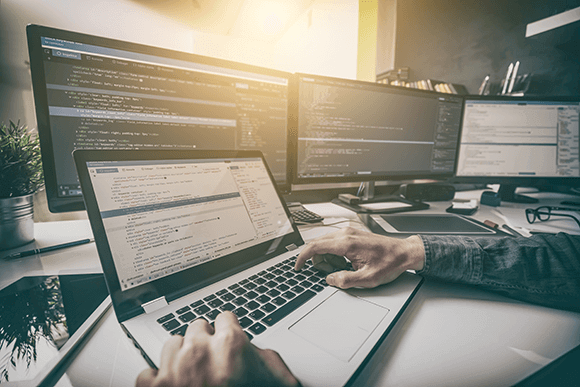 YII DEVELOPMENT
Yii is a high-performance, component-based PHP framework for developing modern web applications. With Yii, we can develop ingenious Web 2.0 applications using the efficient tools provided by the framework. The best web design agency in Singapore has Yii developers utilizing the shortened development time and easy configuration of Yii to promptly address your business needs. They use the framework for applications that can enhance your website.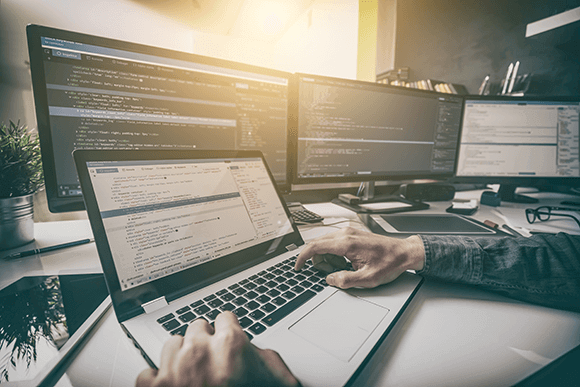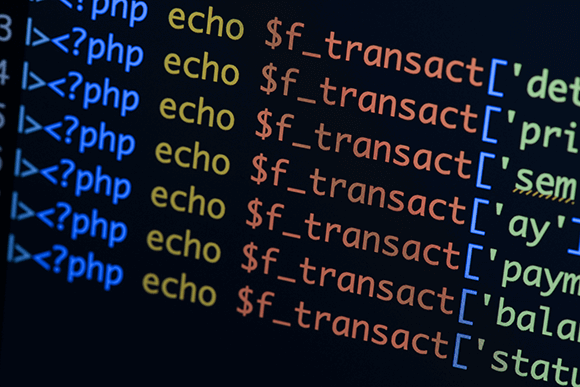 CAKEPHP DEVELOPMENT
CakePHP is a rapid development PHP-based framework that makes building web applications simpler and faster. The top web design company will offer a wide array of CakePHP solutions for startups to enterprise-level organizations. With CakePHP, your website developer in Singapore can build custom web solutions or full-service websites for non-programmers, allowing you to keep your focus on your business rather than how your web application functions.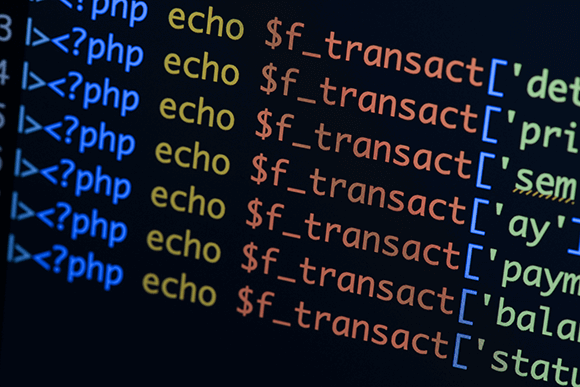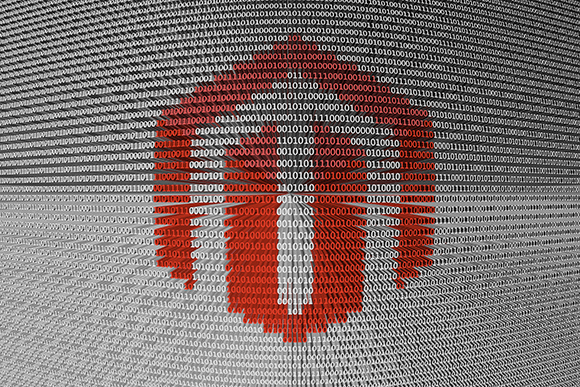 MAGENTO DEVELOPMENT
The best web design company in Singapore would definitely recommend Magento. As a highly-customizable e-commerce platform that utilizes MySQL and Zend PHP databases, it is one of the top eCommerce platforms. Our team deals with web development in Singapore and they helped companies in upgrading their scalability and flexibility by using a modular architecture. We can easily create your concept of an online store with a user-friendly and customizable Magento e-commerce website that can keep up with increasing business demands with our Care Plan.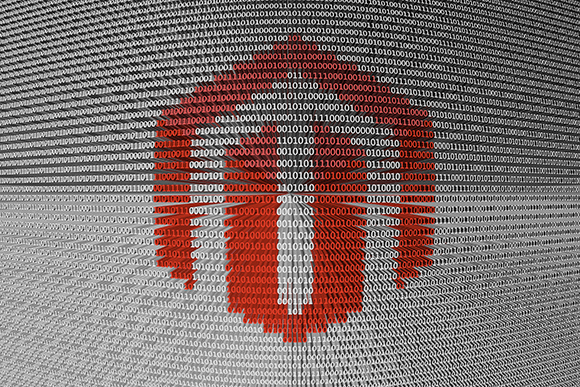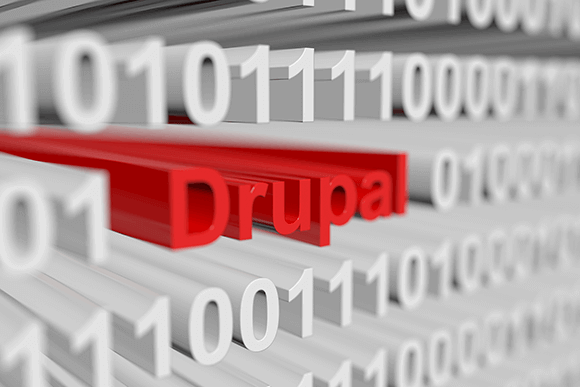 DRUPAL DEVELOPMENT
Your best web design company can place Drupal, the preferred content management system (CMS) platform, on your website. A versatile platform for content, community, and commerce, it has top-notch security and multilingual capability, it's the perfect platform for big enterprises with robust and specific requirements. Website designers in Singapore choose Drupal for rapid growth models, and with our experienced developers, your business is next in line.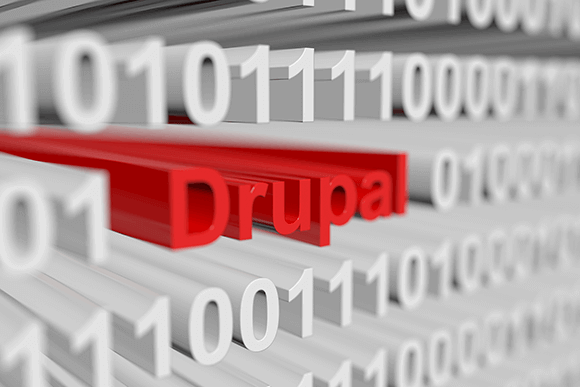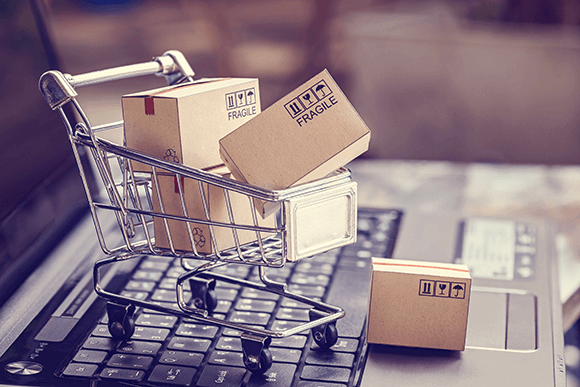 WOOCOMMERCE DEVELOPMENT
WooCommerce is an e-commerce plugin that conveniently allows you to sell products and services directly from your WordPress site. Its full function with WordPress makes this plugin favorable for WordPress website developers since it instantly converts to an eCommerce site. Website design agencies favor WooCommerce as their developers can seamlessly install a customized version aligned with your WordPress site, specific to your brand and business, accurately depicting your online storefront.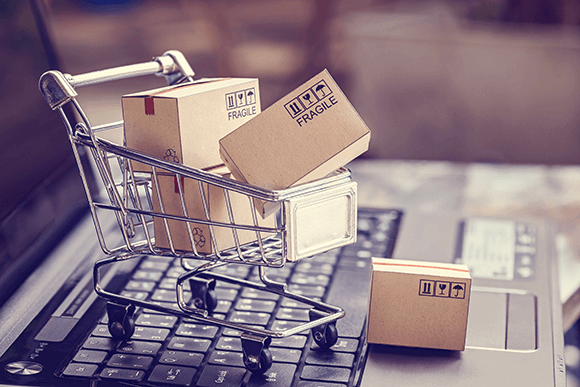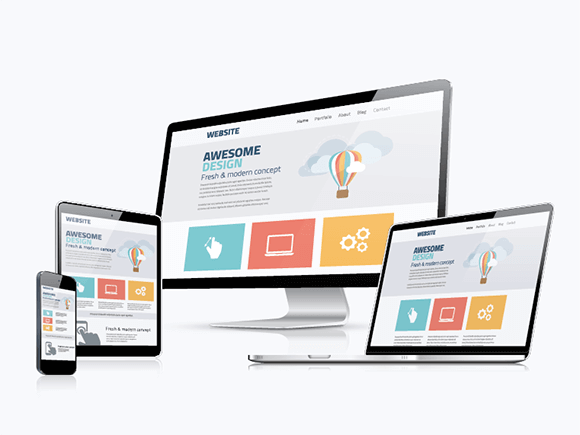 MOBILE RESPONSIVE
The game of web design and development changed as the mobile arena has become the main digital marketing arena in the past year. You have a window to almost 2 billion smartphone users worldwide, so your best web development company should maximize your opportunity to communicate with your customer in that short window. In a global market, grabbing the attention is just the first step, and it takes another level of user experience to ensure that your visitor stays to hear you out, while your service compels them to return. As your partner for web development in Singapore, we understand the increased demands of the industry, and we offer you the best customization options for branding that stands out with an unforgettable user experience.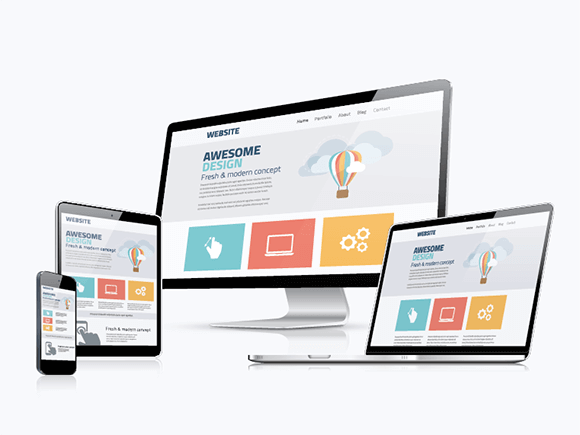 Bespoke
Our web development team is not only passionate about your brand but also a good listener. They will build a smooth, clean,
and full features website from scratch as per your needs. We are flexible!