How to Score It in the Digital Experience Economy
We love to talk about journeys. Exchanging travel stories, and the journeys of our lives can build a connection, and turn strangers into friends.
With the virus and lockdowns, you and I, more than ever, have gone completely digital to carry out tasks of daily living – grocery purchases, food deliveries, banking transactions, and uhm.. perhaps, job applications?
Common to each of this task is the online experience a.k.a journey. Beyond wanting the goods and services, a compelling and memorable experience sweetens the deal. It is the icing on the cake.
It is about Emotions
The "Experience Economy" is not a new term.
In 1998, Joseph Pine II and James H. Gilmore first offered this idea of "staging the experience" to the world in a Harvard Business Review article.
Fast forward to 2020, that wisdom speaks truth in volumes. Today, a positive digital experience is an expectation. The Conscious consumer values the experience as much as (or even more) than the product/service. In the space of online retail, this means that we have to figure out how do our customers feel about the overall digital experience.
Breaking it down further, what defines the customer's experience is the customer's journey.
How the customer would remember his journey is how he feels about his journey i.e. his emotions.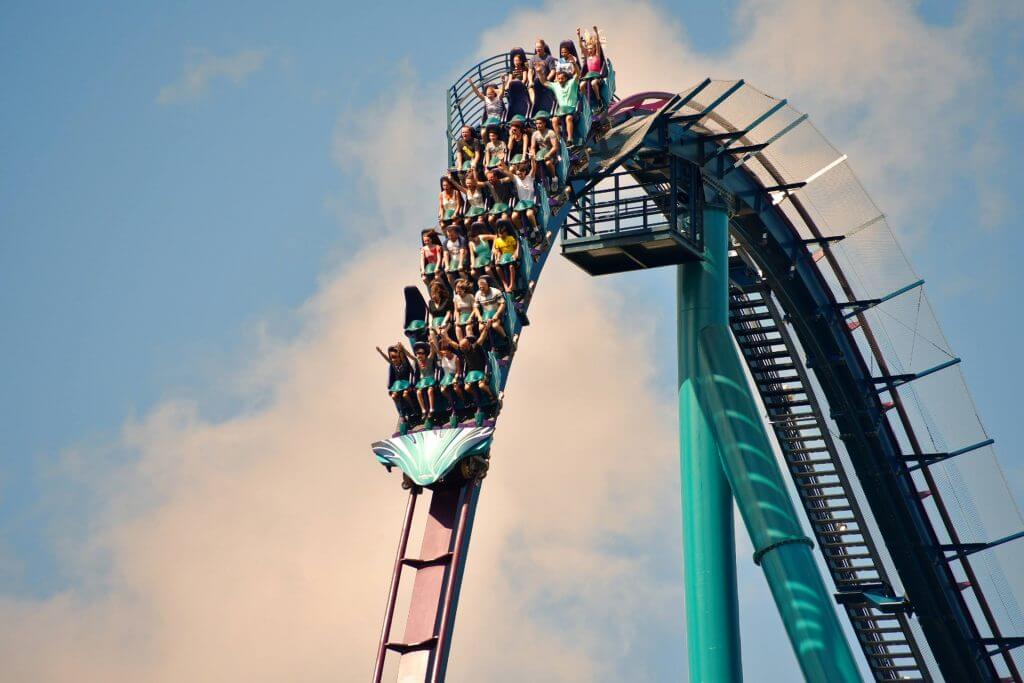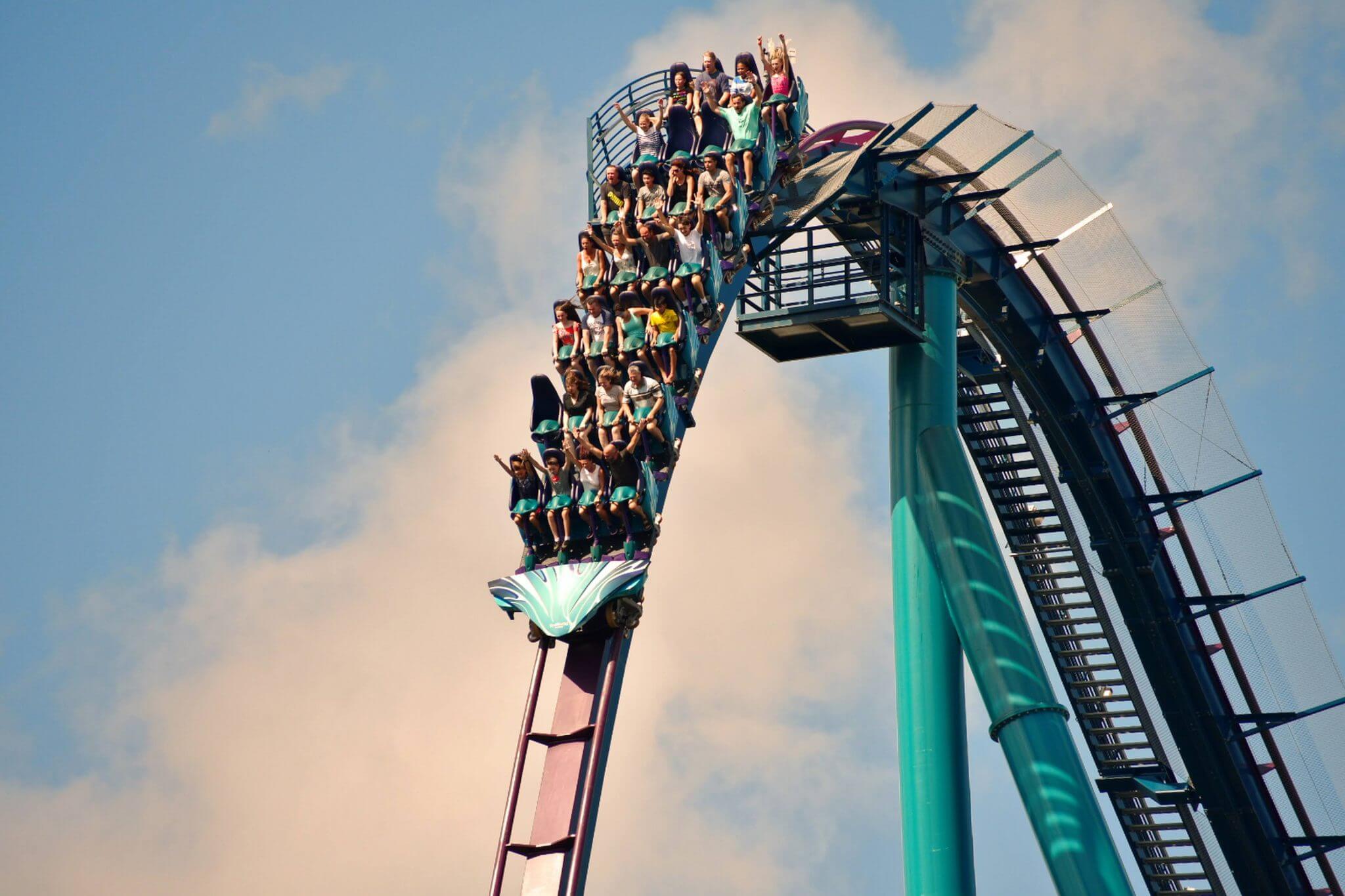 In short, it's all about evoking the desired emotions when we are connecting with our fellow tribe in the digital space.
Time well-spent and Time well-saved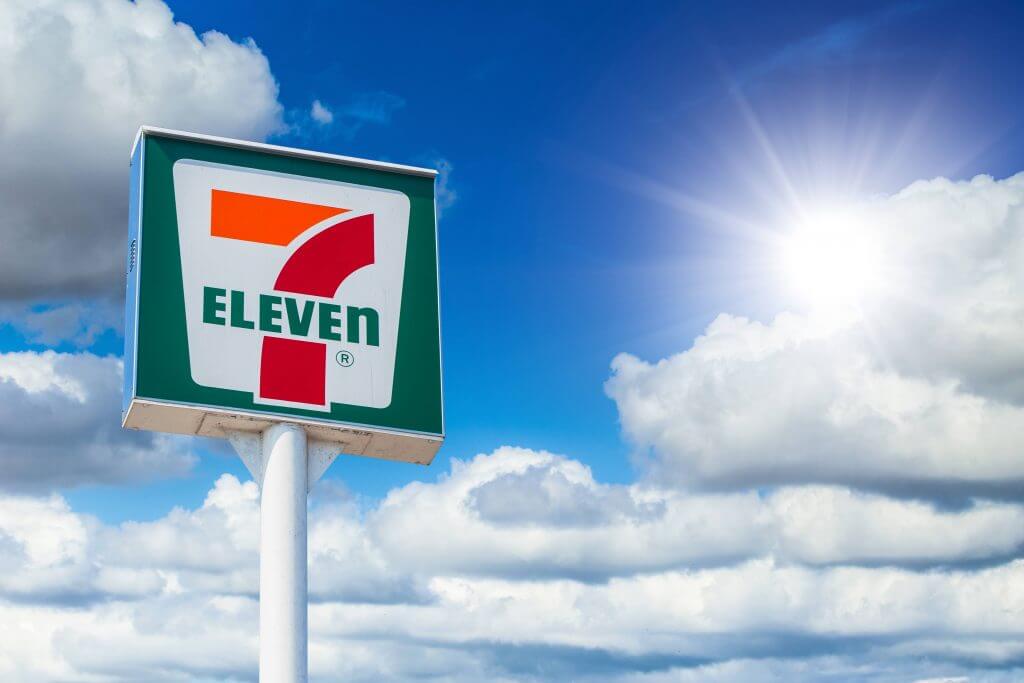 We all have 24 hours a day. No matter how much technology advances, this fact isn't going to change (we hope). Technology makes our lives better and it also changes consumer behavior.
Today, customers choose a product based on the digital experience they get when they engage with a brand. Making it Simple for the customer is the difficult part. At each step of the user journey lies the possibility of a pause moment where the customer can re-consider his intention to buy or convert. Hence, it's a no brainier that the longer the journey, the more opportunities you are offering for a potential purchase decision to be hijacked.
We like to define our experiences, that's how we share them with our friends and family. If you think SIMPLICITY, FLEXIBILITY, POSITIVITY, your head is in the right place. In short, make it worth a customer's time to engage with your brand online.
And, one more noun, CONTROL. In a digital experience economy, we want to put the customer in the driver's seat, and then observe the interactions and behavior that emerge once they have control.
Ultimately, use these observations to design and enhance the customer journey that will fuel the right emotions.
So, how simple is SIMPLE?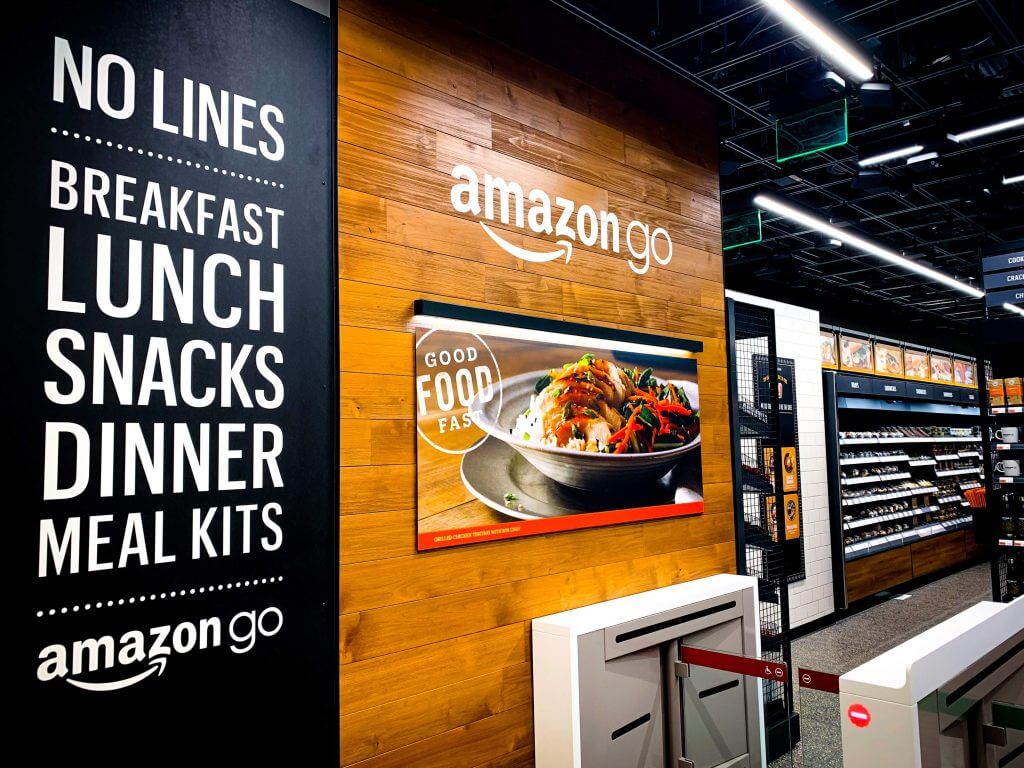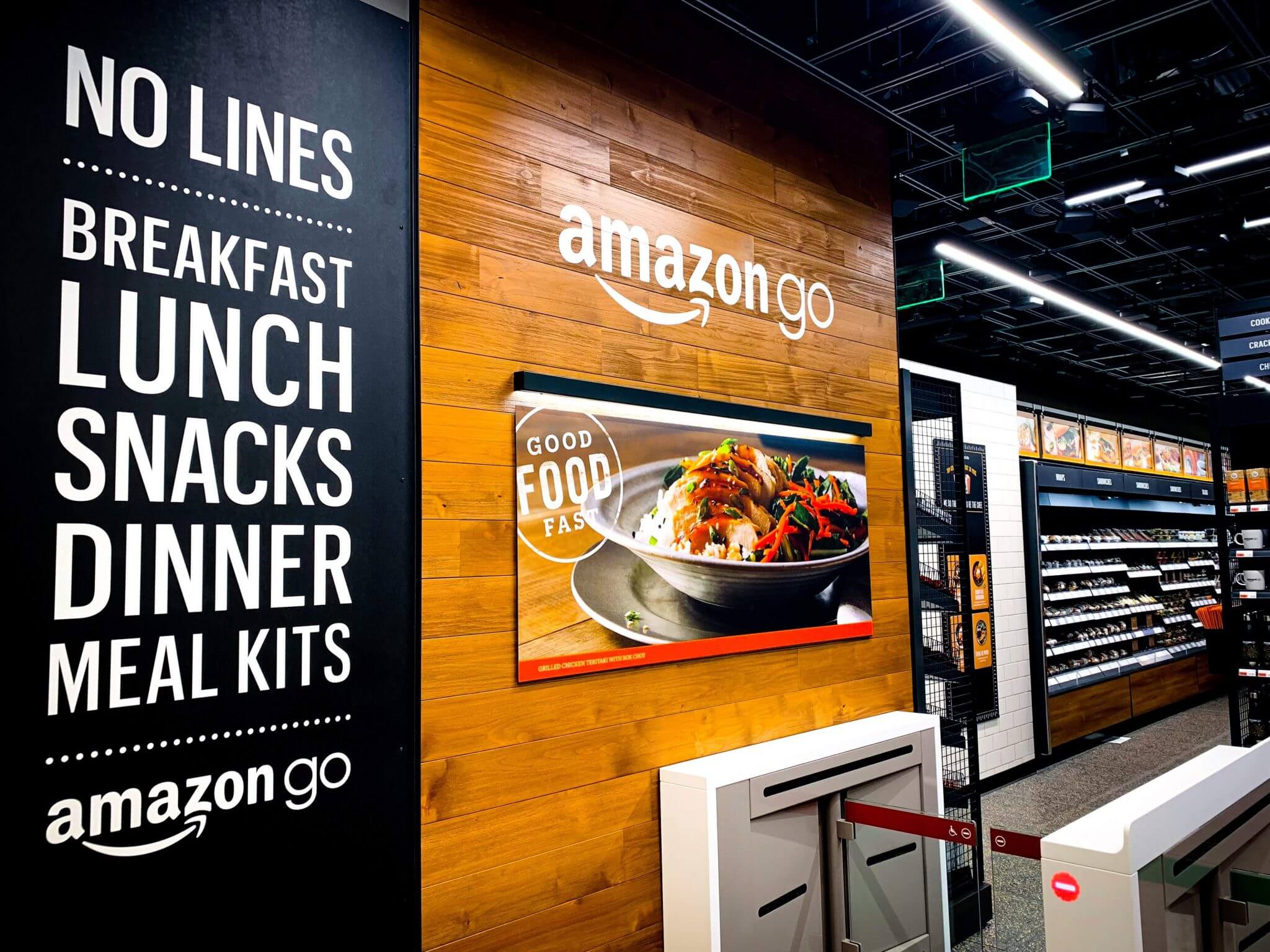 If you have grabbed a lunch or a snack at AMAZON GO, you know how swift the process is. It is as long as you take to decide on what you want. Like, seriously.
There's no lines, no standing in queue, no check-out counters. You simply walk in, grab what you need and go. The only thing the store has is hundreds of cameras to track your every move. So, be sure to smile.
Before you enter Amazon Go, you must install an app. AMAZON GO uses sophisticated recognition software and artificial intelligence to figure out what you have grabbed and charge the right bill to the right customer. The weight sensors on the shelves know when you have taken something, and when you've changed your mind and put it back.
Explore the Possibilities of Online Retail
So, how do we translate simplicity and flexibility into online, and create the WOW moments?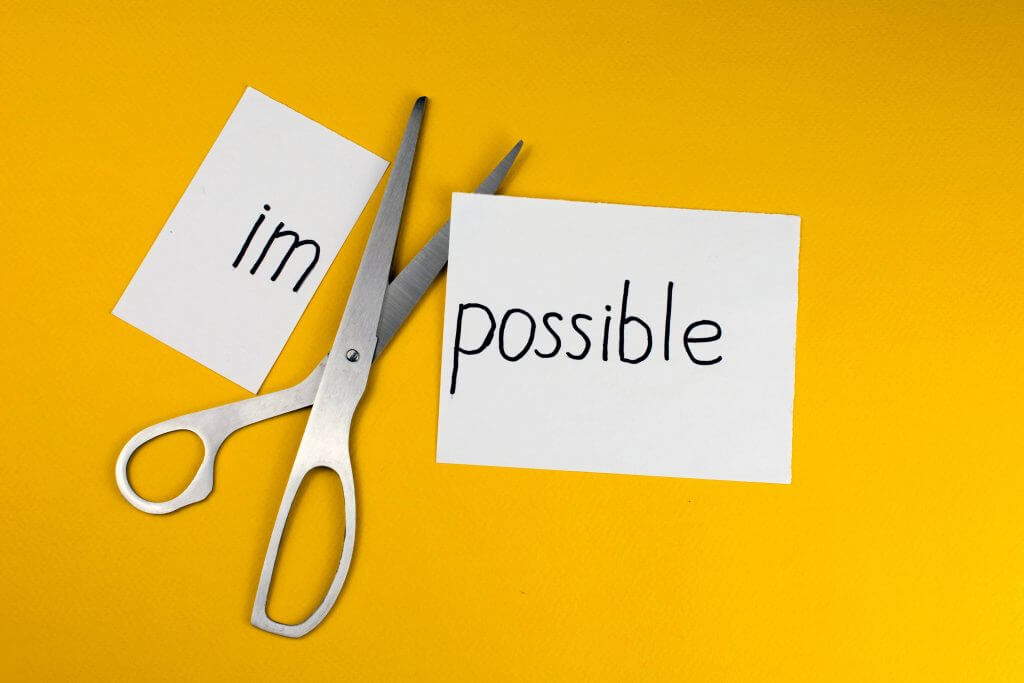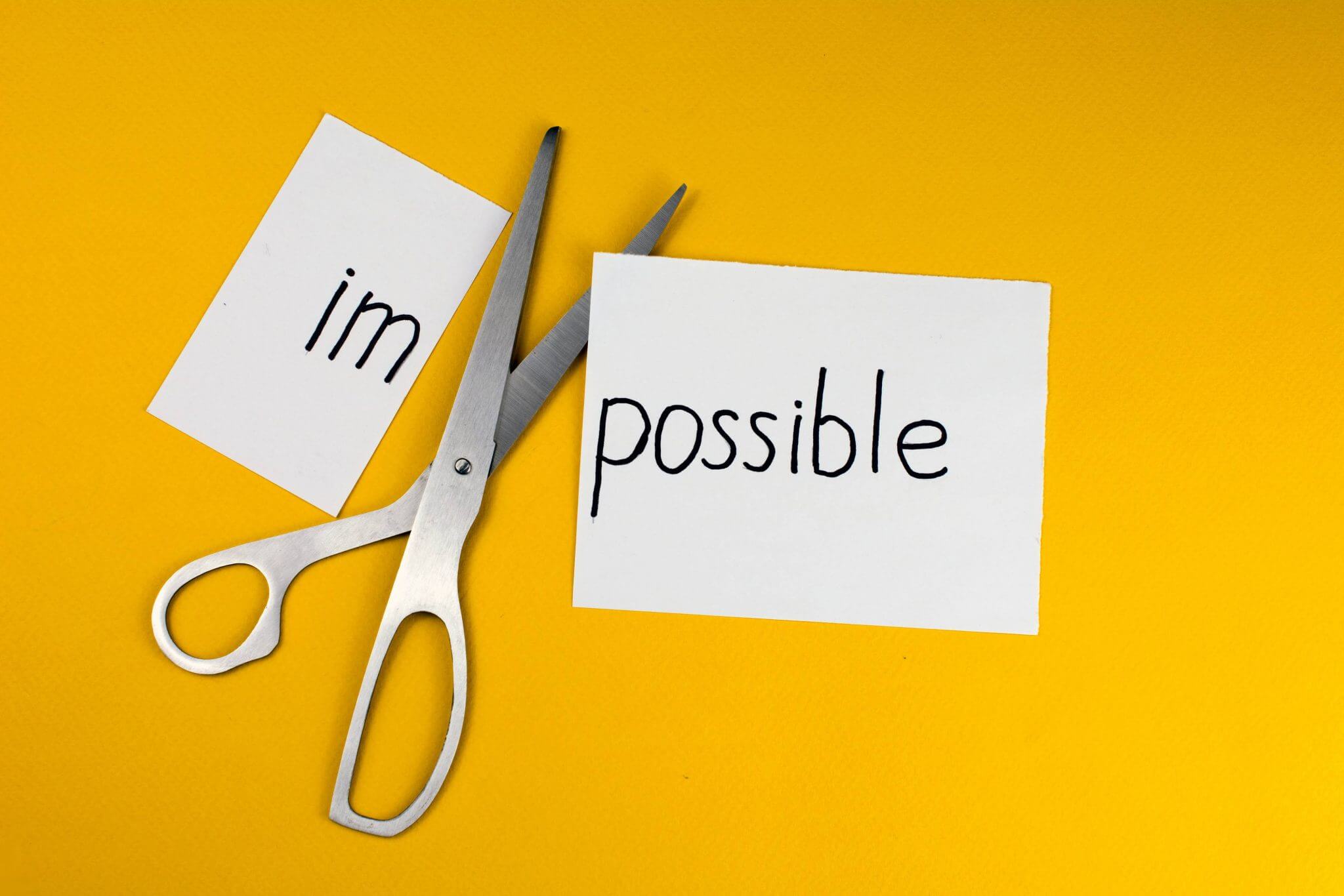 1. For starters, can we pay with our smile, face or voice?
The online space needs to hasten its pace to make facial/ voice payment technologies more ubiquitous and acceptable. China has its own version of self-service supermarkets and Chinese shoppers are ahead in embracing facial recognition technologies.
For example, for a one-time purchase, do you want your customer getting up to retrieve that credit card, punching in the long string of numerals and clicking through the personal data fields. That one-time purchase, if made simpler and faster, can draw customers to return.
2. Next, how about automated/ relative pricing?
Can prices be relative based on likes, demand, and loyalty? If you fall in love with an enchanting dress that doesn't quite capture the imagination of most ladies, can you get it at a cheaper price now, instead of waiting for that seasonal discount? Is it possible for prices to fluctuate in real time based on demand and supply, just like ride sharing?
There's a whole realm of possibilities to work with online.  At Fenzo, we have a range of digital solutions, fully customization to suit your business needs. Let our team help you. Start experimenting now and you may find yourself leading the trend!
---