White Hat SEO Vs Black Hat SEO: Which One Should You Opt?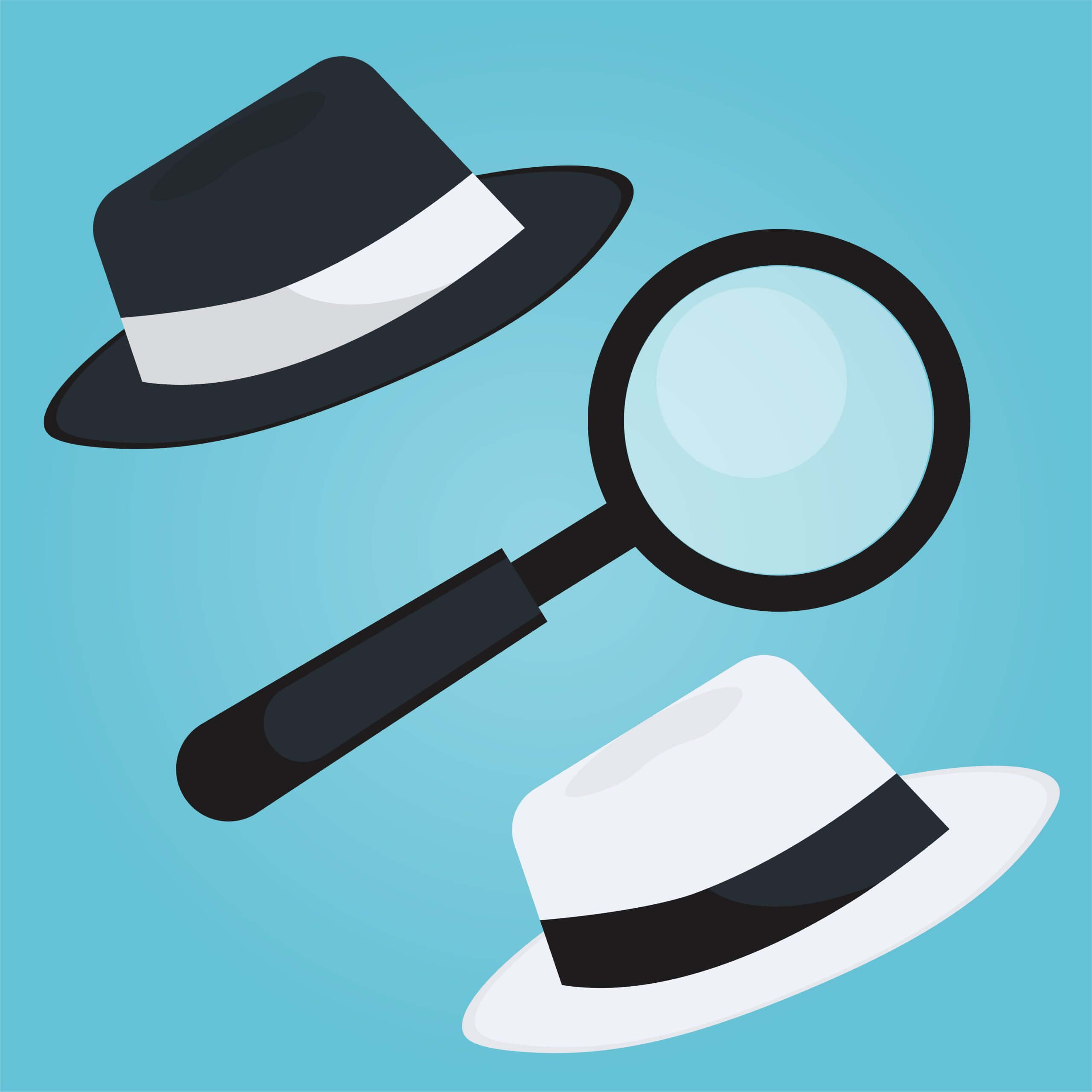 Search engine optimization (SEO) strategies have become some of the most popular and credible ways to boost a website's online visibility. SEO is classified broadly into two types: white hat SEO and black hat SEO. Let us learn more about the two, their differences, and why you should go for the white hat SEO tips.
What Is White Hat SEO?
White Hat SEO refers to the ethical way to optimize a website which aims at improving its position in organic search engine results. It consists of approved and accepted search engine optimization tactics that maintain the integrity of your website and are not legally objectionable. These tactics are perfectly in line with the terms and conditions of search engines (including that of Google). A well-planned white hat strategy includes providing quality content, superior site navigation, improving website speech, impressive web design, mobile optimization, internal linking, back linking, etc.
What Is Black Hat SEO?
Black hat SEO, as the name suggests, is essentially the diametric opposite of white hat SEO. Black hat SEO (also known as spamdexing) refers to a set of ill practices aiming to improve a website's ranking inorganically. It typically involves deception and deliberate manipulation of search engine result pages (SERPs). A black hat SEO strategy blatantly violates the rules, regulations, and guidelines of the major search engines (including Google). Black hat SEO techniques include using invisible texts, practising keyword stuffing, duplicate or plagiarized content, article spinning, paid links, content automation, page swapping, spam comments, cloaking, hidden texts, doorway pages, etc.
White Hat SEO Vs Black Hat SEO: The Major Differences
The most fundamental difference between the two is that white hat SEO tactics abide by the guidelines of the major search engines while black hat SEO blatantly violates those guidelines.
White hat SEO strategies focus on delivering quality content to provide a pleasant user experience. On the contrary, black hat SEO strategies manipulate search engine algorithms to forcibly enhance visibility, having no concern for providing quality content.
A well-planned white hat strategy essentially consists of long-term SEO techniques aimed at organically improving a web page's ranking on the World Wide Web. A black hat strategy, which is relatively short-term, employs unethical tactics to boost a site's online visibility.
White hat SEO is perfectly safe and legal since it complies with the search engines' guidelines. However, black hat SEO is hugely risky, unsafe and does not guarantee consistent results.
The Bottom Line
We should note that search engines always encourage business owners and marketers to employ white hat SEO tactics instead of black hat SEO techniques. White hat SEO tactics are safe, reliable, consistent, and perfectly align with the policies of search engines. To learn more about white hat SEO tips, go online immediately!
---