Why is Website Maintenance Very Important for Your Business?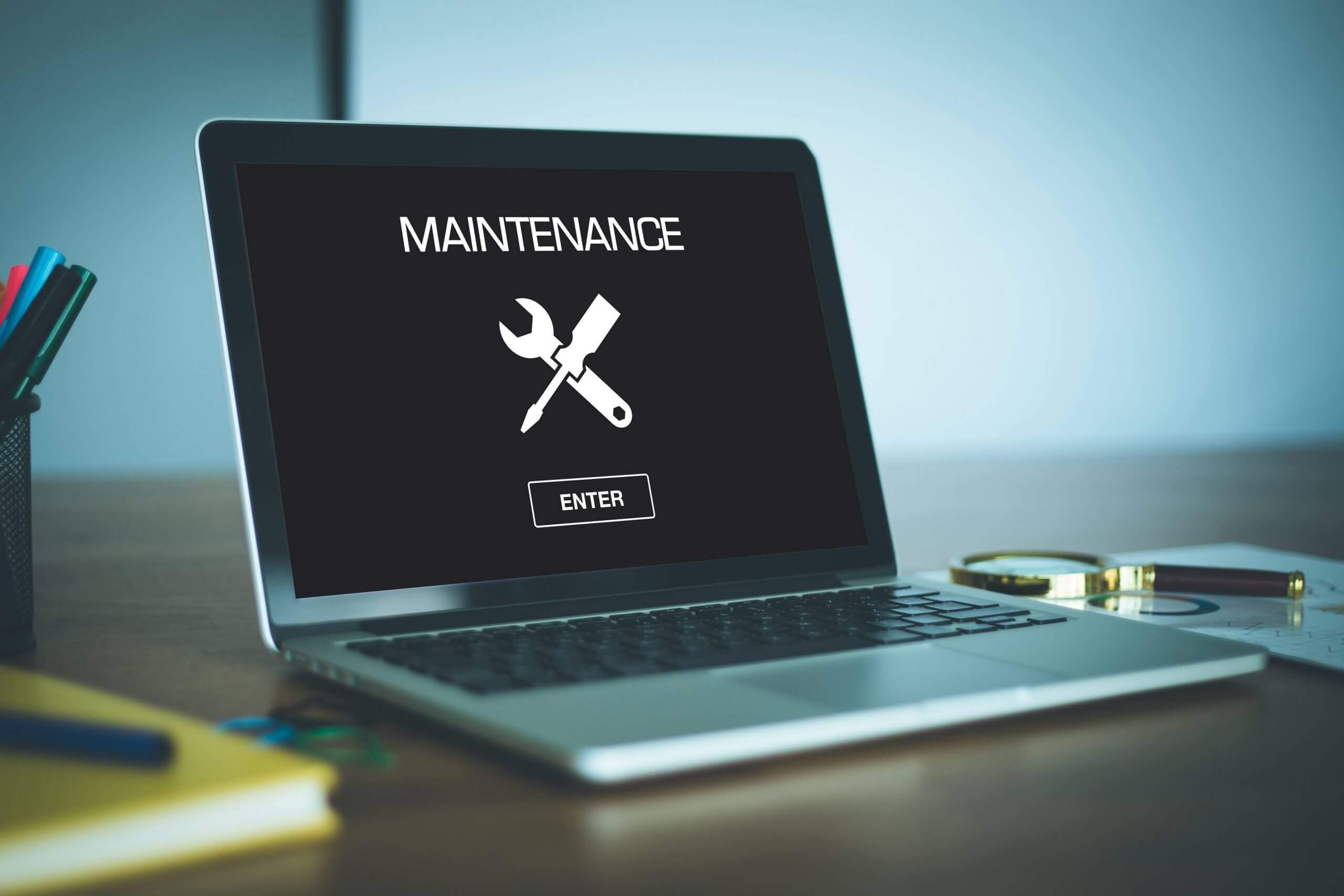 Website maintenance should be a priority for any online business, especially for eCommerce websites since their actual sales and marketing are done on the site. Your website is your window to the world, and it is the deciding factor on whether a visitor will turn into a customer.
Website maintenance plays a huge role, and here are the reasons why:
1. Security and Protection
Since we now have an unprecedented number of transactions being made online, cyberattacks and online scams have become more dangerous and creative. eCommerce website maintenance services should offer worry-free packages to their clients.
Security and protection from cyberattack is now more challenging, and it is no longer as simple as installing an antivirus program.
2. Increase Site Speed and Performance
User experience is continuously moving to the forefront of SEO algorithms, and this is even more evident with eCommerce websites. Woocommerce maintenance services are focused on improving the loading speed, since every fraction of a second counts when closing a sale. eCommerce maintenance providers will attest that many items on the cart are stuck due to lags in the checkout process.
3. Preventing Glitches and Breakdowns
When your website is operating smoothly and swiftly, eCommerce website maintenance services will now commit to keeping it that way. Similar to maintaining a car, the wear and tear of high usage could result in engine breakdowns. The analogy is accurate with website maintenance. Being vigilant with performance tests is the best way to prevent glitches and breakdowns.
4. Ensure Full Functionality
For Woocommerce maintenance service, the site is only as good as the plugins. What differentiates the Woocommerce sites is the added dimension of these plugins and extensions–the same features that made WordPress the most popular platform.
Every plugin function must perform as expected, especially in eCommerce. Once the payment gateways are accessed, no error is acceptable.
5. Improve User Experience
Website maintenance will improve user experience. That is simply a fact. With the security, speed, and functionality, your users will remember you. They know that there are many websites that offer the products and they have options. It will all boil down to the site that gave them the least stress, the smoothest transaction. Your website maintenance service provider should ensure that it's your site.
6. Gaining Trust of Users
When your customer remembers you, it's either they are impressed with your service, or they will never want to deal with you again. Dependable eCommerce maintenance will reflect on their product, which is the performance of your website. If your eCommerce maintenance is reliable, your website most likely will be the "go-to" site of your customers.
7. Expand Customer Reach
Customer opinions matter, and with social media platforms, sharing and exchanging opinions have never been easier. It is an age-old adage that word of mouth is one of the most effective and least costly marketing tools. Social media functions in the same way, except that the word is being spread to millions of users.
It is easy to expand customer reach when you have satisfied customers spreading the word for you. These are the opinions that fellow shoppers trust, since they all want to get the best deal in the easiest way.
8. Accurate Monitoring
Your Woocommerce maintenance service should provide relevant and accurate metrics in evaluating your site performance. There are lots of numbers to observe, but we need to choose the ones that matter: the numbers that are workable. If a metric lies beyond our control, then it serves as the variable in the equation.
9. Brand Promotion
Your reputation is synonymous with your brand. Customers would like to shorten their description of the websites they use. Is your site the "convenient" alternative or the "glitchy" one. If a website is always down, it reflects on eCommerce maintenance, and it can cause users to pause and consider their other options.
10. Long-Term Cost Savings
When you consider the loss of revenue when customers quit on their transactions, and that a customer has friends and family who might seek his recommendation, the cost of losing a customer is exponential.
It is not an exaggeration to say that eCommerce maintenance is crucial to the survival of your business. If more businesses understood this, they would not think twice on investing in the best eCommerce maintenance services.
---